Read ahead and discover the easiest ways to choose solar panel kits. There are so many things to consider!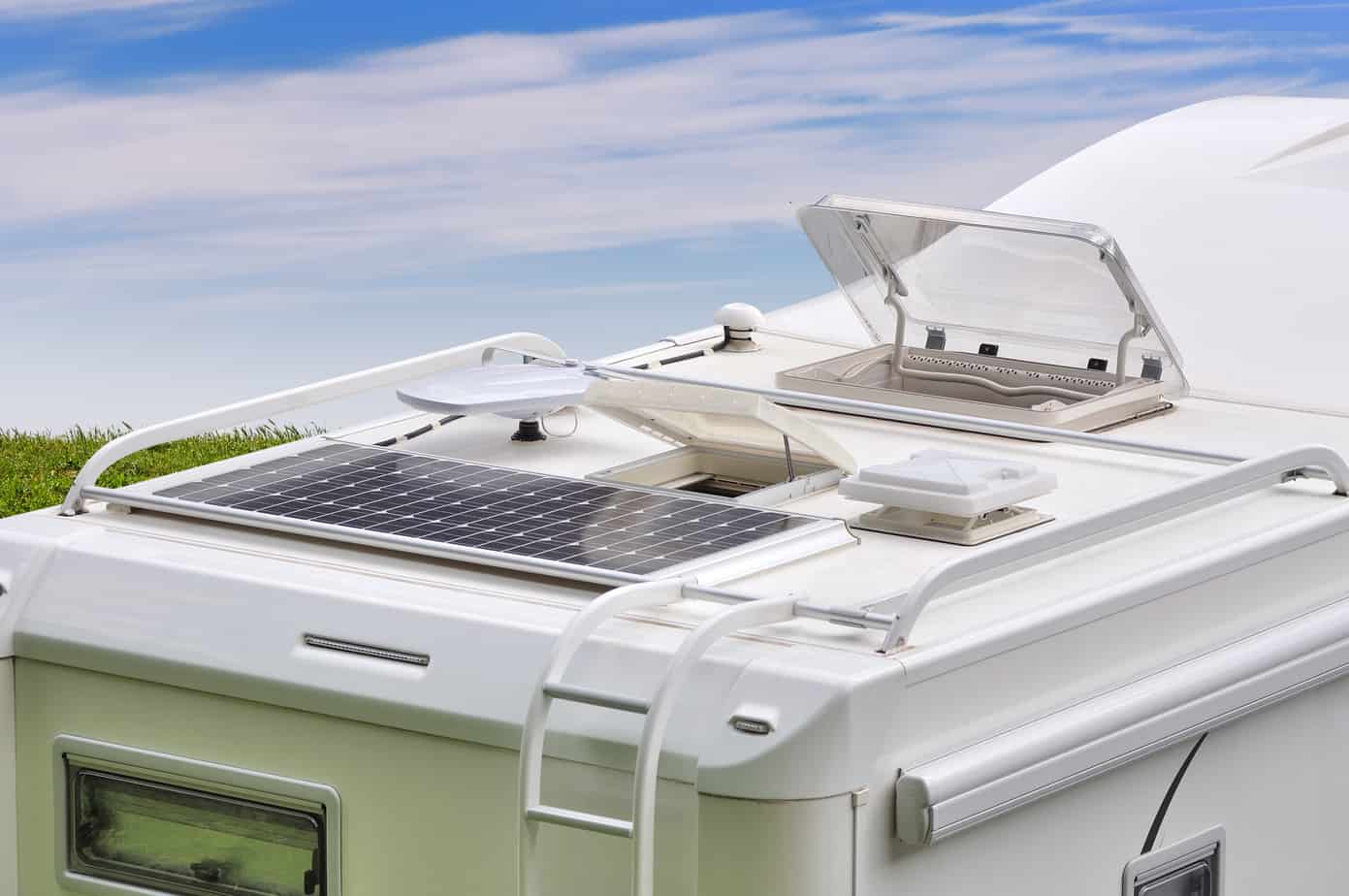 If you are planning to take a long road trip in the foreseeable future, there is a great deal of planning that must take place before you set off on your journey.
Being fully prepared and organized will make your long distance trip go off without a hitch. One of the trends that we are seeing in travel and tourism as of late is the installation of solar panels on vehicles such as an RV.
Save Money With Solar Panels
The reason for this is that installing solar panels on your home has become outrageously popular as it saves money and helps the environment. Because the benefits are lucrative, many are now investing in the installation of solar panels onto their RV.
The number one benefit to doing so is that the solar panels take direct sunlight and turn it into reusable energy. This energy is inexpensive and is not likely to become obsolete any time soon.

If the idea of installing solar panels onto your RV is interesting, but you are not sure of where to start with the process, this article will outline some tips on how to choose a solar panel kit that is right for your vehicle. In addition, we found that this page that will help you decide which kit to purchase before your next trip.
5 Tips for Saving Money on Solar Panels
So, without further ado, here are some tips to help you get started.

1. There are different types of panels that you should be aware of before you make a purchase.
The three main types are mono-crystalline, poly-crystalline, and amorphous. It is important and beneficial to understand the pros and cons to each type so that you can make the best decision as to the type that will work best for your needs.
Mono-crystalline solar panels are efficient and are known for producing more energy in low-light conditions compared to the competition.
Amorphous solar panels is the most cost effective, however, they are quite large, taking up more than half the space of the crystalline options.
Poly-crystalline solar panels are the most popular option as they are smaller than the amorphous version, which takes up less space on your RV. These panels are also energy-producing giants although they may not be as efficient as the mono-crystalline version.
The bottom line is that it is important to consider your needs, budget, and space
constraints when you make a purchase. It is best to purchase panels within your budget that will also fit your RV.

2. Flexibility versus rigid solar panels.
As with any industry, technology and research tends to cause for the release of new and improved products. Solar panels are not immune to this phenomenon.
Flexible solar panels are considered the latest and greatest on the market because they are lightweight, thin, and can be installed in a large space without adding much weight. They are also more aesthetically appealing as they can be installed on the RV's roof. The downside is that these panels are fragile and can damage easily.

On the contrary, rigid solar panels are solid and made of glass panes with an aluminum frame that surrounds it.
Rigid solar panels are durable and can withstand the test of time, not to mention, the environmental elements. This could be an important consideration if you are going on a long distance road trip and are worried that flexible panels could become damaged from debris.

3. Choose the right size.
It's important to choose the right size because you can run into trouble otherwise. If you purchase solar panels that are too large or too heavy, your RV may not operate as well.
You  may also run into trouble while on your road trip if the solar panels do not fit properly. Having to stop and fix your solar panels in the middle of your road trip is not going to make for a relaxing vacation.

4. Stay within your budget.
This sounds like an obvious tip, but more often than not, people invest in products that
are out of their budget and then find themselves in a predicament later on when they are unable to afford maintenance costs, or even the trip itself.
The best course of action is to stay within your budget, even if it means that you have to sacrifice and not buy the solar panels that are considered to be the top of the line merchandise. At the end of the day, you will still generate energy while helping the environment and save on your expenses.

5. Determine how you will maintain your solar panels.
Anything worth owning, is worth maintaining. In order to reap the benefits of your solar panels for a long time to come, it is important to follow the maintenance recommendations set forth by the manufacturer. Doing so will ensure that you enjoy your solar panels for years to come.