Read on to learn how to make your job as a homeowner easier. You can spend less time on home maintenance with these tips!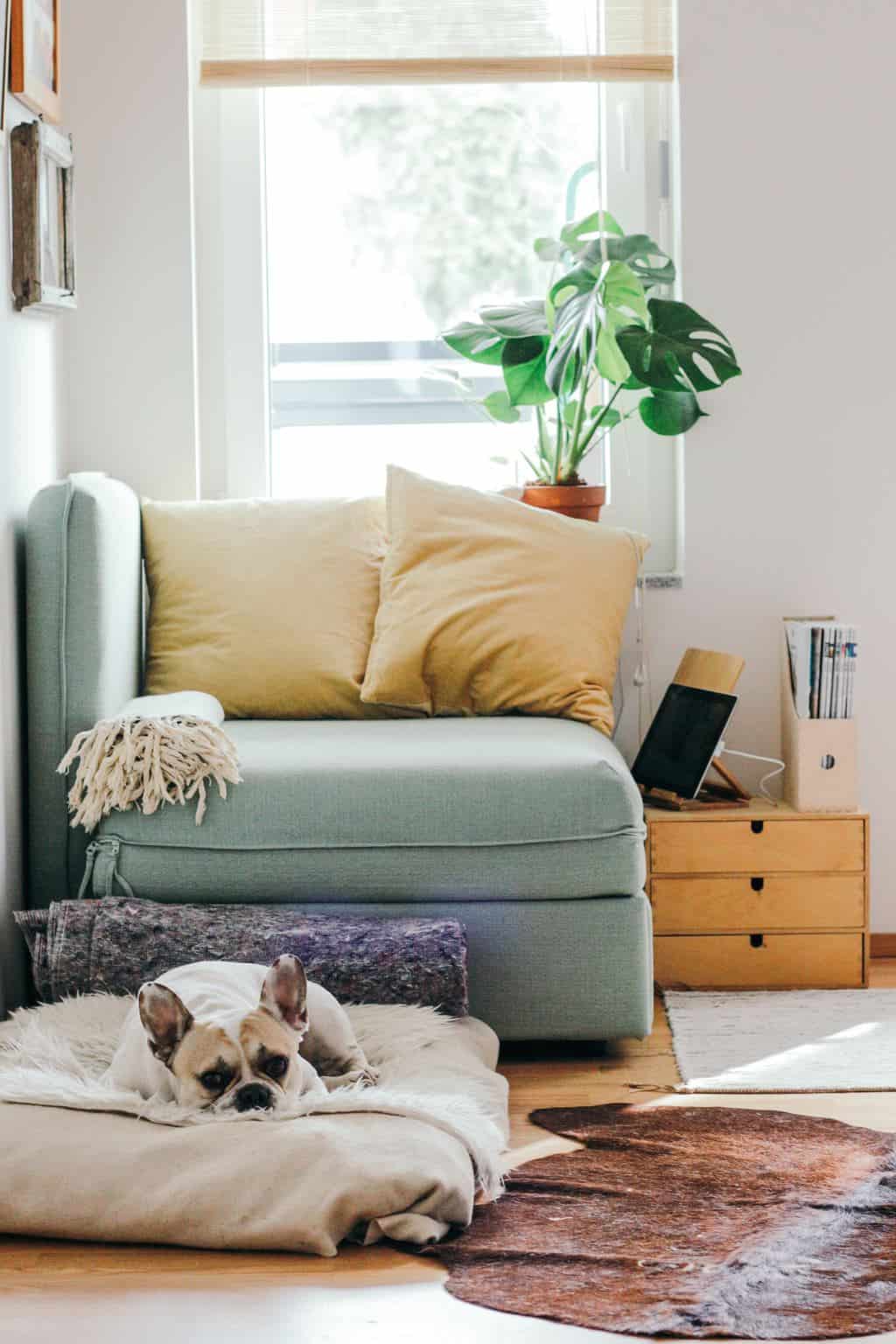 Do you get tired of spending hours on housework that seems to need to be done all over again as soon as it's complete? Investing some time in improving your home instead could cut down on that day-to-day load and save you a lot of time in the long term. This article explores some of the steps you can take to make looking after your home easy.
Wipe-clean walls and floors
Doing battle with carpets and rugs or trying to get dirt out of textured wallpaper is a nightmare you don't need. Floors made from polished wood, stone flags, tiles or linoleum are much easier to care for. Aside from the latter, they will need to be polished from time to time, but it's an infrequent task and you may even choose to get it done professionally.
However if you want to have a wide variety of stunning timber flooring products to enhance the beauty and integrity of your property, then you can check out a helpful site like vidaspace.co.nz to learn more!
The rest of the time, you can easily sweep them clean. You can achieve something similar by tiling your walls or painting them with the new generation of paints designed to be very difficult to stain. They're very smooth, water-resistant surface can be wiped clean with a damp cloth. If you need help repainting your home, you may consider hiring a professional painting company.
Easy-clean windows
Just as you can now get wipe-clean paint, you can also get special coatings to apply to your windows that make it harder for dirt to stick to them and easier to remove any that does.
Another way to reduce the work you need to do around windows is to find a good alternative to curtains, which are magnets for dust and dirt.
Blinds can be good, but the Venetian type still get very dusty. Shutters are a better solution because if they have slats at all, then those slats are angled to reduce the build-up of dust. The plain ones only need to be dusted or wiped down occasionally to keep them in perfect condition.
Storage solutions
It's always easier to look after your home if it's uncluttered. You can try the Marie Kondo technique, getting rid of anything that doesn't bring you joy, but most people find that they accumulate quite a bit of stuff nonetheless, if for no other reason than that they use different things on different occasions.
Often, a better solution is to focus on storage and make sure that everything you own has a place where it can be tucked away out of sight, where it won't get dirty. Think about how you can make more of spaces you don't use.
Drawers can be fitted under beds and even inside the steps of staircases. Ottomans make attractive window seats and provide lots of extra storage space.
In the kitchen, using a pulley rack or even simple hooks on the wall to hang up pots and utensils not only helps you to keep the place tidy but also saves time on drying them – just a quick wipe will suffice.
If you have a broken car that's taking up space, click here to sell junk car Miami FL.
Dust sheets and throws
If there's a part of your home that you don't use often, whether it's an attic or a parlor, then putting old sheets over items of furniture and other large objects will save you a lot of trouble by keeping them free of dust. When you're ready to use them, you can carefully fold the sheets away and put them in the washing machine.
Using throws on your living room furniture has a similar effect. As well as looking stylish, it helps to preserve the furniture itself in optimum condition — and, of course, throws can be nice to snuggle up in when the weather is cold.
Smart kitchen gadgets
Running a kitchen used to take up a lot of time. Today, smart systems mean that kitchens can largely run themselves. A self-cleaning oven can save you a large amount of effort, and freezers with automatic defrosting functions are a similar boon.
Some smart fridges will keep track of best before dates for you and let you know what needs to be used up, or even let you know when you're running low on key items and need to buy more.
A smart coffee maker will wake you up with the smell of your morning drink, and other gadgets can cook a full breakfast for you without you having to do any more than fill them and then wipe them clean when they've cooled down.
These simple solutions mean that it's easier than ever to look after your home — without having to do constant work on it. All you'll have to worry about then is how you're going to fill your free time.