Take your family to see at least one of these incredible waterfalls on your next vacation. Plus, keep reading for some unplugged vacation tips that will help you grow closer together. 
5 Stunning Waterfalls You Must See
The best part about taking a vacation is being able to explore new cultures and environments outside of your daily life. When scheduling your next family vacation, try to explore one of these amazing waterfalls. Take the hike, it'll feel great after those long hours of traveling. 
1. Cherokee Falls in Georgia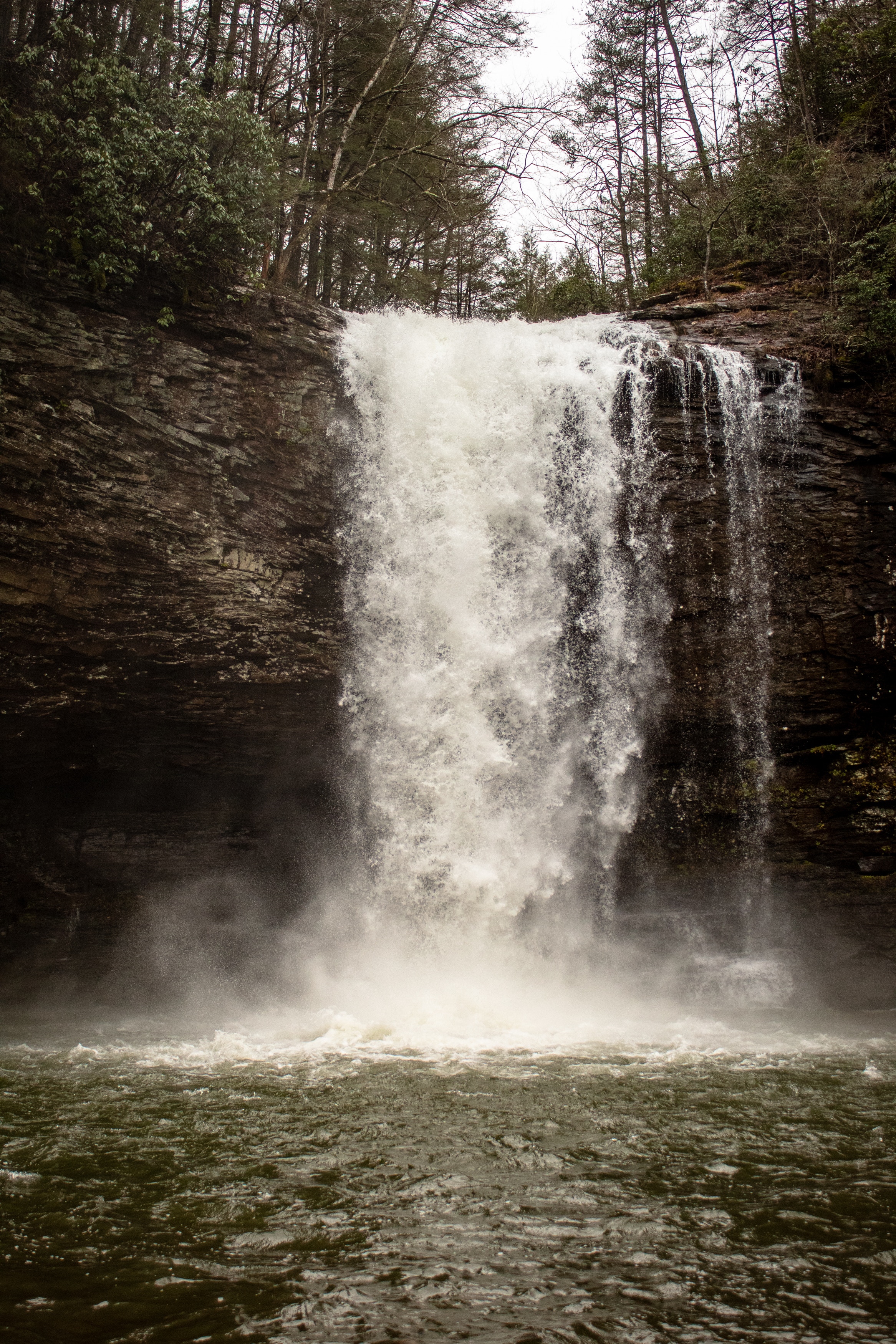 This is a hidden gem. It's located in Cloudland Canyon State Park in sunny Georgia. The best part about it is when you hike to Cherokee Falls, you are super close to another waterfall too – Hemlock falls. 
2. Rainbow Falls, Hawaii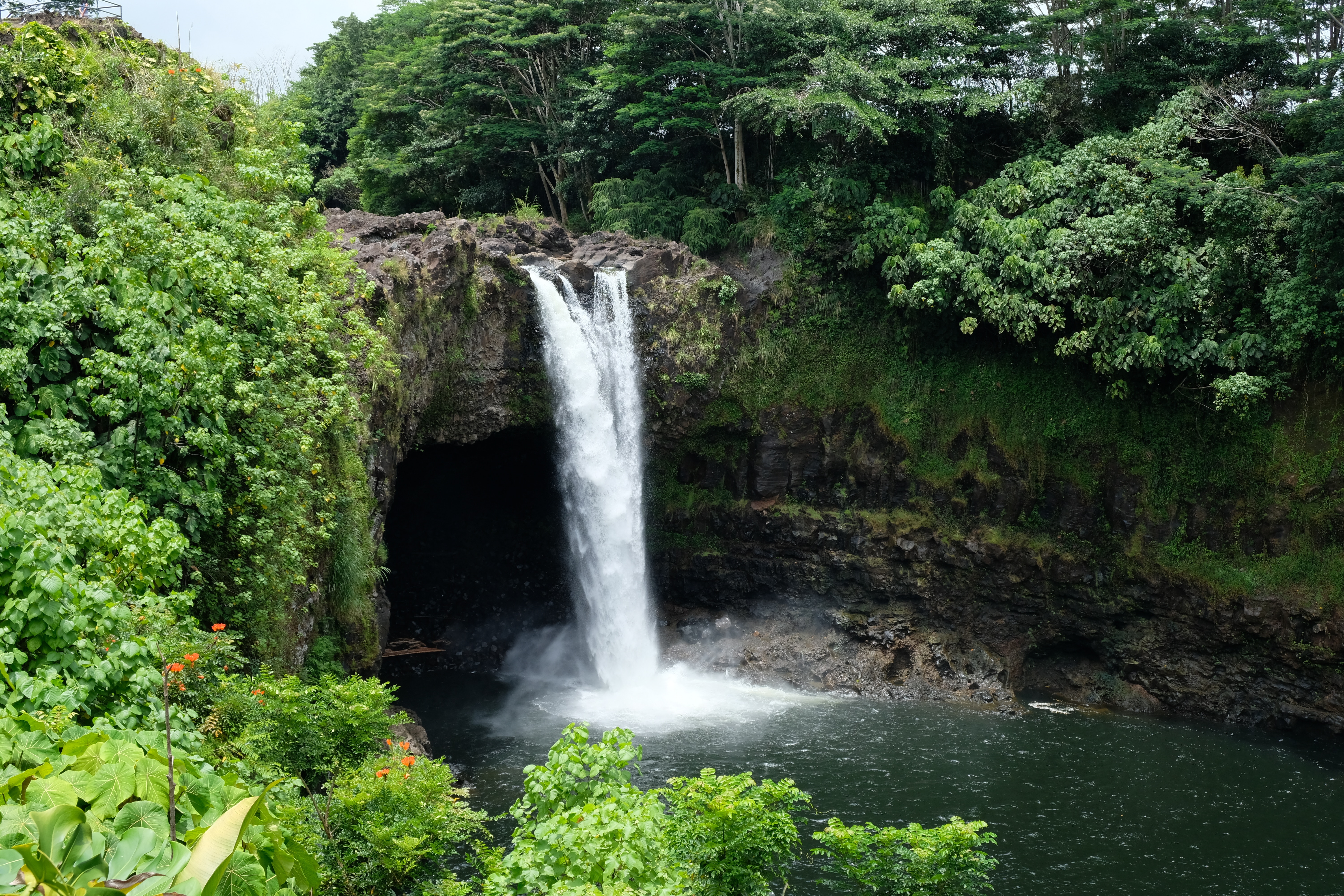 If your family decides to venture a little farther, you might as well take a hike and find one of their many stunning waterfalls in Hawaii!
Put Rainbow Falls on your list. It is on the Big Island, which has some of the most scenic places for hikes and photography. But this one is best for families because it is so easy to get to.

3. Blackwater Falls, West Virginia
Any vacation on the east coast should include wild and wonderful West Virginia. Rent a car when you're there and drive through the Blackwater Falls State Park to enjoy the loud and rapturous sounds of the Blackwater Falls. 
If you have small children, this is the best waterfall to see! To get to it you just walk along a wooden boardwalk. It's so accessible and an unforgettable sight.
For useful pointers on renting a car while on vacation, visit Alamo's Car Rental Tip Sheet. 
4. Cucumber Waterfall in PA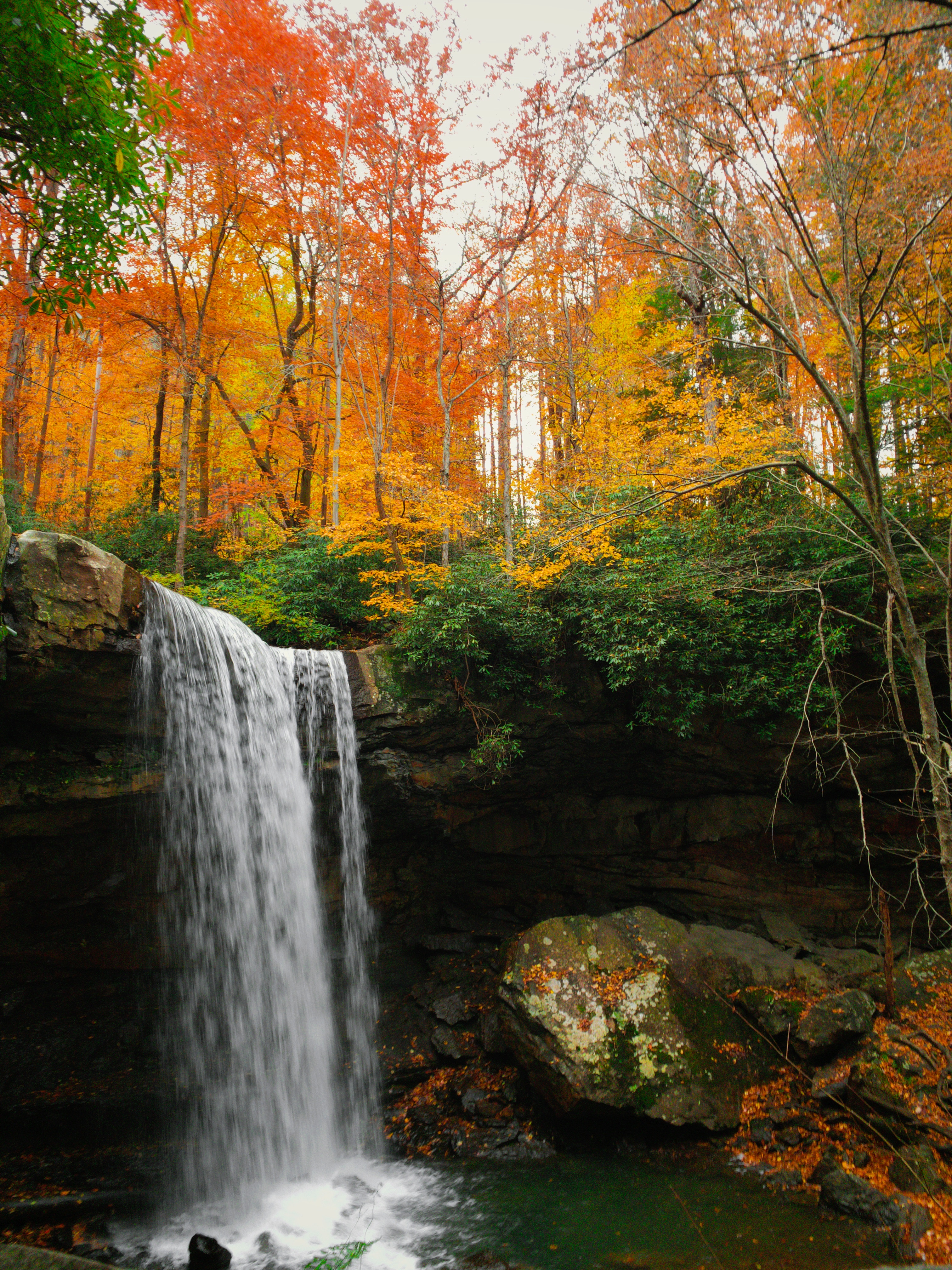 Another east coast waterfall that's great for families is the Cucumber Waterfalls. This is located in Ohiopyle State Park. There is a 30-foot drop where the water just literally falls off the side of a cliff.
This is wonderful for families because it is such a short walk from the parking area. Put it on your list.
5. Mt. Diablo, California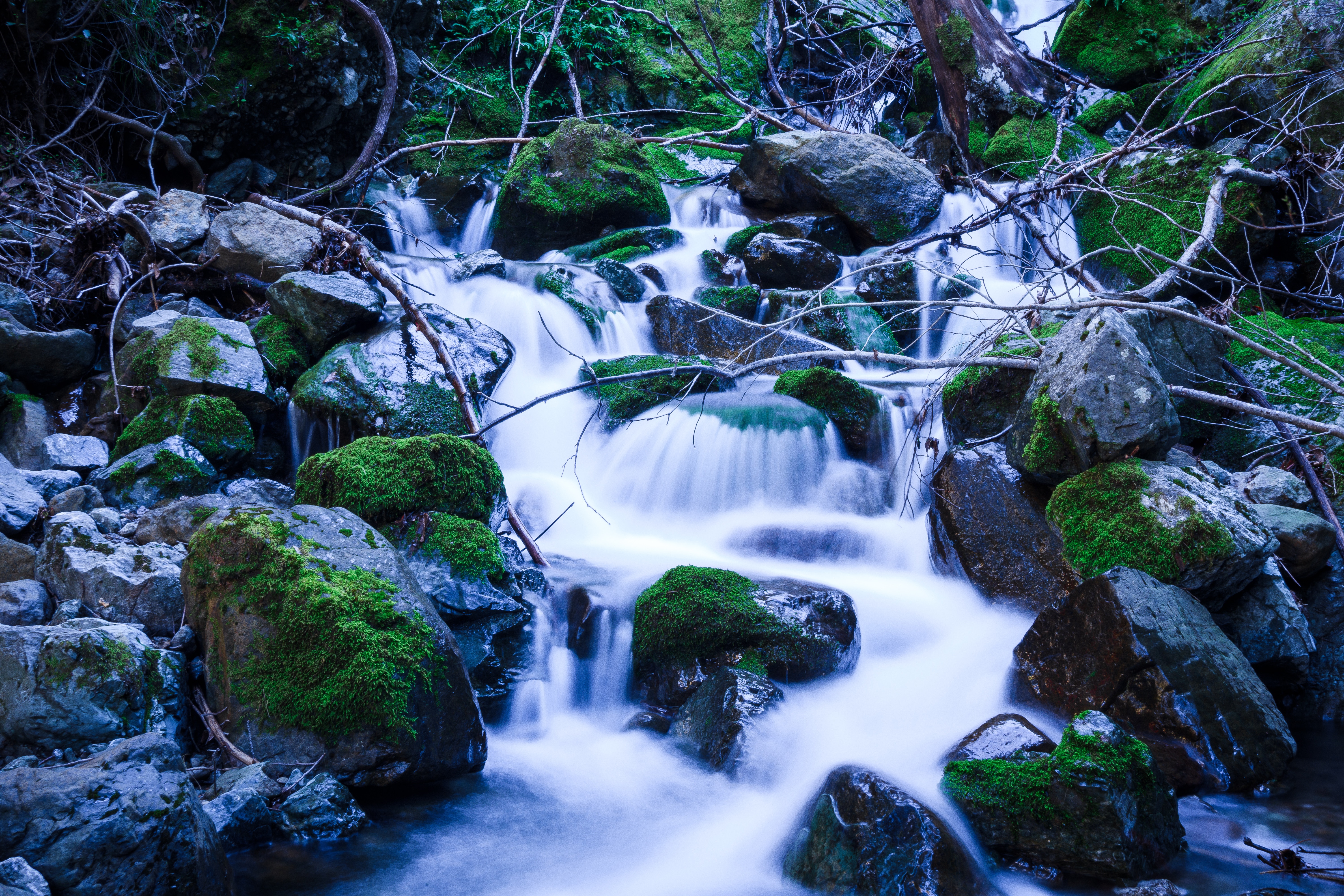 Finally, if you want to see water rushing over lots of rocks instead of a huge drop, Mt. Diablo is perfect. 
This is best for families with older children since it is a longer hike. It's located in Mt. Diablo State Park. On this hike, you'll see quite a few different waterfalls, too. You'll definitely be ready to be back in the car after this hike! 
How to Unplug on Vacation as a Family
As "Instagram-worthy" as these waterfalls might be, it's important to turn off the phones and really enjoy spending time together. Of course, if you want to see the best waterfalls, you'll have to hike there. 
And you can't hike while texting or Snapchatting!
That's why hiking is such a perfect activity for family vacations. Go out and walk together, talk, and share your mutual love (or annoyance) with those steep hills and woods.
You can also make unplugging a family activity you all do together. Alamo has an unplugged family pledge you can all sign. 
If you really want to send an announcement to Facebook and explain your absence, you can use their Unplugged Facebook Profile Frame. 
Above all, when you spend time off your phones, try to engage in meaningful conversation – even if it is about how hard it is to be off your phones.