Live your best life! Keep your awareness and knowledge as high as possible and make sure you are fully engaged with life.
The truth is there are many ways you can learn more about the world around you, and in this post we are going to take a look at a number of the most effective ones. As long as you consider the following, you should find that you are learning much more about the world, and living a much fuller life as well.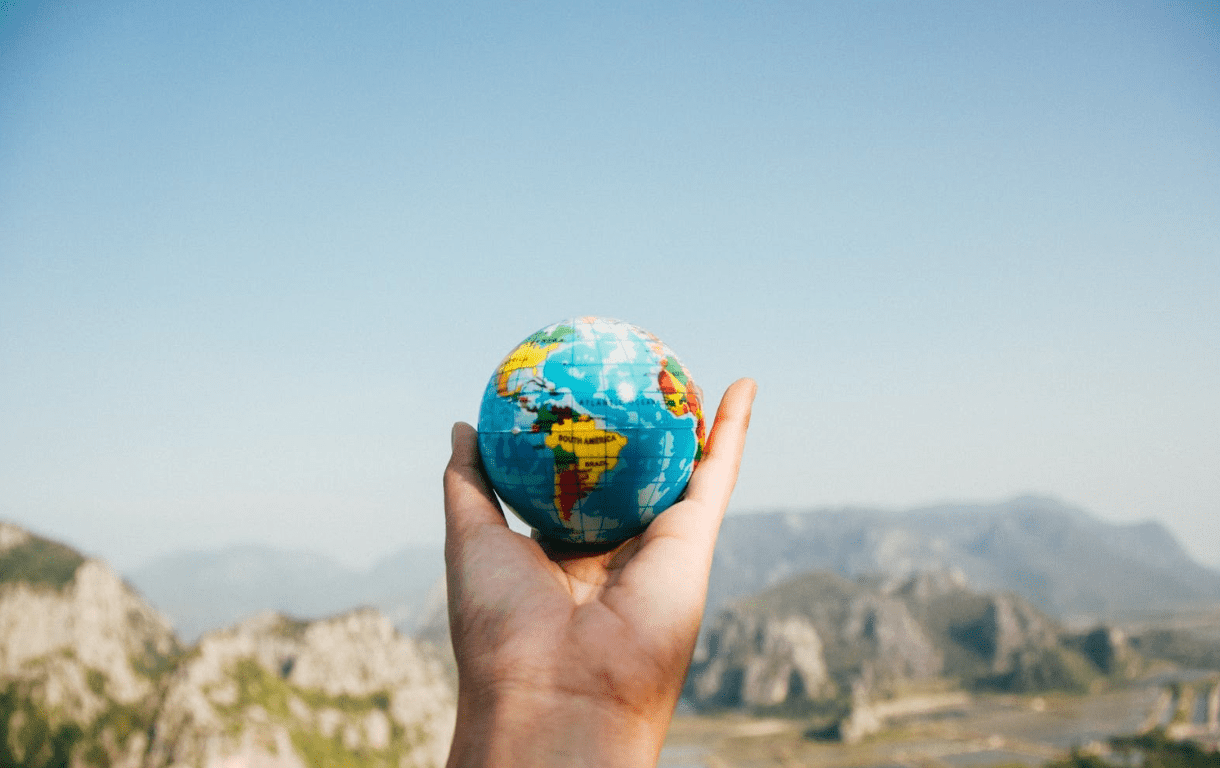 How to Learn More About Your World
There are so many ways to learn about this world. Here are my favorite ways – and let me know yours!
Travel
You know already that they say travel broadens the mind. Well, it's true.
The more you see of the world, the more you are going to understand about it. Getting involved in different cultures gives you a greater sense of what it really means to be human, and the more you are able to travel around and have new experiences, the more of a taste of life on Earth you will experience.
Travel is most effective for broadening the mind when you approach it with an open-minded attitude already. As long as you are hoping and happy to learn as you travel and move around this world, you will find that that is exactly what tends to happen.
Of course, you will need to make sure that you are setting up your life in such a way where you can actually make such travel achievable, and there are plenty of things that you are probably going to need to consider on that front.
It Will Take Money
For instance, it is going to take a lot of money to be able to travel plenty, and you will need to make sure that you are putting aside enough for it to work.
For people who are genuinely keen to travel, however, it is generally the case that they are pretty good at finding a way to make the financial side of things work. If travel is the one thing you really want from life, then you will have no trouble putting aside enough cash to make it happen.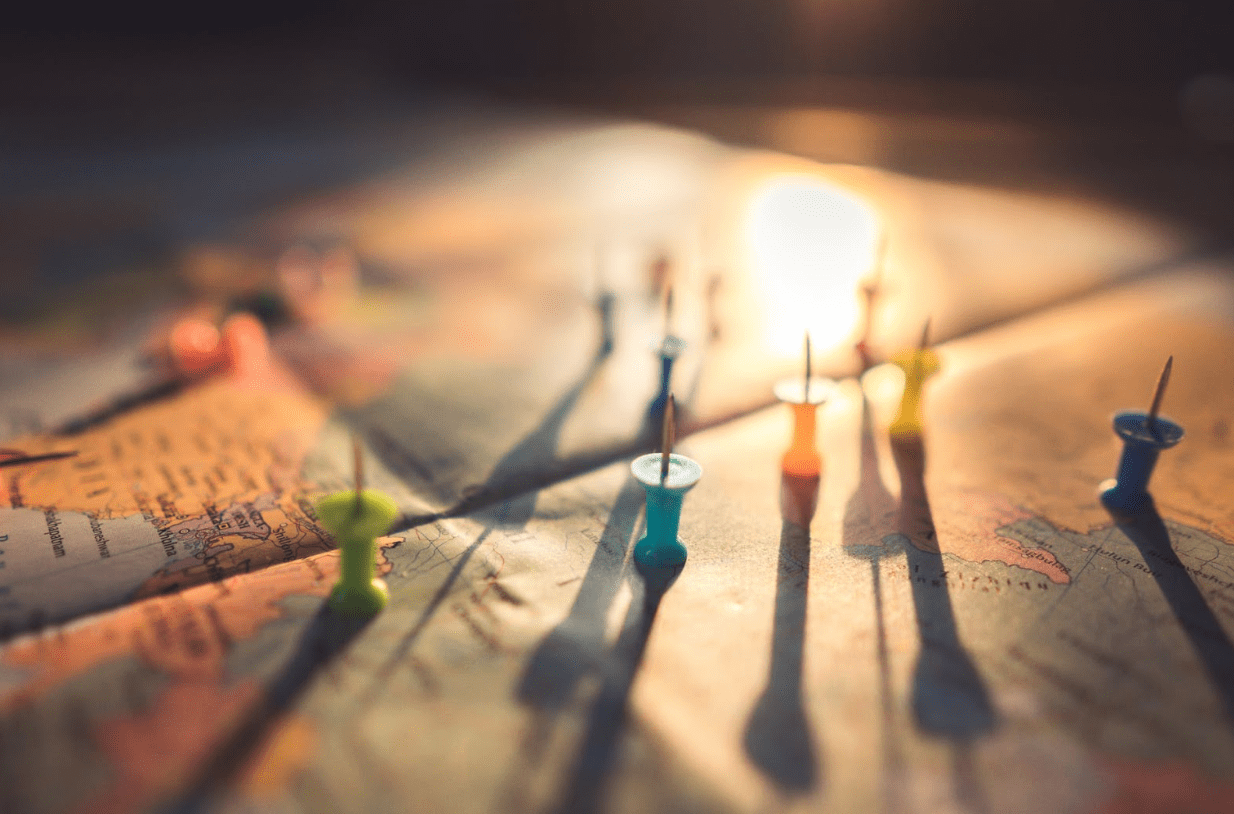 Have a Job That Lets You Travel
But it's not just about the money either. Being able to travel a lot also requires that you have the kind of lifestyle which supports it. T
hat is why most of the people who travel either don't have to worry about money at all, or have the kind of work which is so flexible that they can pretty much go anywhere and do whatever they want.
If you already have this kind of job, then great – you know that you can travel as much as you please. But if you don't, you might need to think about what you can do to make that happen.
Freelancing in some sort of creative venture is a good way to do so, but whatever it is, the important thing is that you are making it easier for yourself to live the kind of life that you want, whatever it is that that entails. If that means travelling more, then you need to make your work fit around that schedule, and not the other way around.
All in all, you can make your life about travel much more easily than you might think, and this will be one of the better ways to improve your understanding about the world as a whole.
Education
Of course, if you really want to understand and appreciate much more about the world as a whole, you will need to have some kind of good grounding in education in order to be sure of that.
Only with the right kind of education can you hope to have a good grasp of the intricacies of the world, and that is something that can actually be quite hard to come by.
The most important education in your life is of course the one that comes first, and that is the one that you have no control over. However, you shouldn't go thinking that the nature of that education in your first years will be all that determines your ability to understand and learn about the world around you. No matter what, you can always learn more, and you are never too old to start taking further education either.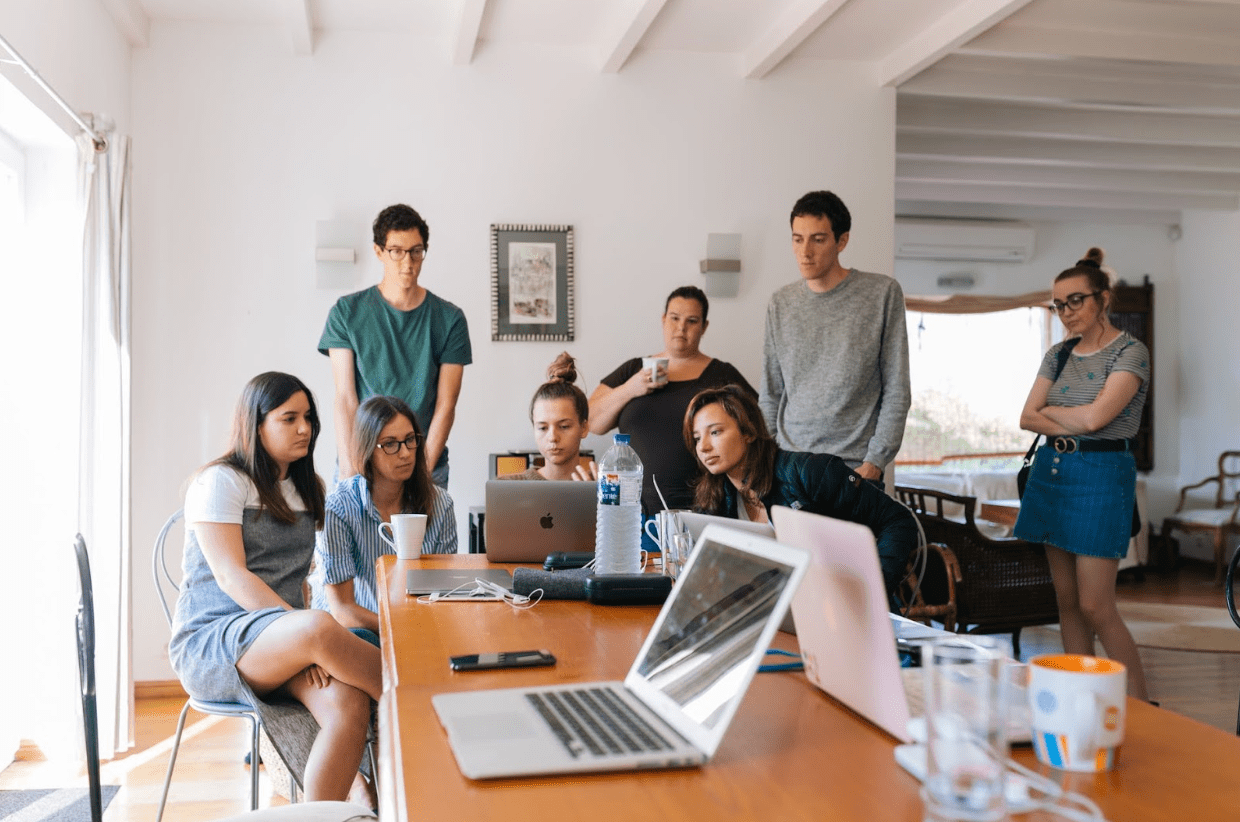 College
If you do decide that you would quite like to get further education, there are a few ways to go about it. You might want to get educated to a high degree in something which is specifically interesting for you, such as a particular kind of subject which you enjoy anyway or something which suits your skills.
That can be a great way to gain a depth to your understanding which can be particularly enjoyable. Or you might want to think about getting some kind of education in a broader sense, so that you can learn about a lot in one go and come out the other side of the experience with a much better sense of things generally.
There are a lot of ways to achieve that in particular, and you can do so by looking into taking a course which teaches many subjects in one go.
If you take a look at your local education institution, you should find that there are some courses which teach this more general way of looking at things.
That might mean taking a course in General Studies, or even taking an associate of arts degree online, in which you will learn about many of the humanities and other all-encompassing subject matters. Such courses are bound to help you understand much more about the world around you, and you will be surprised at the amount that they do so.
It's always worth getting more of an education if you feel that you would benefit from it, or you just want to learn as much about the world as you possibly can while you are here.
The Social Life
One of the most important things that you can do in order to understand the world more is to spend more time with other people.
There is something about socializing that is always going to help you to understand the world a lot better, and in part that is because you can speak to people and discover what it is that they think about life and what is going on.
The more people you speak to about their lives, the fuller sense of the world you are going to have, so that is something that you should aim to do as much as you possibly can. If you are the kind of person who prefers to be alone much of the time, then there is nothing wrong with that, but you might still want to consider trying to spend more time with other people.
You might be surprised at what it can do regarding improving your overall understanding of the world, and it's certainly worth doing so for that reason alone.
The more that you socialize, the more you are going to understand about people, and that is obviously an important part of ensuring that you know plenty about the world around you. So make sure that you are doing just that if you want to understand people as well as possible.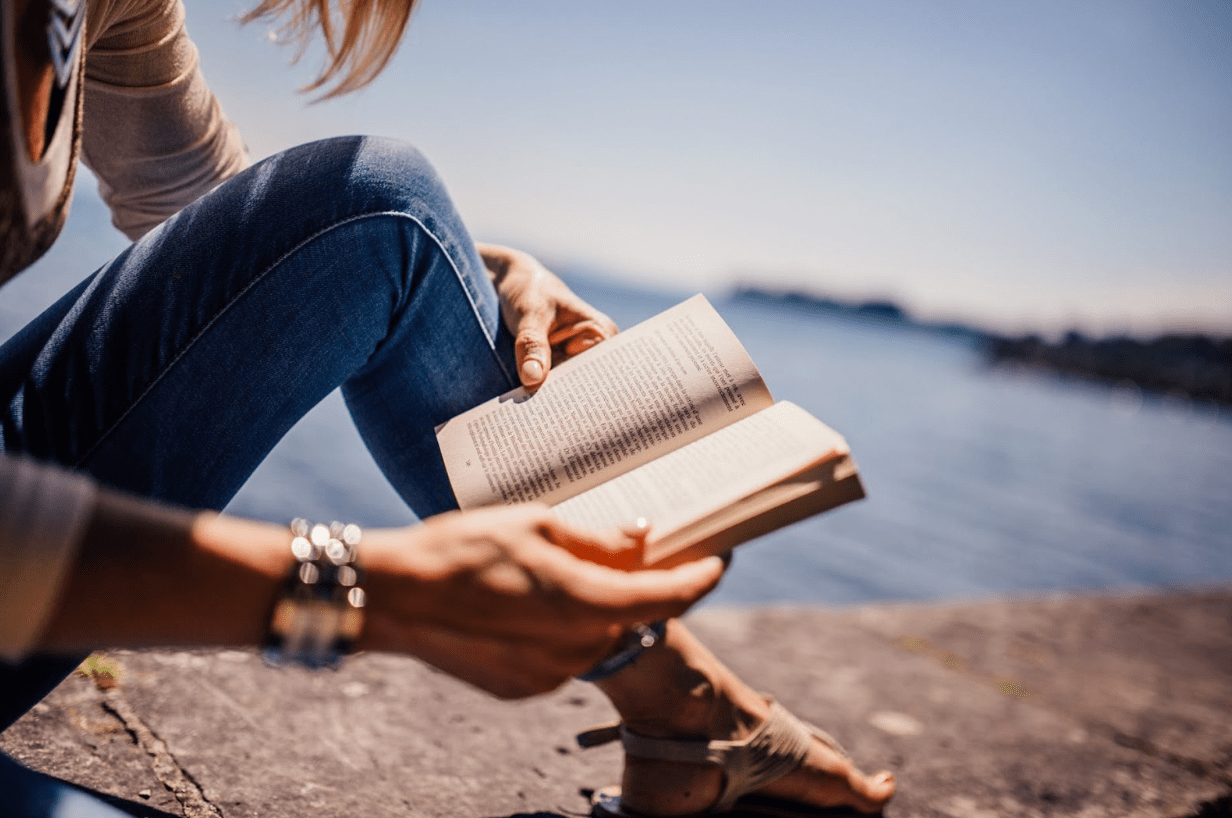 Reading
Many of us in today's culture have somewhat lost our way with reading. It used to be a much more usual pastime than it is now, whereas now you are likely to do something other than read if you have a spare moment or two.
But reading is still an invaluable skill, and something which you will want to make good use of if you are trying to learn more about the world around you. There is so much information that you can glean from books which you would not be able to discover online or in other means, and that is one very good reason to read more books.
But it's also true that the nature of deep thinking that comes with reading is enough to make it considerably more effective in actually teaching you something, so you will find it beneficial for that purpose too. The more that you read, the more you are going to understand about the world – whether you are reading fiction or non-fiction, but hopefully you will try to read a lot of both. Get reading more today, and you will find it makes an enormous difference.
As long as you do these things, you will understand the world so much more in no time at all. That will lead to a much fuller life indeed.