Plan your next camping trip tomorrow! But before you do, make sure you remember these 5 essential tips.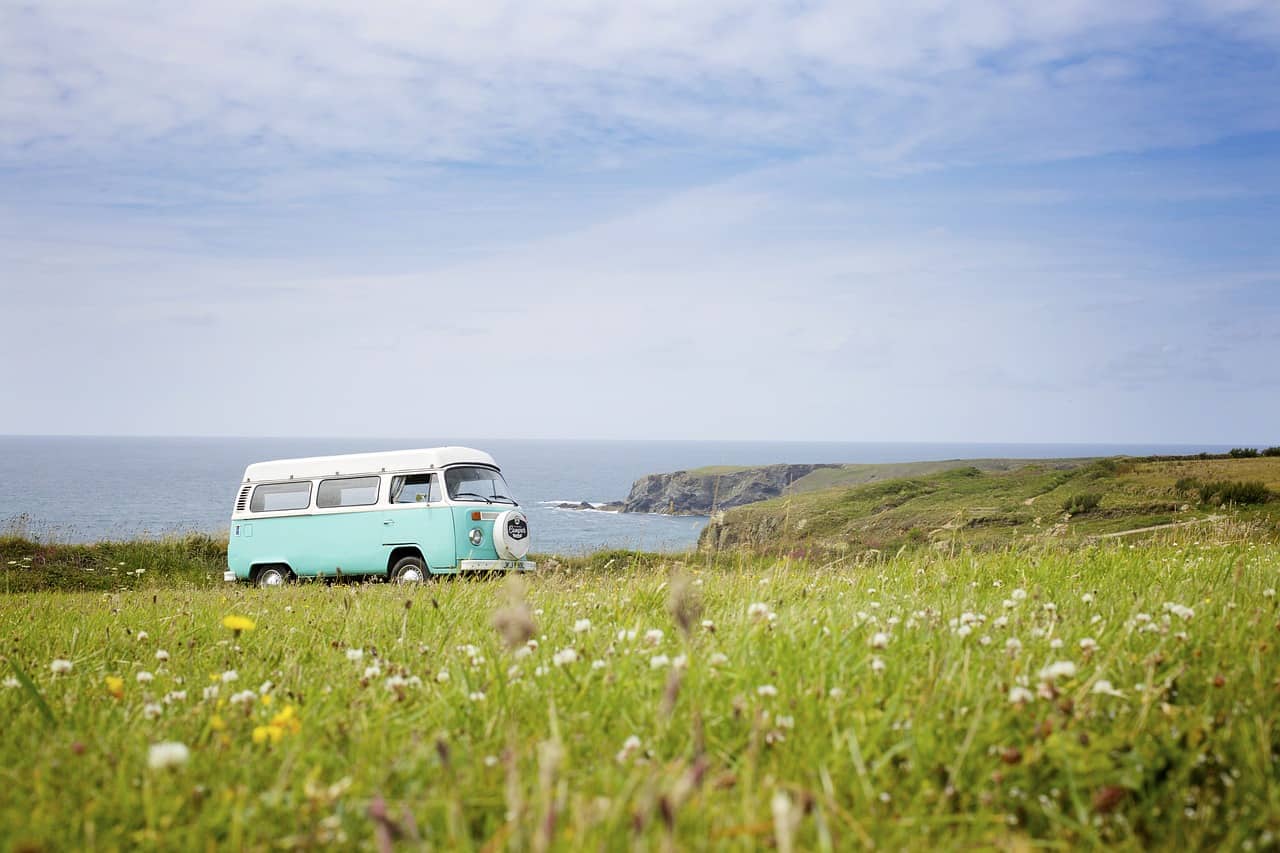 There is nothing that can surpass the feeling you get when you interact with nature. You can escape the busy town life to go camping occasionally, and you will love the experience to wait for more of the same eagerly. Camping may differ from one location to another depending on climate and terrain.
5 Things You Need to Remember Before You Go Camping
The following tips will help you have a successful camping experience in the USA.

Choose your campsite way before time
Having the desired camping destination is the first step that will determine the success of the event. You should research that destination and know the climatic conditions there since you will be out in the nights. Knowing your destination in time will help guide your preparations.
When looking for a campsite, you should ensure that it is adventurous and safe. Be familiar with the location by doing thorough research. A prior choice of location will go a long way in guiding your budget and preparations.

Use a checklist to pack the essentials
Camping should be a relaxing moment. Packing for camping can be an uphill task; you need to take all your stuff that will provide comfort. However, you will be limited by space. It is therefore vital that you list down essential utilities you will need during that period and use the list to pack.
This will avoid the stress and frustration of cutting your holiday short. Pack all that you need but maintain the load light to allow smooth movements when you camp.
Oh-My Creative has a printable camping checklist that you can print out and reuse every year.
Get your camping gear ready and try it out before the day
As a camper, whether new or regular camper, you should be aware that conditions out there are not similar to those in your room. Prepare with the appropriate gear both for protection and warmth.
You should try out the camping gear and ensure that it fits well and make you comfortable. Ensure you carry enough clothes. Moreover, if you are to use a tent, then you should try fixing it at home before setting the journey rolling.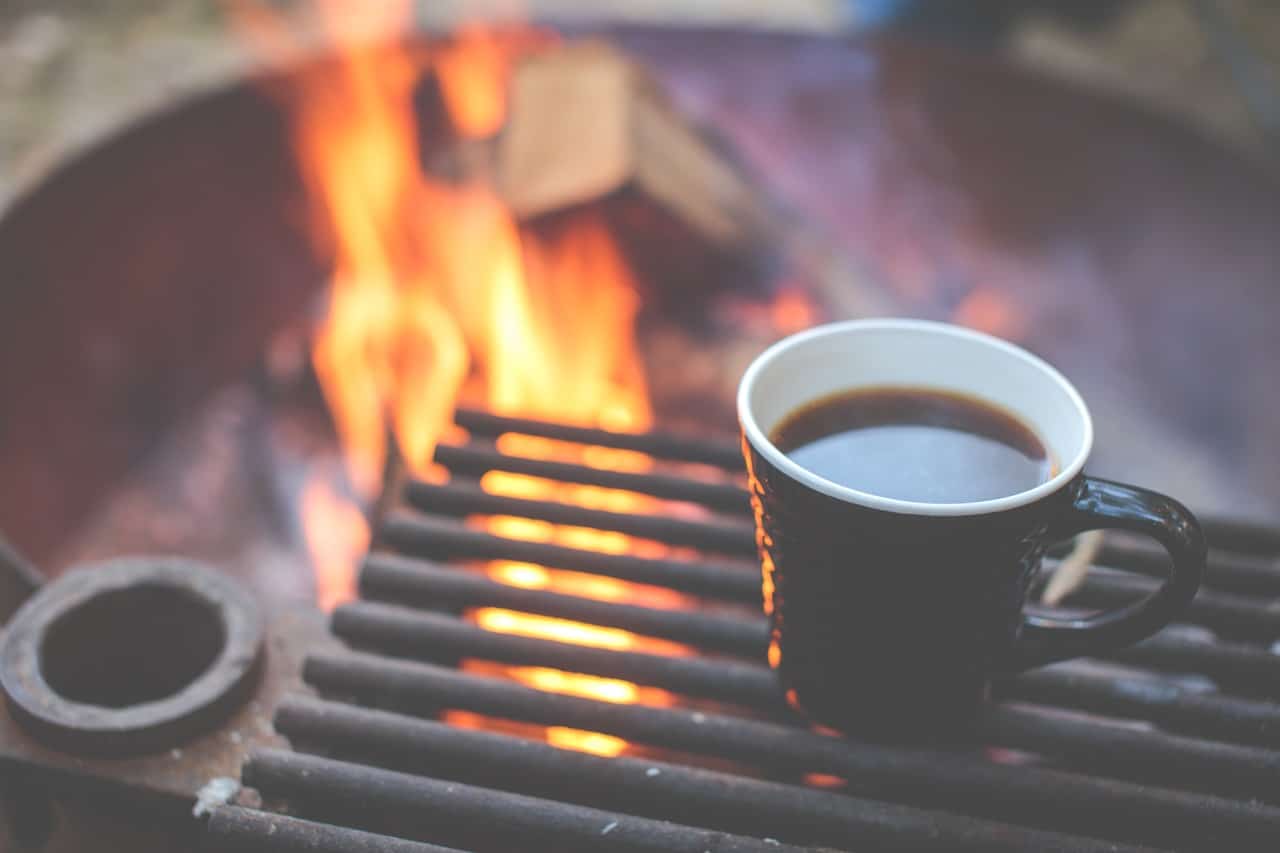 Get sufficient campfire-friendly food to replenish you
You won't be close to your spacious well-equipped kitchen, but that will not stop hunger. You have to stay satisfied in the ground. Sometimes we opt to pack food when going out for camping. Whether or not the food will be adequate doesn't matter.
Carrying cooked food will deny you of the experience to try out new recipes of the jungle. You can replicate the comfort of your house outdoors and realize the much you've been missing. Try things like sausages prepared using the campfire. The bottom line is that the meals should be easy to cook.

Arrive early and observe the campground rules
Many people will prefer to camp away from their residence. It is perfect to have a change in the environment when you are camping. Considering the distance, it is ideal that one should start their journey to the campsite early enough so that they arrive in good time to organize everything.
Besides, you should learn the rules of the campground and abide by them during your stay; otherwise, you may get kicked out.
Still Want More Camping Tips?
Here's some more tips and helpful resources I wrote that will help you plan the best camping trip ever!