Where are you going on vacation? Check out the northeast! You can see all of these on the same trip, they are all so close together. These are my picks for the best vacation spots in Northeast USA.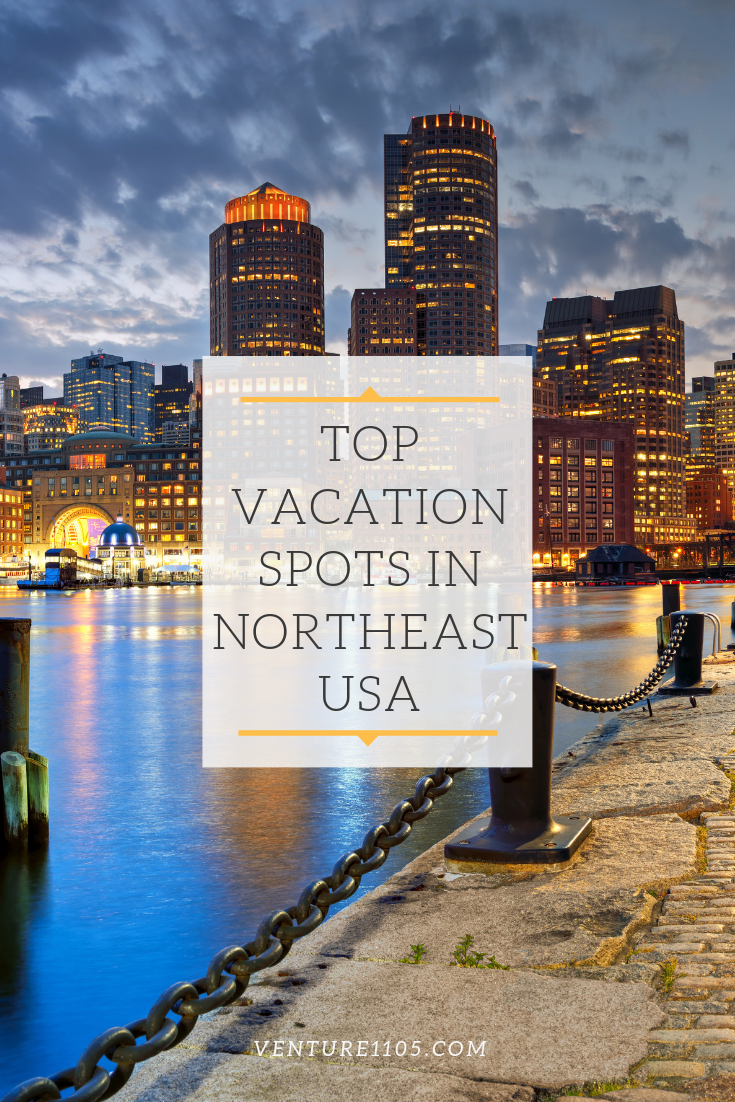 Best Vacation Spots in Northeast USA
The Northeastern United States is chock full of places where you can vacation. This area of the country is known to have cold winters, forests, beaches, hot and humid summers and an abundance of ocean-related products. Here are some places where you can vacation in the Northeast.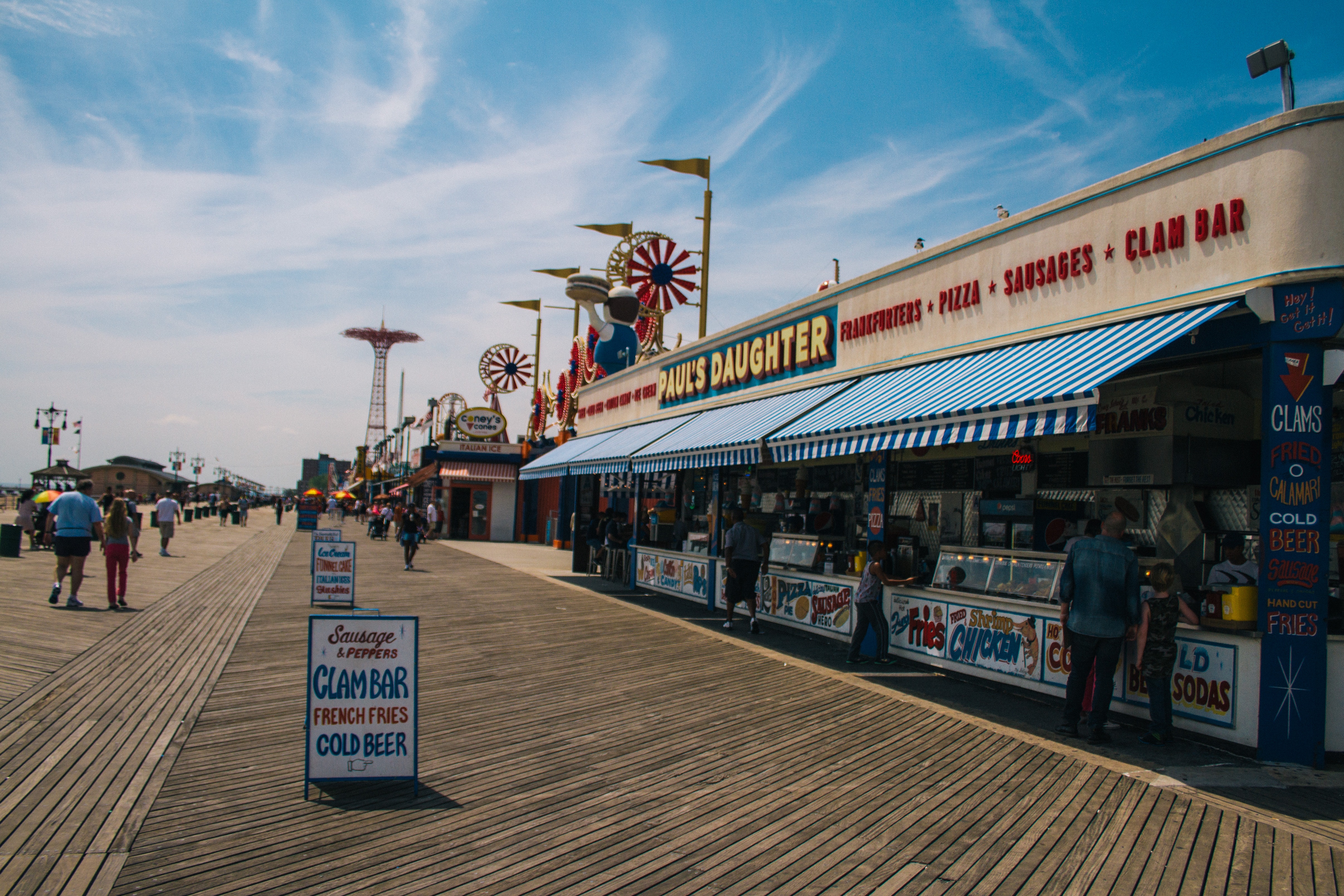 1. The Beaches
There are beautiful beaches all throughout the New York Metropolitan area. You can find them all throughout the Five Boroughs, as well as Long Island.
Some great beaches to visit include:
Coney Island
Jones Beach
Rockaway Beach
Long Beach
The Hamptons are all the way out on the eastern side of Long Island. You can the Hamptons rentals to enjoy the beach and the charm of the area.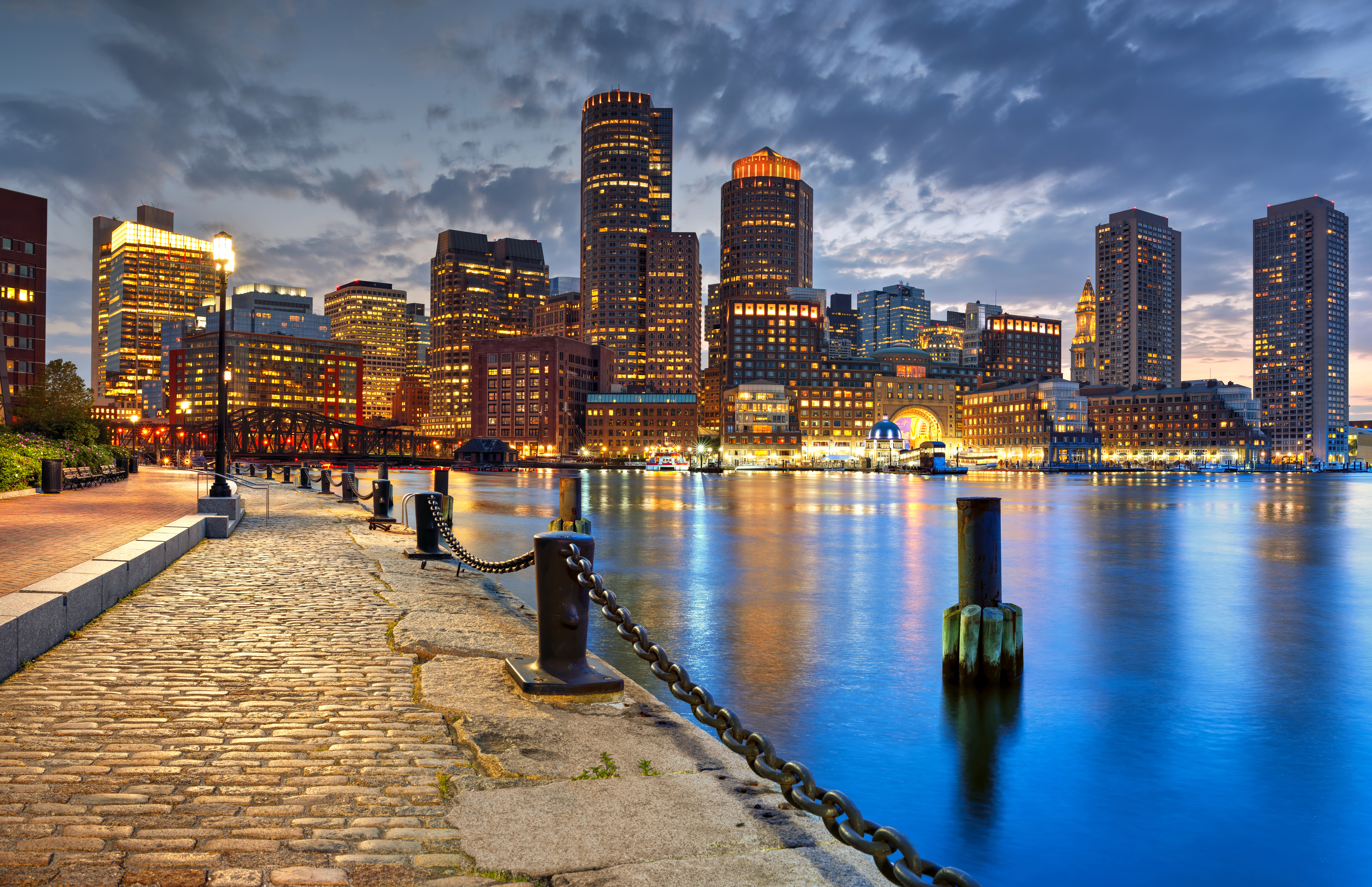 Boston
Boston is a city in the Northeast that is located in the state of Massachusetts, north of New York City. It is not as big as New York, and its downtown skyline is small compared to Manhattan's.
However, it is full of historical sights and a unique local culture.
Some of the things that you can see include:
The USS Constitution
Bunker Hill
Fanuiel hall
Boston Tea Party Museum
Harvard
MIT
MyFreedom Trail
The MyFreedom Trail consists of a line of red bricks in the ground that you are supposed to follow all over the city.
When going to Boston, something to be aware of is the fact that the transit tends to shut down around 12:00 am and/or 1:00 am.
Also, something else to note is the fact that last call in Boston's bars is 2:00 am, though many bars close before that time.
So, if you are looking forward to going to Boston and enjoying the nightlife, strategically plan your night so that you can easily get back home.
Burlington
Burlington is the capital city of Vermont.
With a population of 42,239 (as of 2017), it is relatively tiny when compared to larger cities. The city borders Lake Champlain, which you can cross via a ferry.
The ferry takes both people and their cars from the New York side to the Vermont side, and back. Some things to see in and around Burlington include the University of Vermont, the Ben & Jerry's Factory and Church Street Marketplace.
Philadelphia
Philadelphia is another great place that you can vacation in. Just like Boston, it is not as big and bright as New York, and it's skyline is not as extensive.
Philadelphia is famous for it's Philly cheesesteak sandwiches, and there are specific places where you can get the delicacy. There are a number of colonial sites to see, just like in Boston.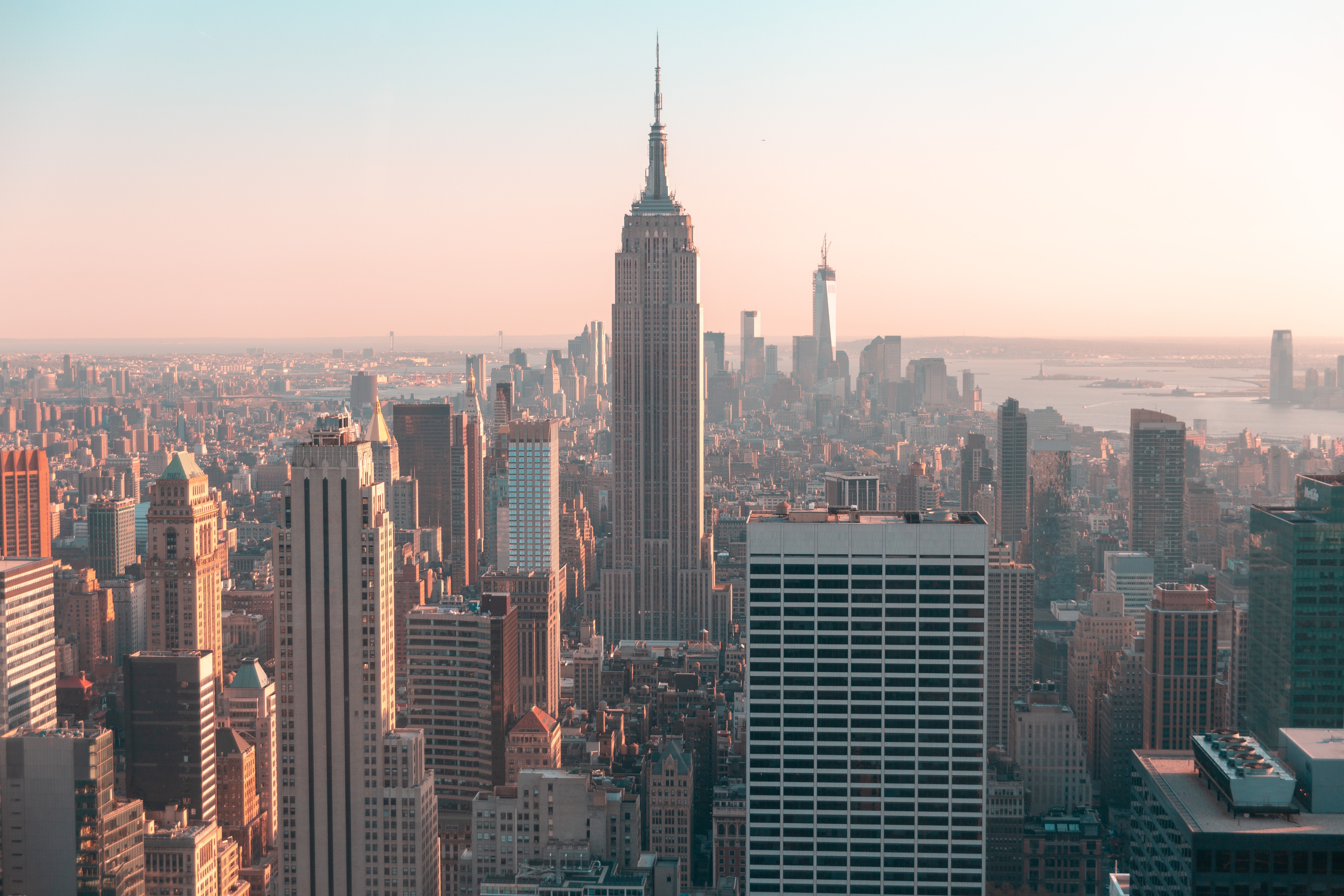 Five Boroughs of New York City
The Five Boroughs of New York City are great to vacation in because they offer an endless amount of things to see. Each borough has its own flavor, and within every borough there are a plethora of neighborhoods and places to check out.
Queens
Some say that Queens is the most diverse county in the nation, with so many races, ethnic groups and religions crammed into it.
The Bronx
The Bronx is home to the Bronx Zoo and the New York Botanical Gardens.
Staten Island
Staten Island is rather suburban in many of its parts and there is a ferry that goes there from Manhattan.
Brooklyn
Brooklyn is where all of the hip, trendy, up-and-coming neighborhoods are. Manhattan is the most famous with its skyline and amenities.
The public transit in New York keeps going during all hours of the day, with nighttime/early morning hours being slow.
You can stay out for the whole night and come back home whenever you need to via the subways and buses. However, the Long Island railroad has hours that are similar or the same as Boston.
In many neighborhoods on Long Island, westbound Long Island railroad service stops roughly around 1:00 am in the morning and starts operating again around roughly 4:00 am and/or 5:00 am.
The good news about the Five Boroughs of New York City is that last call is 4:00 am. This means that you can literally be out all night until the sun comes up, sipping and buying alcohol—provided that it is the middle of the summer when the sun comes out that early.
More Travel Destinations
Ready to keep traveling? Check out these travel guides and keep planning your future trips.