Now, who in this hectic world that we live in doesn't like to treat themselves to a nice, soothing massage. It is the desire of every single inhabitant of this earth to start or end their day with one, and then a few sprinkles of back and foot rub throughout their day.
Only problem is, massages can be expensive and not everyone can afford them. For those that can, it can be that they don't have time for one.
Thankfully, companies have developed massage machines that are specifically designed for home use.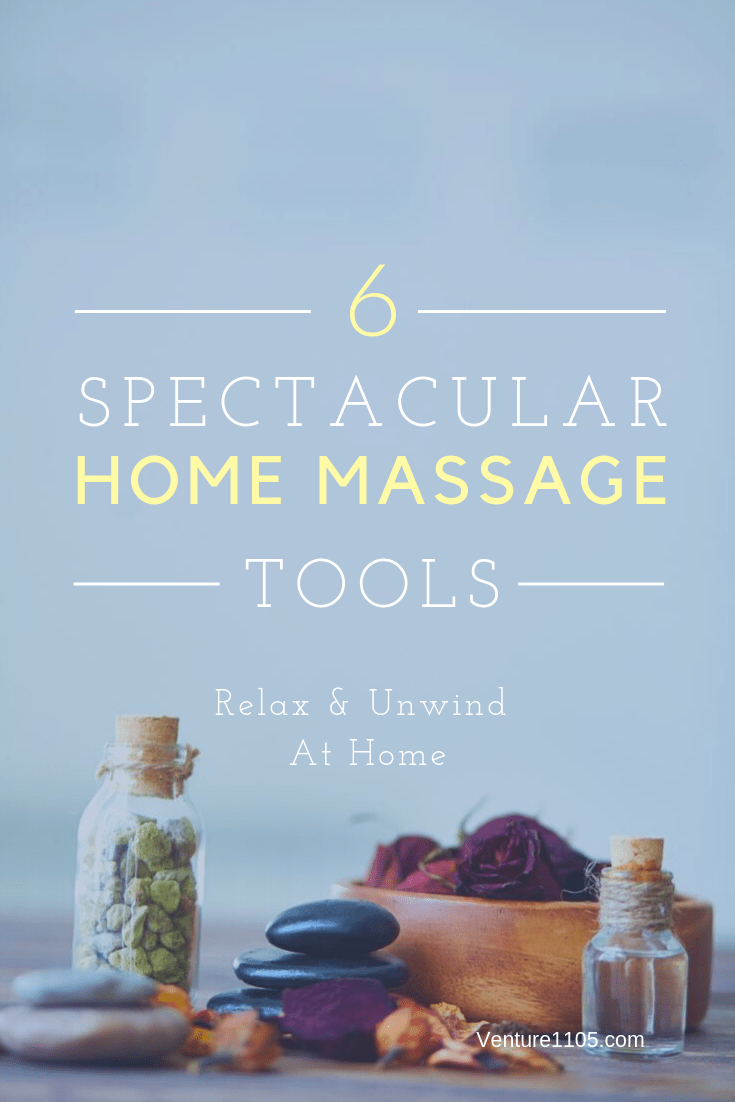 What are the benefits of a massage?
Massages are considered as a part of complementary and integrative medicine, as they don't come free of benefits. Studies have shown that it can treat stress, pain and muscle tension, along with many more illnesses. This makes the practice stellar in complementing medication and alleviating tension.
6 Amazing Home Massage Machines
You must know that there are several different massage machines, each serving different purposes.
#1 Massage pillow
This can aid you in reducing discomfort caused by strained muscles. It could also potentially relieve you from muscle stiffness all through your body. They ideally offer a powerful heat option and are usually made with versatile use, as you are able to use them in more than one place.
#2 Foot massager
Just as a conventional foot massage would do, these massagers, improve your blood circulation, help prevent foot and ankle injuries, reduces depression and anxiety and helps heal headache. They are made to help relief, diabetic nerve pain and general foot pain, an action aided by the heat it emits.
#3 Palm massager
Palm massagers are effective at pain and discomfort relief. They too provide a number of benefits relating to muscle tension. Typically, these massagers use acupressure when massaging your palm or hand.
#4 Eye massager
In order to relieve stress in the muscles around the eye sockets, this machine uses various vibrations, infrared technology and heat. They improve blood circulation around the eye and as such could possibly improve your vision along with. Doesn't stop there, as they also open up your pores to keep your skin hydrated and healthy.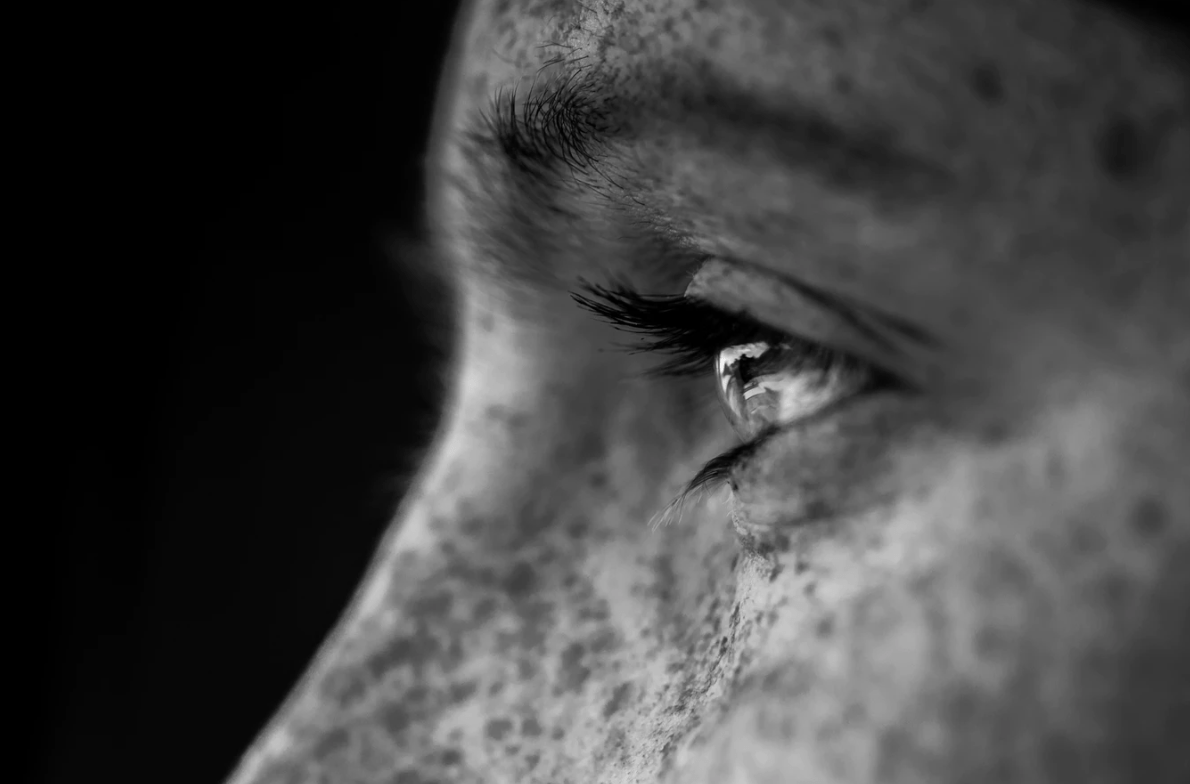 #5 Head massager
By stimulating your muscles and relieves your daily accumulated tensions, head massagers are designed to help make people relax. The stimulation it offers help in enhancing blood circulation in the applied region, which in return comes with a number of benefits.
#6 Handheld massager
The handheld option is probably the most convenient because you can have it with you anywhere while you're on the go. As an effective massaging tool that helps in treating muscle pain, a handheld massager is considered to be a valuable possession. Whether you work out regularly or if you just have to deal with the stresses of everyday life, this machine has made it easier to reduce, both, stress and pain as it is portable.
If you should compare a single massage session to a lifetime of ownership over one of the machines, you'll find that it's a great deal smarter to invest in one of these devices. Especially since they're all quite very much affordable and easy to use. Plus, they come with several health benefits that you can profit from for as long as the machine works.