When you want comfortable in-ear wireless headphones that really work – but don't want to spend very much – you want JLab headphones.
This post is brought to you by BestBuy. All opinions are 100% My own.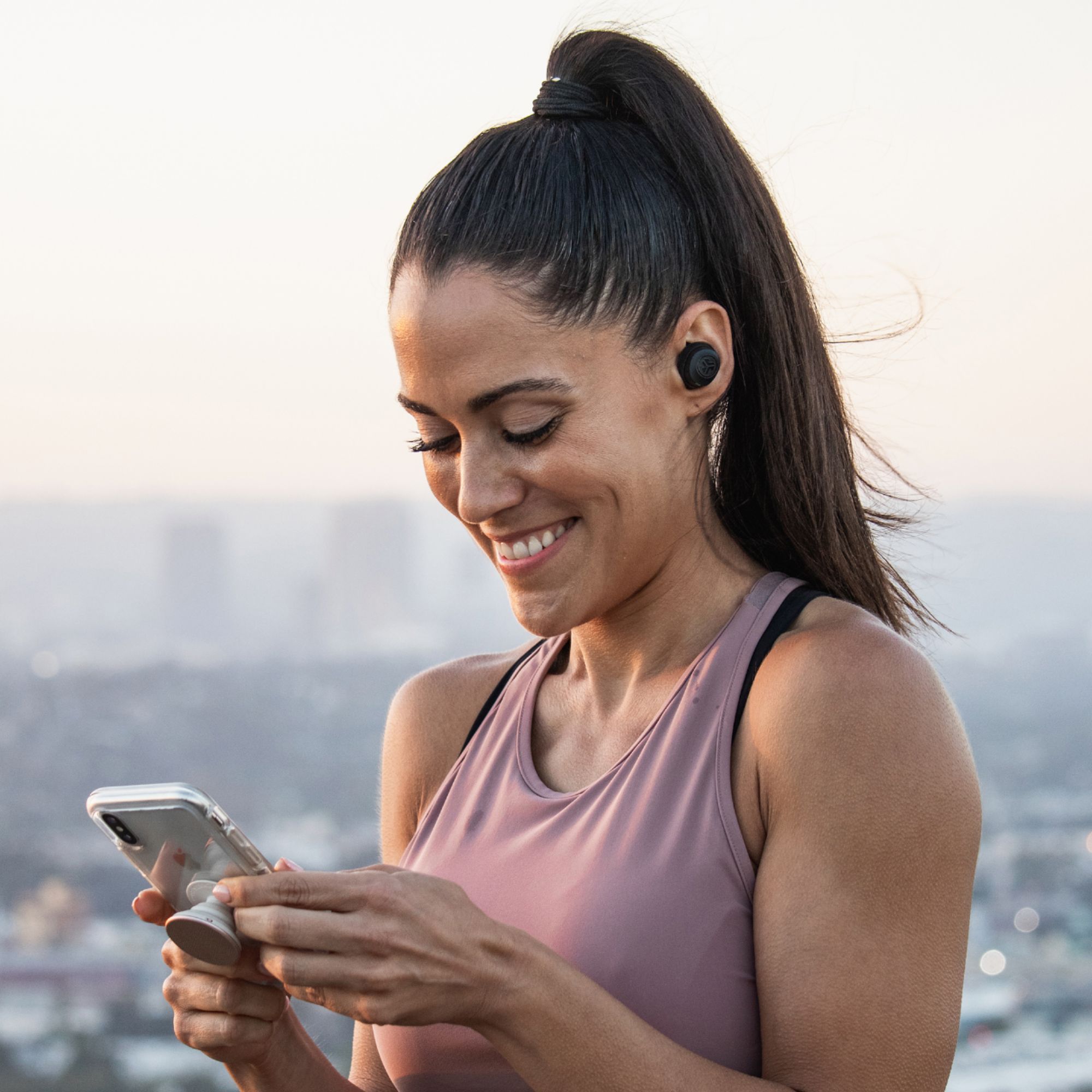 The Best Wireless Headphones for Travelers
Traveling is one of our favorite things! Planning and booking trips is worth every penny we invest in it.
When William and I are looking for tech gear, we want things that are reliable and affordable. They shouldn't be mutually exclusive.
Thankfully, the JLab JBuds Air family of wireless headphones are under $100. So we can have more money to spend on our trips.
These wireless headphones have:
Great playtime – battery life starting at 24 hours
Features for every lifestyle (sport fit, dual microphones for talking, etc)
Integrated cable for charging
I love wireless headphones when I'm traveling. William and I can snuggle up and watch a movie together without wires tangling us up. It's true bliss.
The New Squad
Check this out! There are now 3 new models of headphones from the #1 True Wireless Earbud under $100* (JBuds Air).
Meet the new squad from JLab Audio, perfect fit for any lifestyle.
There's the new sport-inspired JBuds Air Sport, business-inspired JBuds Air Executive, and the JBuds Air Icon, an upgraded everyday option. There's something for everyone to #FINDYOURGO.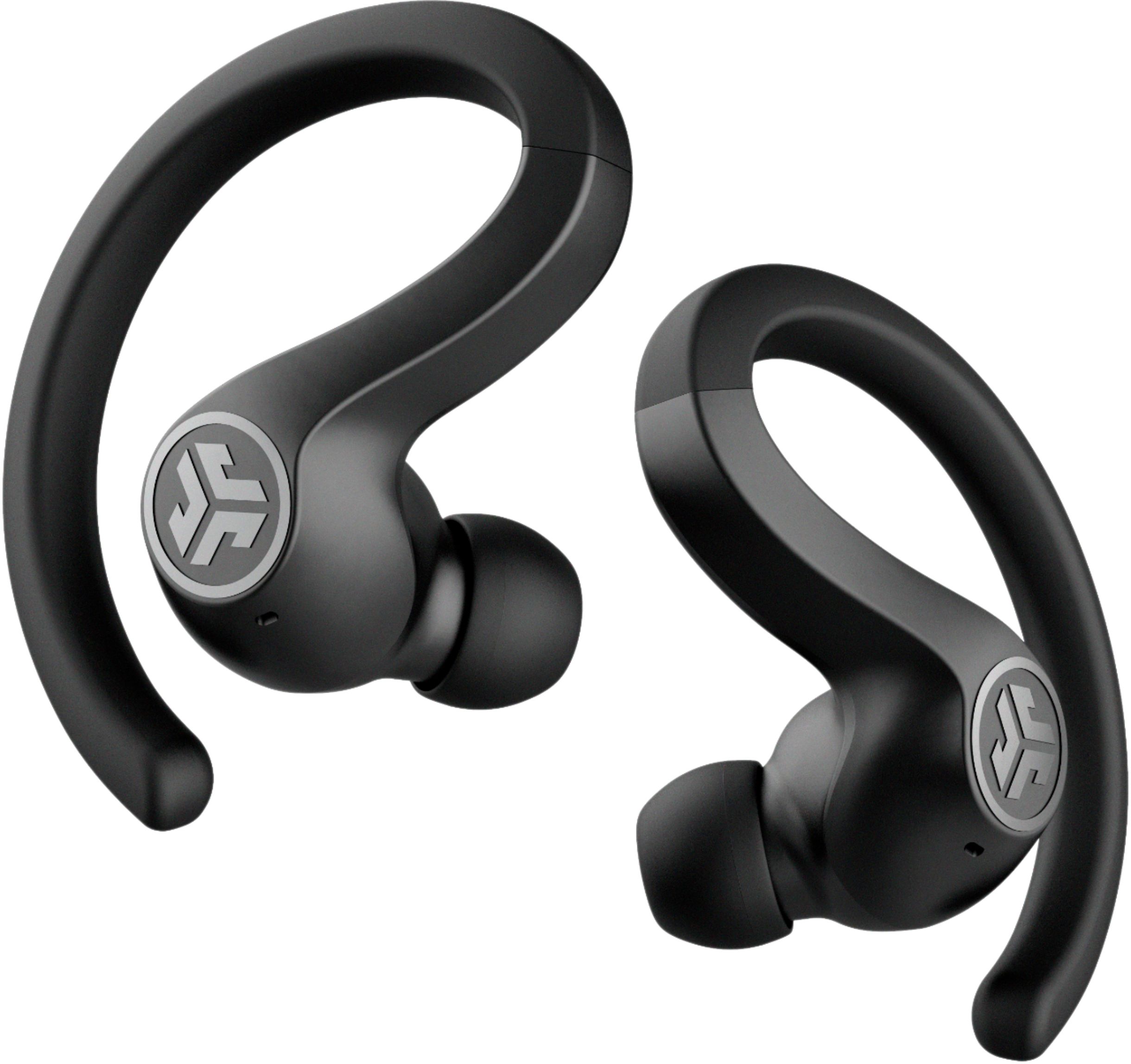 The Best Things About JLab Headphones
Here are my favorite things about them. If you buy them from BestBuy, let me know what you think!
Truly-wireless headphones
Rechargeable battery
Offers up to 6 hours of use on a charge.
Sweat-resistant
Provides protection from sweat, so you can easily wear headphones while working out.
Bluetooth interface
Enables simple wireless pairing with your Bluetooth-enabled device.
In-ear design
Fits securely and directs music into your ears for full, uninterrupted audio.
Stereo design
Delivers crisp tones.
Dual connect (Air Icon Only)

Use either earbud independently or use both and experience a seamless connection.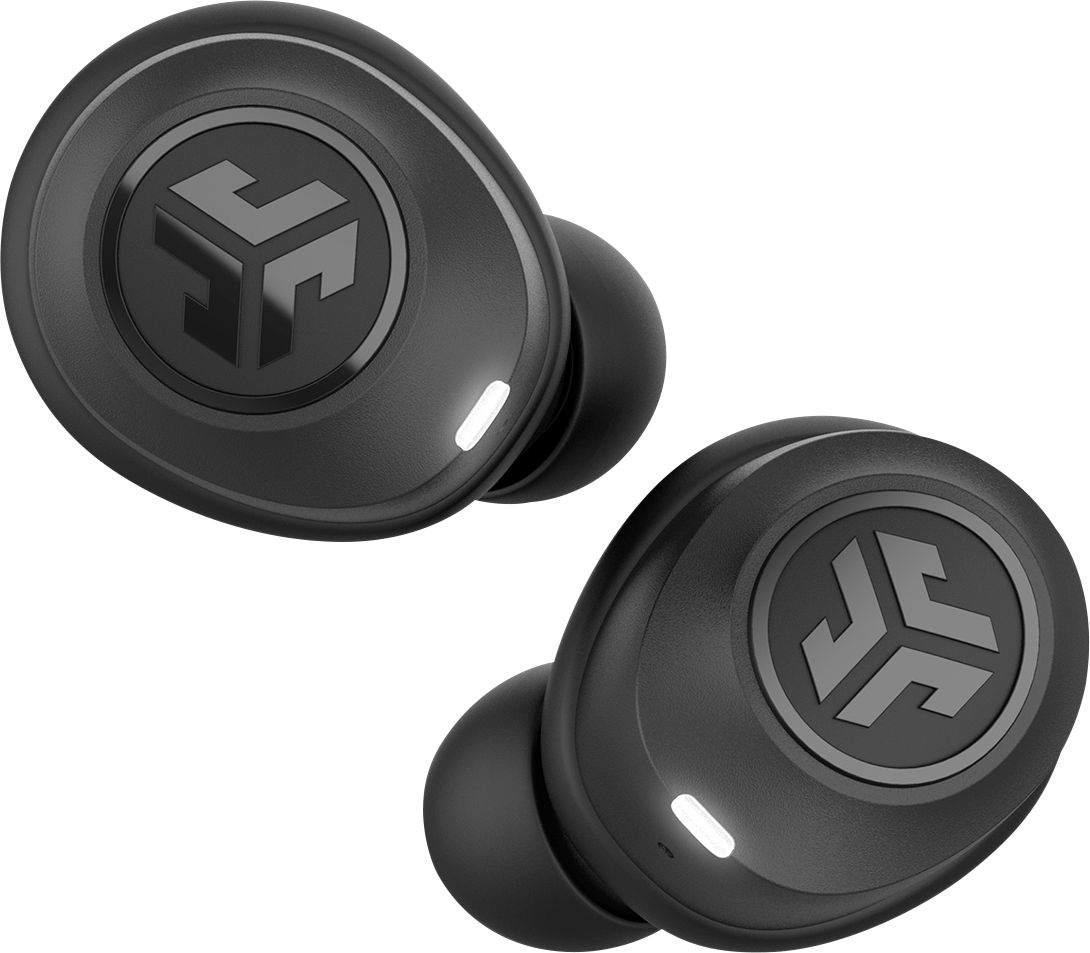 I love that I can go from listening to my music while I'm working to chatting with my husband when he calls me, all without any wires and any hassle. It's incredibly convenient!
Check out the JLab family of wireless headphones at BestBuy!