Have you ever just sat down and dreamed about places you'd like to see someday? We did, and these are our top 5 dreamy vacation destinations!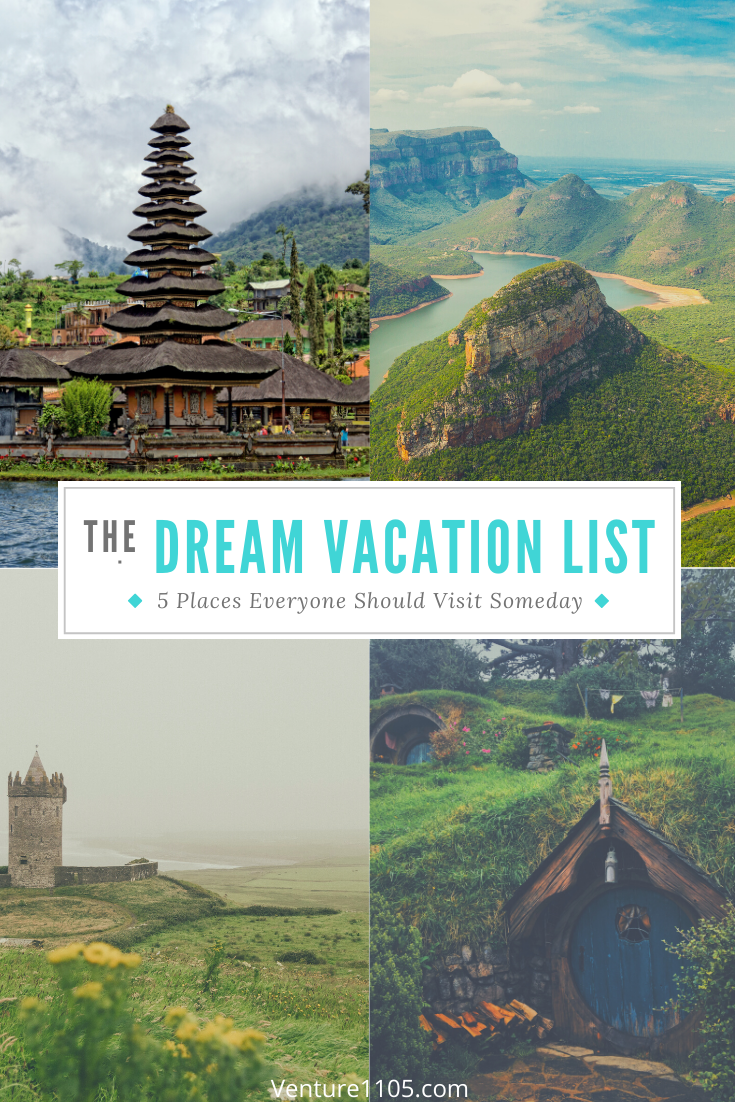 5 Places We Want to See
William and I love traveling together. We enjoy road tripping across America and flying together too.
One day we were chatting with some friends about if they won Powerball, if we won the Powerball lottery, where would we visit?
We started to go over a list together. There are some places that we are actually planning on visiting someday, so they didn't make the list. Namely, England is on the "we are going to see it soon" list.
But there are a few places that are just a smidge out of the budget for right now. But we still want to see them!
These are the top 5 places William and I picked out. Some of them have emotional meaning to us. Some of them are just places we have dreamed about seeing in real life.
Where would you go if you suddenly came into a lot of money? It's so fun to dream! Traveling is the best way to make memories together and grow closer as a couple.
Ireland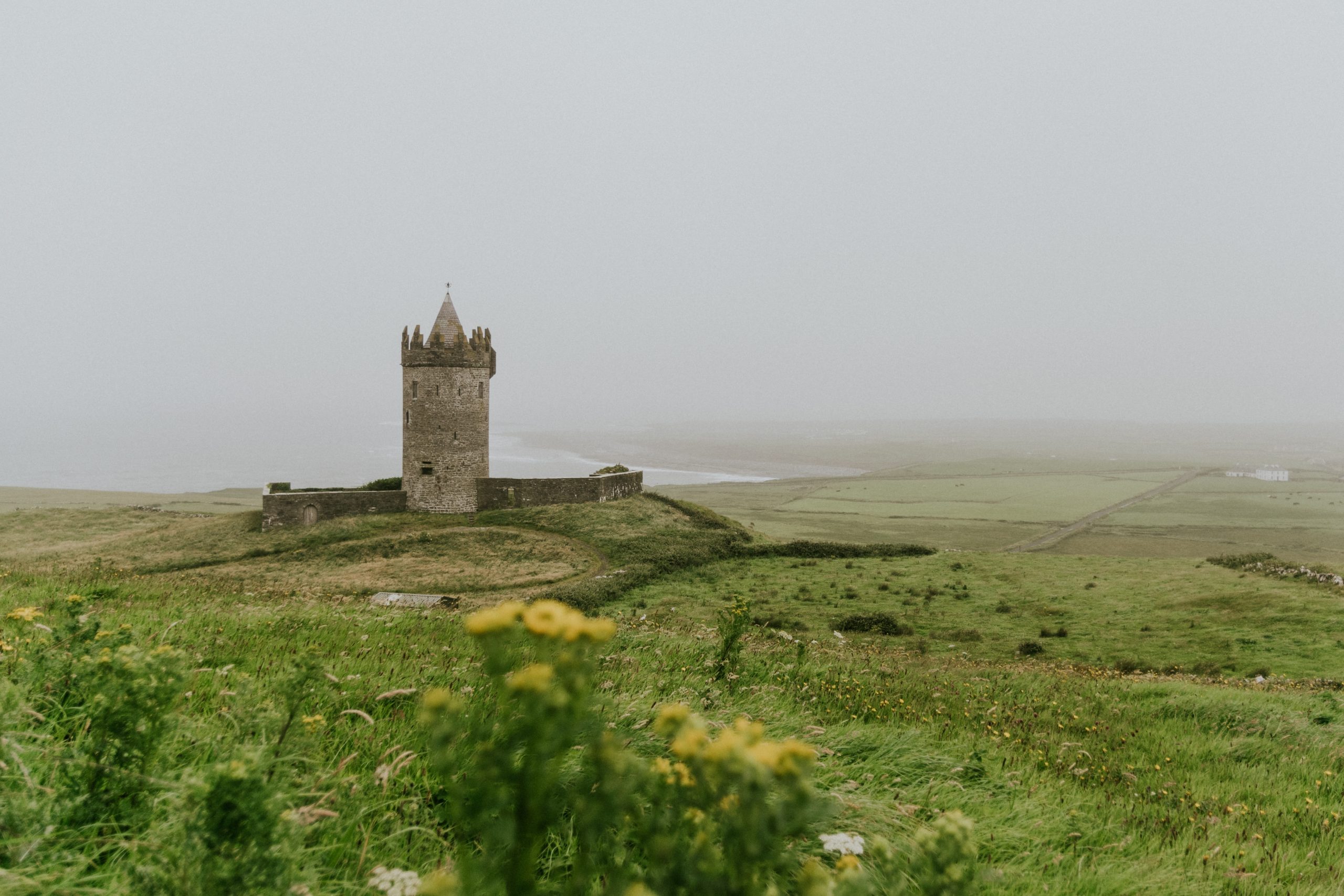 Of course we would love to visit the UK, but William's heritage is from Ireland. So naturally we want to see the land where his relatives came from. It would be wonderful to see the water, explore an old castle, or just experience local cuisine.
Slovenia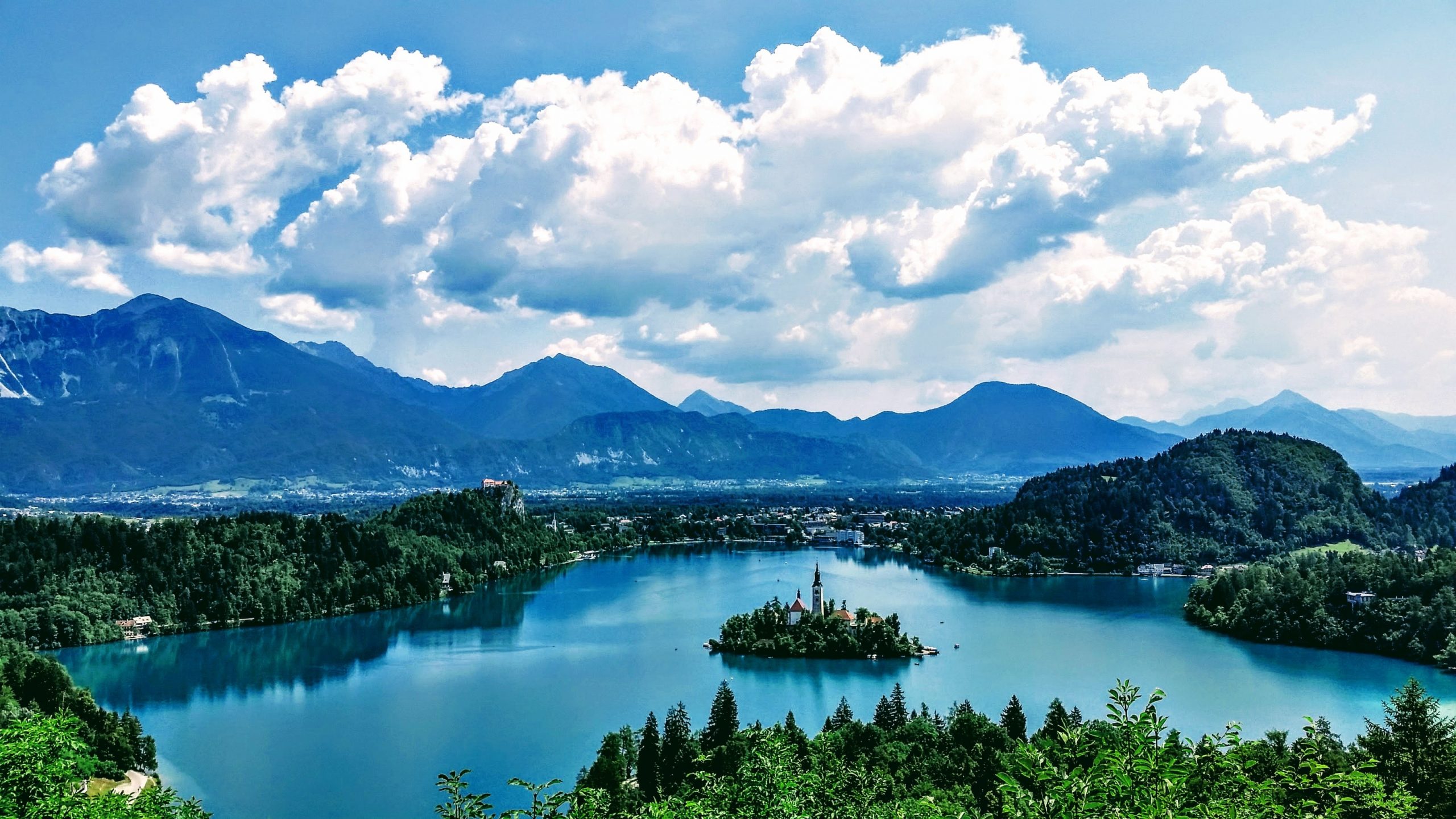 Over north of Italy is a small country called Slovenia. It's where Annie's family is from originally. It used to be called Yugoslavia. We can't wait to see both the mountains and the water and taste the amazing food. This country looks absolutely stunning in pictures.
New Zealand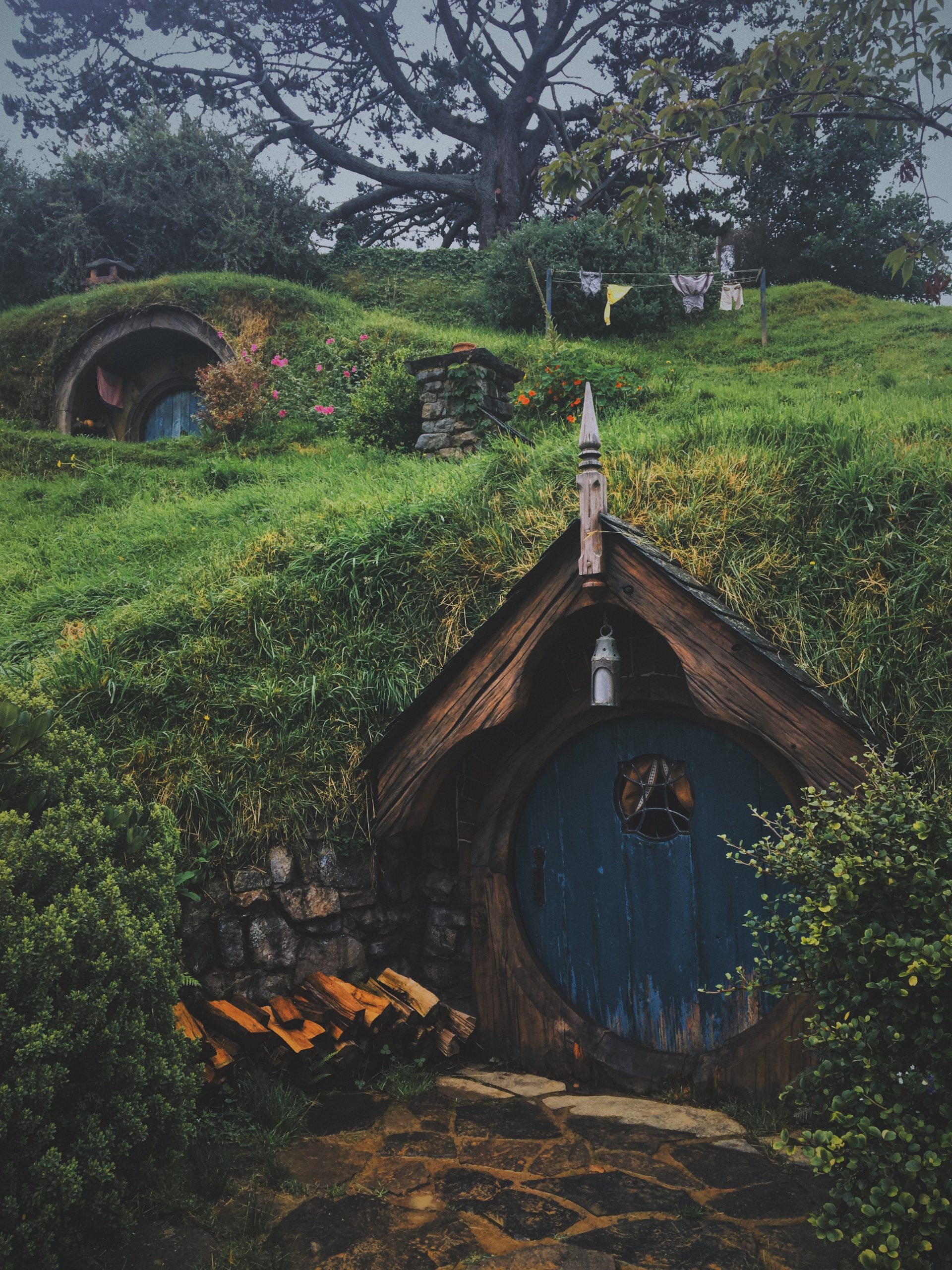 William and I are both huge fans of JRR Tolkien and the Lord of the Rings movies. Naturally we want to visit the site of the Shire in New Zealand! This little country near Australia is the site of a lot of scenic movies. It would be wonderful to just see these places up close someday. If you are going to visit this amazing place, check this post on doing the crossing safely, you might find it interesting
South Africa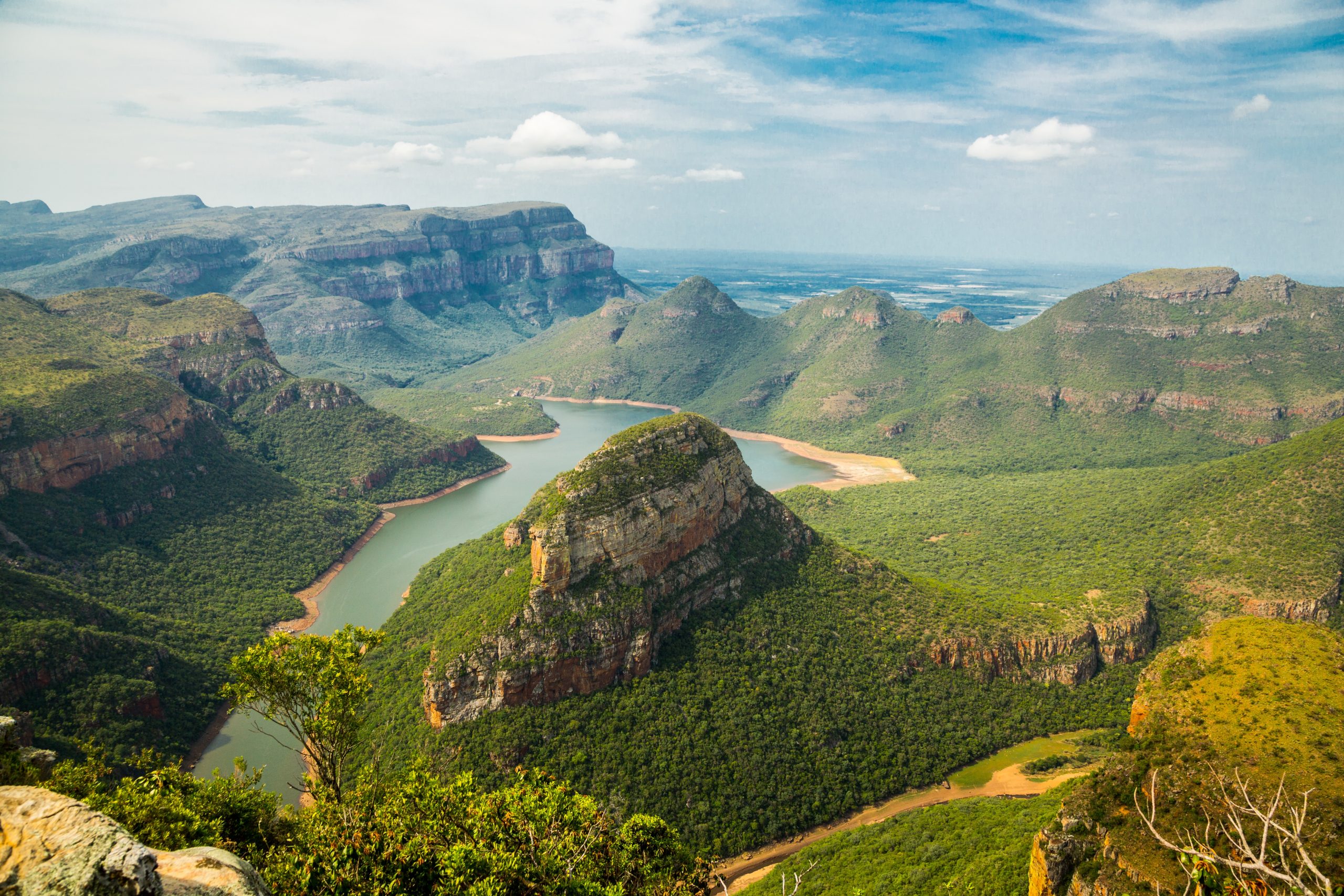 We have both wanted to travel to South Africa for years. The beaches look amazing with mountains not too far off. There are lots of places in Africa we want to visit, but South Africa is at the top of the list.
Bali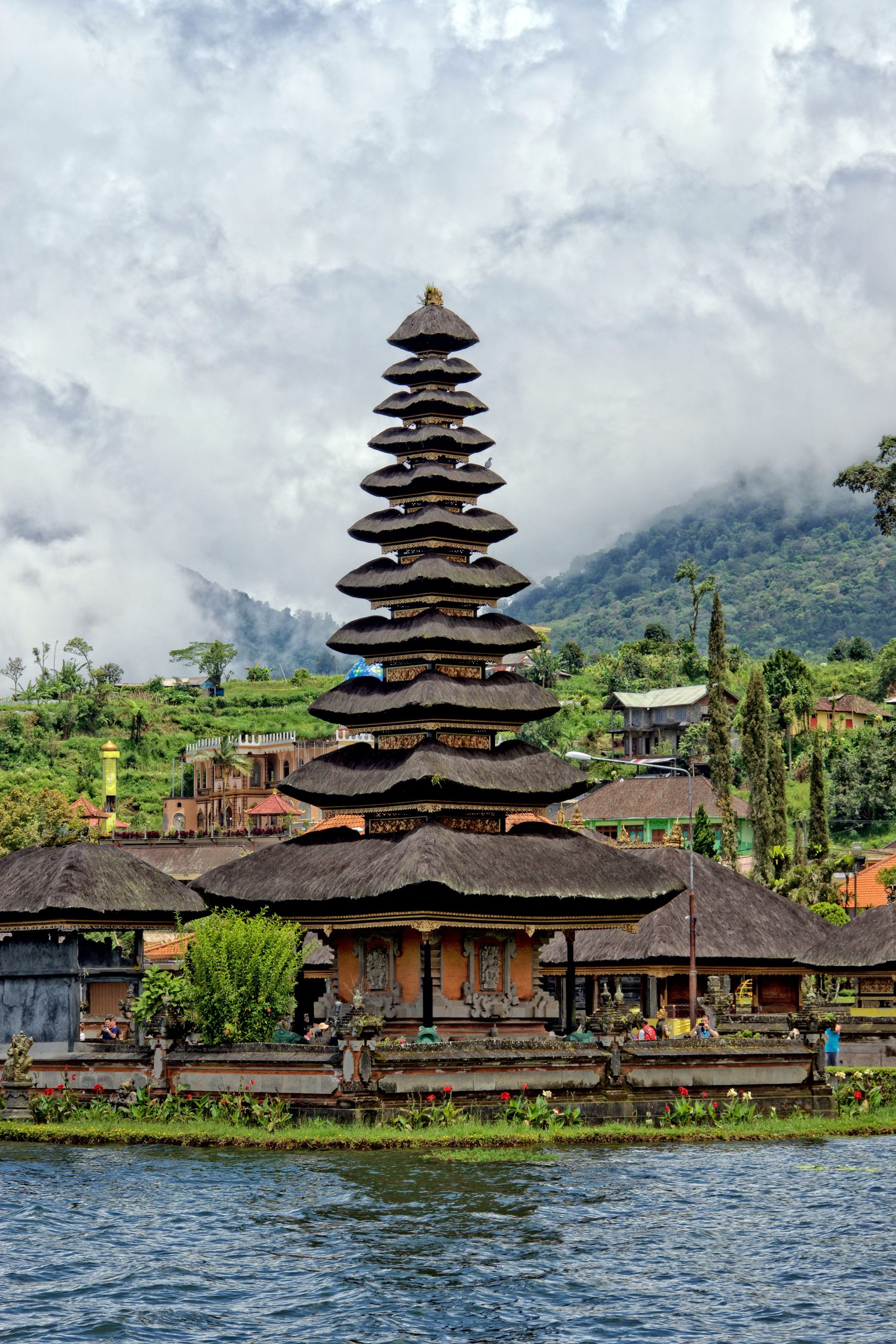 Finally, if we ever had extra money, we would fly over and spend at least a few weeks in luxurious Bali, Indonesia. Annie's mom lived there in the 1970s. She brought back so many photos and stories and Indonesian home decor things.
Among the list of things they want to do in Bali are:
Shop at the local markets
Relax at the beach
Try some local food
Watch a local theater production
Other Places We Want to See Someday
There are so many more places we want to see, but these are by far the top 5 places on our bucket list.
Other places in the world we want to see include:
All 50 states
Costa Rica
Brazil
Italy
England
Turkey
Germany
Australia
Thailand
Where would you go if you won the lottery?