Where does your family want to go on vacation? Even if your budget is smaller than everyone's dreams, you can still plan the best vacation on a budget. In honor of National Plan for Vacation Day on Jan. 28, I've got some of my best tips that have proven very successful for us, and I know they will help you too.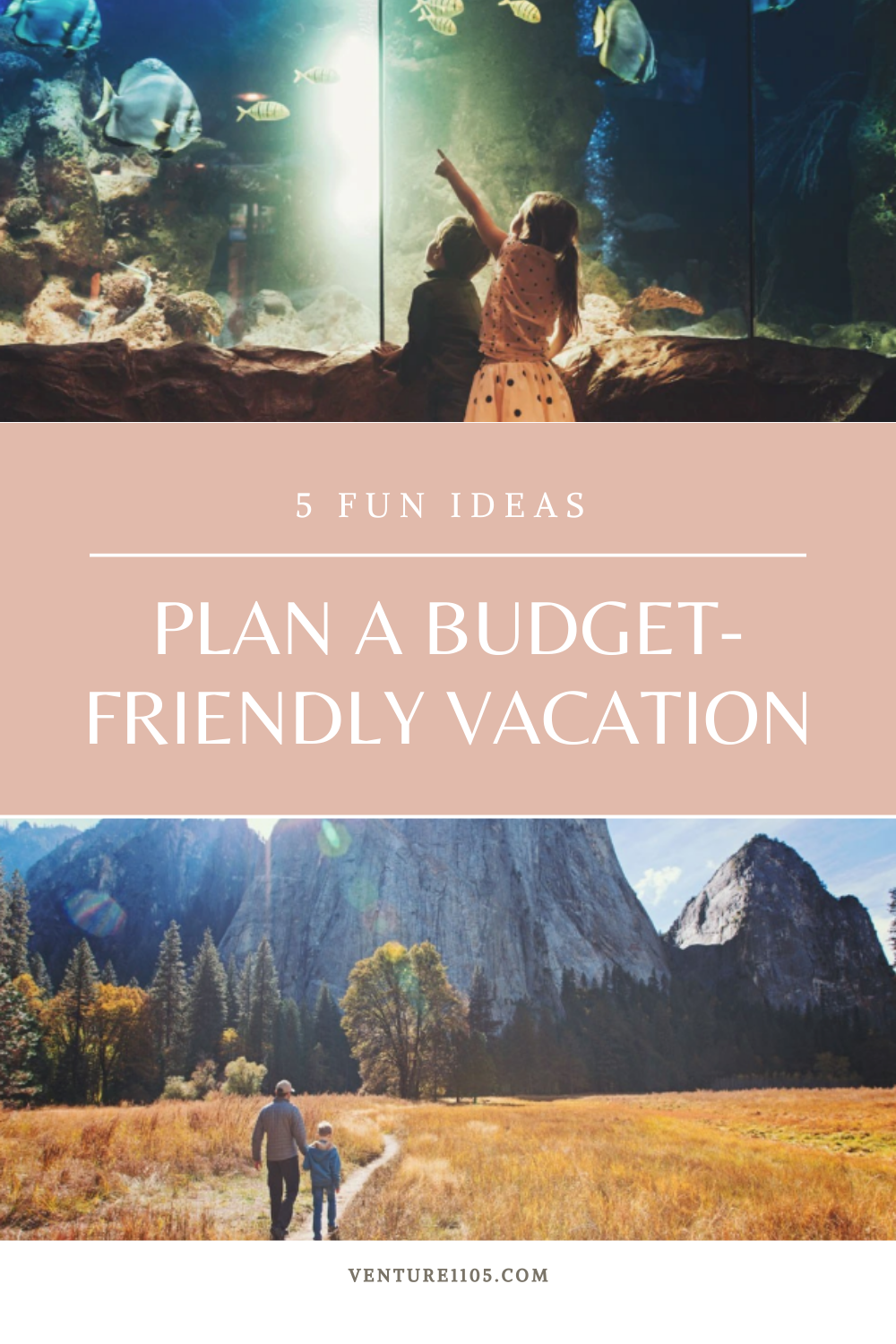 Plan An Epic Vacation On A Budget – Best Tips
Family vacations are some of the best times to build memories with your kids while they are still young. But William and I have a blended family of 5 kids that we take on trips. That's a lot of different ideas and places they want to go!
We both learned a few tips along the way and it's helped us take these kids everywhere from the beach to NYC, and all on a tight budget.
Here are a few tips we have, and I hope they help you too.
#1 Compare Travel Sites To Direct Booking
I always compare travel sites like Expedia to direct booking. Lots of hotels are starting to match the price of these third-party booking sites. Booking direct is always better because if your trip changes for any reason, you will have more of a chance of rescheduling when you book direct.
Trying to change plans through a third-party app runs the risk of "non-refundable" prices.
Another tip: If you are traveling with more kiddos than you can fit into one hotel room, you might want to look at renting an entire house or apartment on Airbnb. We found homes for less than the price of 2 hotel rooms.
#2 Play Trav-Libs
When you are planning your vacation, you will want to get your kids involved. It was so fun to hear our kids get excited about our upcoming trips, telling us what they wanted to see and do!
This comes with a few warnings: when kids plan vacations, they have no idea about budgets.
On the Alamo Vacation Trip Planner, they have this really creative way to get your kids' ideas without any child feeling like they are being overlooked. Use their super-fun Trav-Lib game. It is just like Mad Libs but the results create a funny and creative trip.
Let each kid come up with the different words in the game. Then read each one out loud, the results will be humorous and also enlightening. From there you can pick out different ideas from each game to put into your vacation.
#3 Keep A List of Choices For Future Vacations
Chances are this will be one of many future vacations. So, keep the excitement elevated by writing down all the ideas you didn't use this year. Then, go back and try to do them again the next year. If you're looking for the best places to get breakfast in Cincinnati, check out this article from Click On Cincy: Terrific Places for Breakfast in Cincinnati.
#4 Create A Memory Vacation Journal
Another way to save money on vacations is to create an inexpensive memory journal. Souvenirs are pricy, especially when you have 5 kids. Instead, each family member can create a vacation memory journal.
Print out lots of different copies of this sheet and put it in a 3-ring binder with places for postcards and printed photos. They will always remember this trip, especially when they write down the memories themselves. Much better than t-shirts they will rarely wear!
#5 Save Money on The Biggest Expenses
Finally, when you have a budget to keep in mind, save money on the biggest expenses. For my family, this includes food/meals, tickets to events, and souvenirs, this can insure you will make the most of your travel. 
If you stay in an Airbnb, you can cook your own meals which is a lot more affordable than going out to eat. Take advantage of the provided breakfast in your hotel, and pack the car with travel snacks.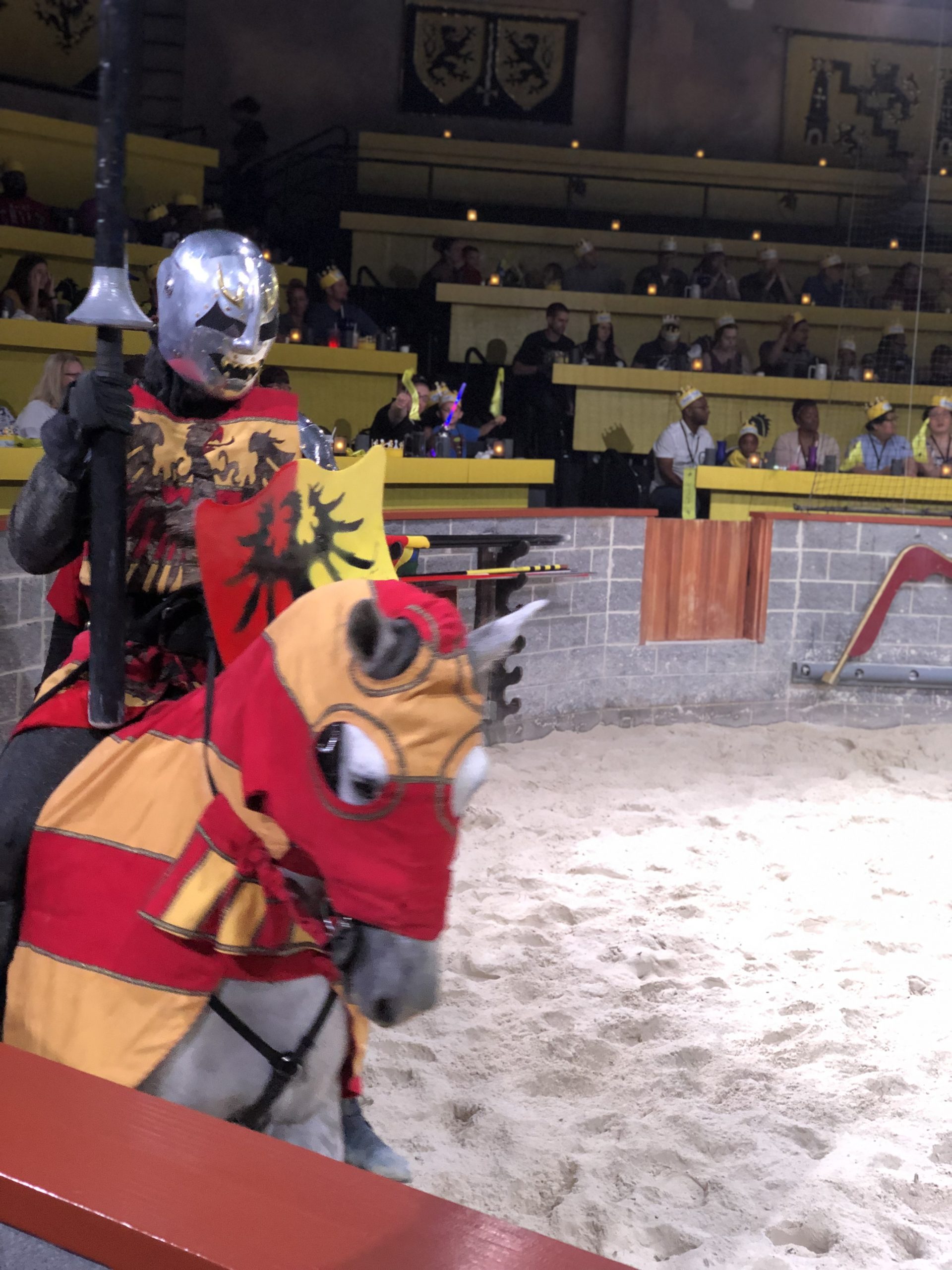 Keep an eye on Groupon for discounted tickets to events and theme parks. Or you might be able to find ways to experience a place without paying for a ticket. For example, you can walk around and enjoy colonial Williamsburg without going inside. Enjoy a picnic in the park and walk around the scenic historic downtown.
Your Family Vacation On A Budget – It's Possible
Family vacations can start running your budget higher and higher. It's just the nature of the beast. But they are definitely worth it! You and your kiddos will never forget the stories from these trips. Travel agency dubai by kingswood is a company you can call to accommodate an all-in budget-friendly family vacation.
Yes, you can plan a family vacation on a budget. This National Plan for Vacation Day, get your kids involved and work together to create a trip everyone will love!
However if you're a traveler ages 50s, 60s and beyond and looking for a trip to New Zealand, you can check out this seniors new zealand tours site to learn more!