Parents, I know the struggle. You want to provide the best life for your children and set them up for success. But how do you do that?
Early childhood education plays a fundamental role in the development of a child, even as they join mainstream schools. It shapes a child's behavior, thinking, the way of interacting with others, and most of all it improves their IQ.
But how early should you start? Let's look closer at this.
Early Childhood Education
Young children learn through play and by interacting with the environment; therefore, their care cannot be disassociated with education.
Research shows that childhood experiences have a strong influence on their brain development. Early childhood education makes the foundation of a child's future interaction with the school system and the world as a whole.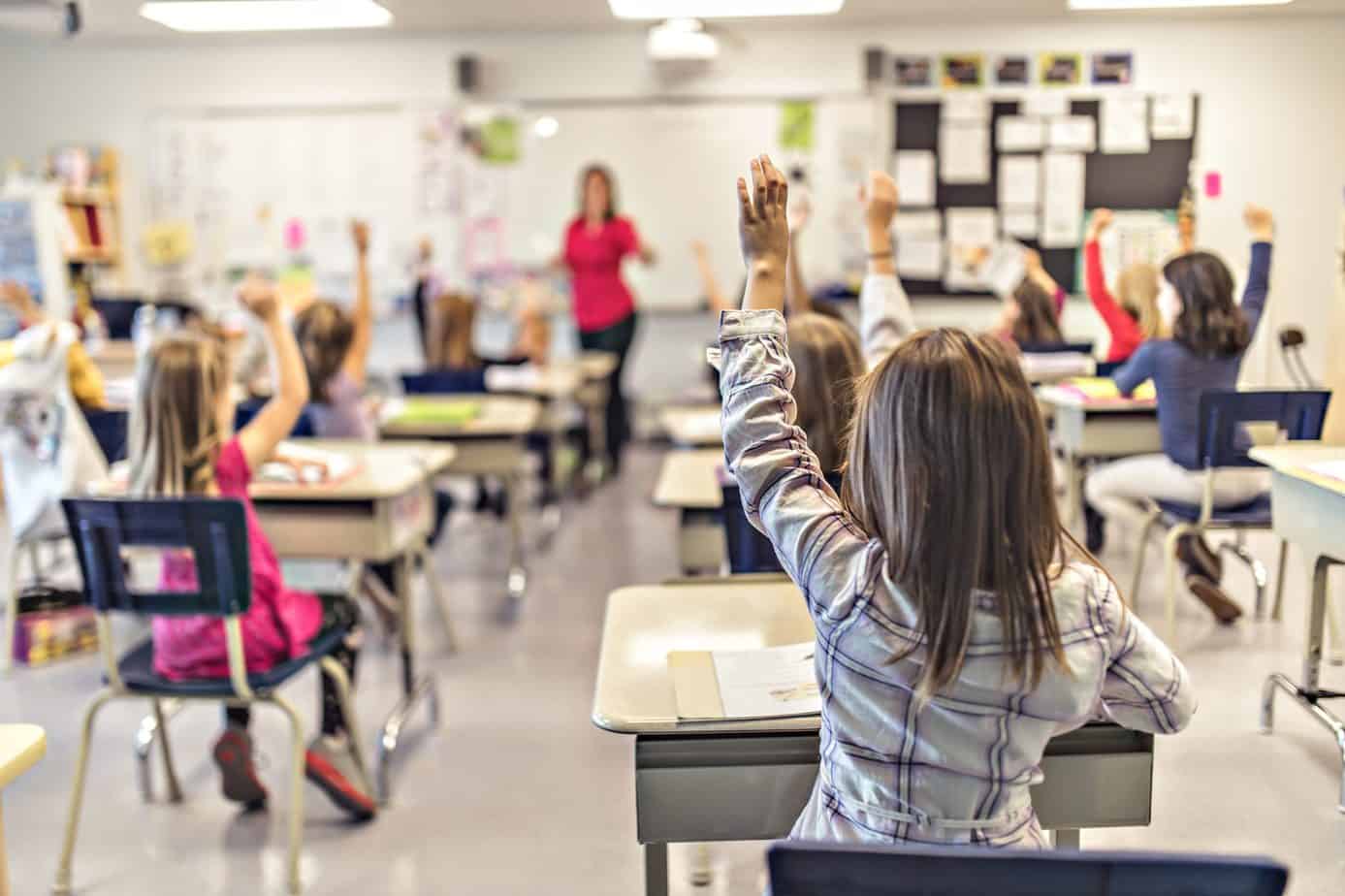 But you don't have to worry about starting as soon as they can walk. Let them play and have fun being a kid first.
Here are some tips that will help you make the most of your child's education.
Use Interactive Tools for Kids
Children learn well by doing and performing duties through failing and repeating until they can finally complete a task properly. Make education engaging by introducing opportunities for children to get involved in learning. This is essential for their understanding. You might also want to consider Online Special Education Curriculum for your children who have special needs.
With the advent of technology, teachers can use numerous educational tools that will provide the children with a dynamic environment and improve their learning setting.
Specialists in early childhood education claim that children learn well when they are not being pushed too hard. Children like treatment when they have an opportunity to interact with their friends, parents, and educators; they improve their social skills and perform better in subsequent classes. Therefore, using games in the classroom to teach children new concepts is the best way of helping them obtain new knowledge and hone their skills.
Building blocks for children ensure the learning needs of children are met by addressing multiple domains of their development. Children require social, emotional, and physical support to enhance their academic abilities; growth is multinational, and all the aspects of their development need addressing.
Engaging Professionals
Next, be careful who you hire to teach your kids.
Teachers who deal with kids should be able to learn and understand child psychology. They should be able to identify what children like and use to develop an interactive learning tool that will enhance their understanding and mastery of concepts. Having qualified teachers in the sector will be quite advantageous for the children since they will receive the highest quality education, hence grow up to be responsible citizens.
Recommendations
In an ideal world, teachers and anyone that works with kids will be able to earn a nice wage.
I also think that as parents we should let children learn through play. Don't be too hard on them. Every action is an opportunity to learn something new.
Conclusion
Early childhood education is a critical aspect of the future of the coming generation and should be taken seriously. Enacting policies to improve the level and quality of education received by children to prepare them for the world by laying a firm foundation is paramount. Proper early childhood education gives children an opportunity to understand issues and develop strong cognitive skills even as they grow up.
Experts from a professional custom essay writing company composed this research to help students write an original paper of high quality. When you need any college assistance, you can rely on writers from freeessaywriters.net – they offer so much useful information on their website and can help you with any kind of academic writing.