No one likes the feeling of being chronically stressed out and on edge, and yet, a huge number of people do unfortunately find themselves in this exact situation on a regular basis. Maybe they must consume products such as CBD Oil UK.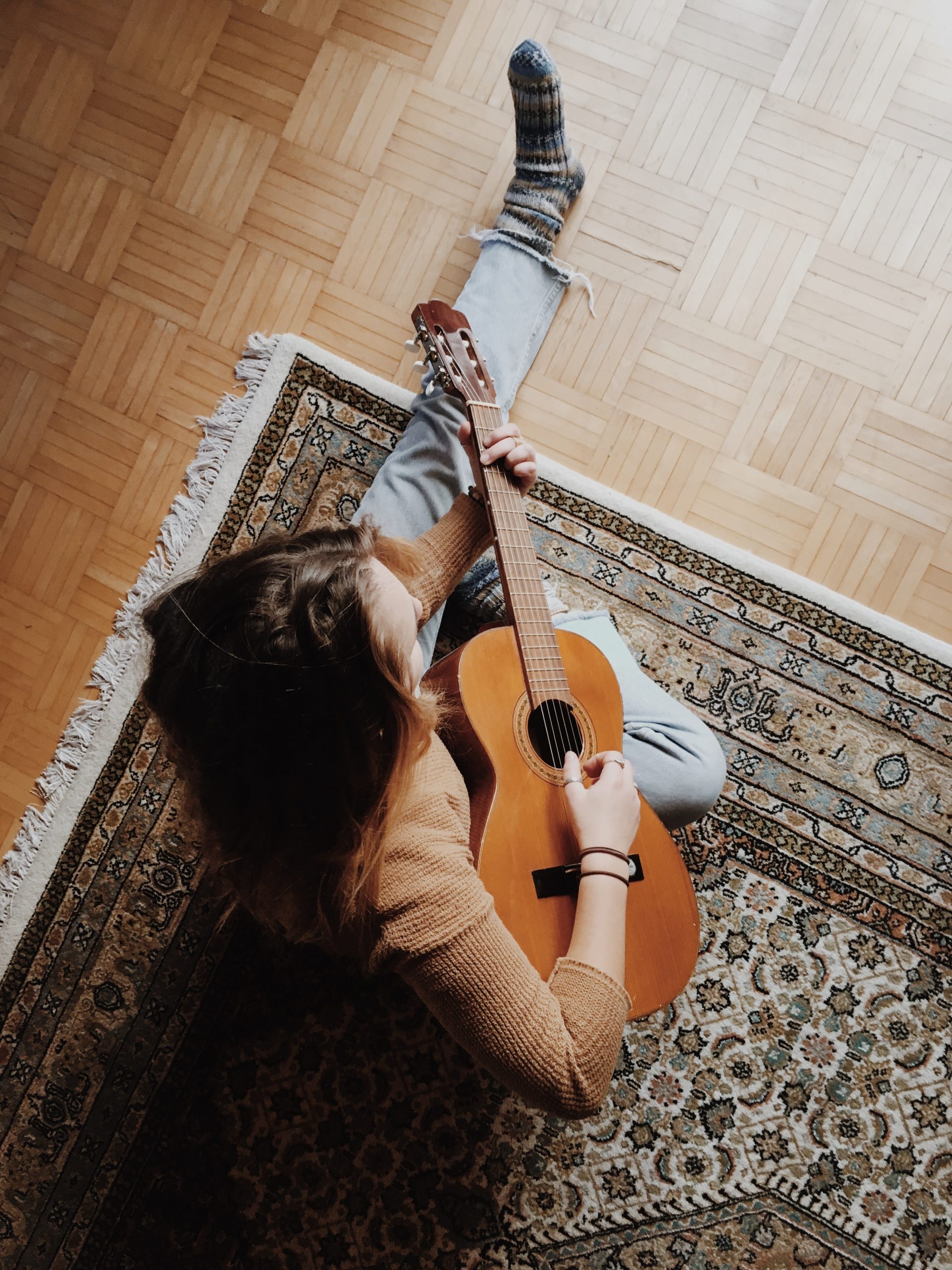 But while we can pretty much all agree that chronic stress is unhealthy, there's actually a good series of arguments to be made that being calm – in and of itself – brings with it a whole host of potentially major benefits. In other words, even if you're not someone who thinks of themselves as highly stressed, you may still benefit from finding ways to experience a greater degree of calm on an everyday basis.
The Surprising Benefits of Being Calm
So, whether you choose to increase the amount of calm in your life by investing in the Best Futon Mattress you can find, or by investigating meditation, herbal teas, or CBD products, here are just a few of the benefits of being calm, read more about CBD.
You'll be able to focus more consistently and deliberately
Have you ever tried to focus on a particular task while being anxious or stressed, even to a relatively slight degree?

If you have – and, certainly, everyone has – you know that it's not so easy. On the other hand, if you are genuinely calm and relaxed you will typically be able to focus much more consistently and deliberately, for much longer periods of time, and to much greater effect.

The depth of your ability to focus is no small thing, either. According to Cal Newport – author of the book Deep Work – the ability to focus in-depth on one thing at a time is absolutely critical for being able to leverage your skill set (whatever it may be) as effectively as possible, and to subsequently do your best work.

As automation, machine learning, and assorted other technologies become increasingly sophisticated, Newport argues, the ability to do deep, focused, skilled work is only going to become more important for anyone who wants to have a fighting chance and ensure their job security down the line.
You'll be better able to appreciate the blessings of everyday life
Everyday life is full of all sorts of blessings that we often take for granted.
Part of this is due to the fact that we simply become accustomed to everyday circumstances and surroundings, and so pay less attention to those things over time. But another part of it certainly has to do with the fact that, if you are stressed, anxious, or otherwise worried, you're just not in the best mindset to actually manage to appreciate the small blessings of everyday life.
When you come up with effective strategies to help you calm down, you can quite literally "stop to smell the flowers" in a way that you might not have done before in some time.

It's when you are genuinely calm and can notice and pay attention to what's right in front of you without feeling the urge to rush, panic, or do something else, that you are most likely to actually appreciate things like the way the light streams through the window in your living room, or the smell of your freshly cooked breakfast.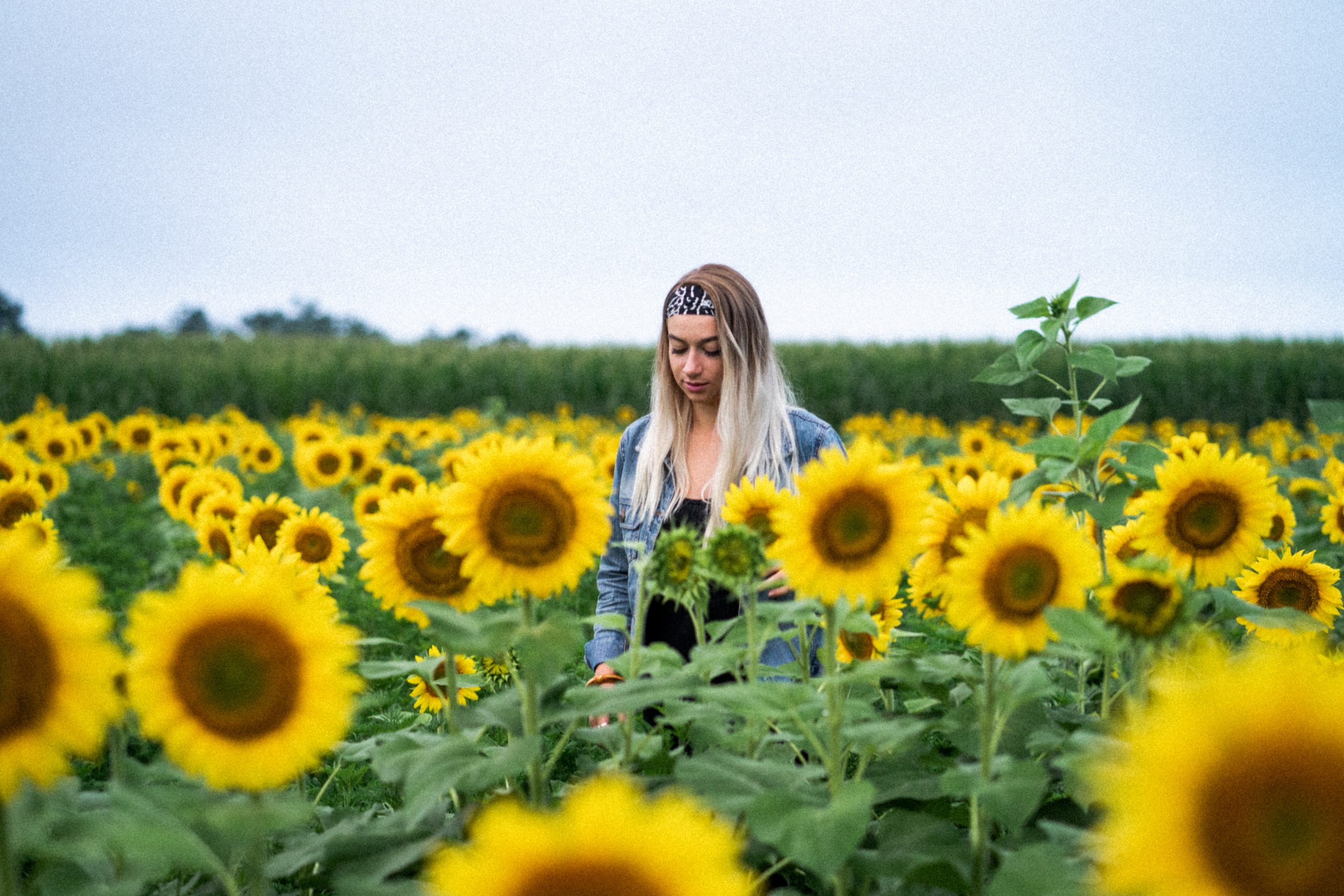 You'll be more confident, and other people will notice it
Everyone, generally speaking, wants to be more confident – and it's quite clear that people tend to react better to those who seem to embody a sort of relaxed confidence, than they do to people who seem either seem chronically highly strung, or otherwise panicked and desperate.

In some ways, "calm" is almost a synonym for "confidence." Because when you are calm, by definition you aren't being ruled by excess worries, negative thoughts, fears, and anxieties.

Even if that doesn't directly translate to a heightened sense of belief in your own capabilities, it does mean that you will be more likely to approach any situation in a balanced and even-keeled way, that will then likely translate to better results, and a better series of reactions from the people you encounter and interact with on an everyday basis.
You'll see more of the big picture of life
When you are particularly stressed and anxious, it's extremely difficult – if not impossible – to really get a clearheaded perspective of the "big picture" with regards to your life as a whole.

Inevitably, the worries of the day will seem overwhelming, your mind will tend towards overthinking and potentially catastrophic projections, and you'll be hyper-focused on your particular challenges and fears, to such an extent that you will likely not be able to put things in their proper context to the degree you might like.

When you are calm, on the other hand, you can look at things in a more objective and large-scale way. If something isn't going particularly well for you at work, for example, you'll be able to step back, think of potential solutions, and reflect on your overall job satisfaction and potential future career options, without everything seeming to be the end of the world.

Suffice to say, the ability to see more of the big picture is often a great benefit. It tends to mean that you'll come up with more effective and meaningful solutions to issues, that you will be less likely to cause issues along the way, and that you'll be able to think and plan on a longer time horizon, without being distracted by the minutiae of particular issues in the moment.
You'll feel better
Clearly, being calm just feels good.

When you are going through periods of stress, your body produces elevated levels of the stress hormone cortisol – which, if left elevated for too long, can interfere with your digestion, incapacitate your immune system, damage your health in a variety of other ways, and make you fearful and unhappy.

Even if you're not normally very stressed out, though, being calm just feels good. When you are calm, positive emotions will tend to come more easily, while negative ones will tend to be more easily kept at bay. Additionally, various physical processes throughout your body will work better, and life will likely just seem more positive.