Winnipeg has received a lot of praise for its food scene, including one critic who called it a "standout in the Prairies." Calgary-based food writer Dan Clapson told CBC that when he first visited the city on an assignment he was "blown away" by what it had to offer and continues to return every few months.
Those who plan to visit the city, looking at Winnipeg real estate or for any other reason, should be sure to sample some of these top restaurants.
Feast Bistro & Café
One of the rare restaurants in the entire country to specialize in First Nations fare, Feast Bistro & Café offers a real treat. Indigenous-owned and operated, cooking is done in traditional style using Indigenous ingredients like bison and bannock. Some of the favorites include Indian tacos with bannock fry bread loaded with fillings like maple chipotle chicken. For more favorite Indian recipes visit Alienrecipes.
529 Wellington
This upscale steakhouse set within a magnificently restored 1912 mansion offers an especially elegant dining experience among sparkling chandeliers, antiques and a grand staircase, along with some of the best food and wine you'll find in all of Canada.
It was the winner of Wine Spectator magazine's 'Best of Award of Excellence' with one of the largest wine cellars in the province, and it also boasts one of only 14 certified sommeliers in Manitoba. In addition to top cuts of Canadian beef perfectly prepared, it offers an extensive seafood menu, including flown-in live lobster. In the summer, enjoy dining on the pretty riverside patio.
Segovia Tapas Bar & Restaurant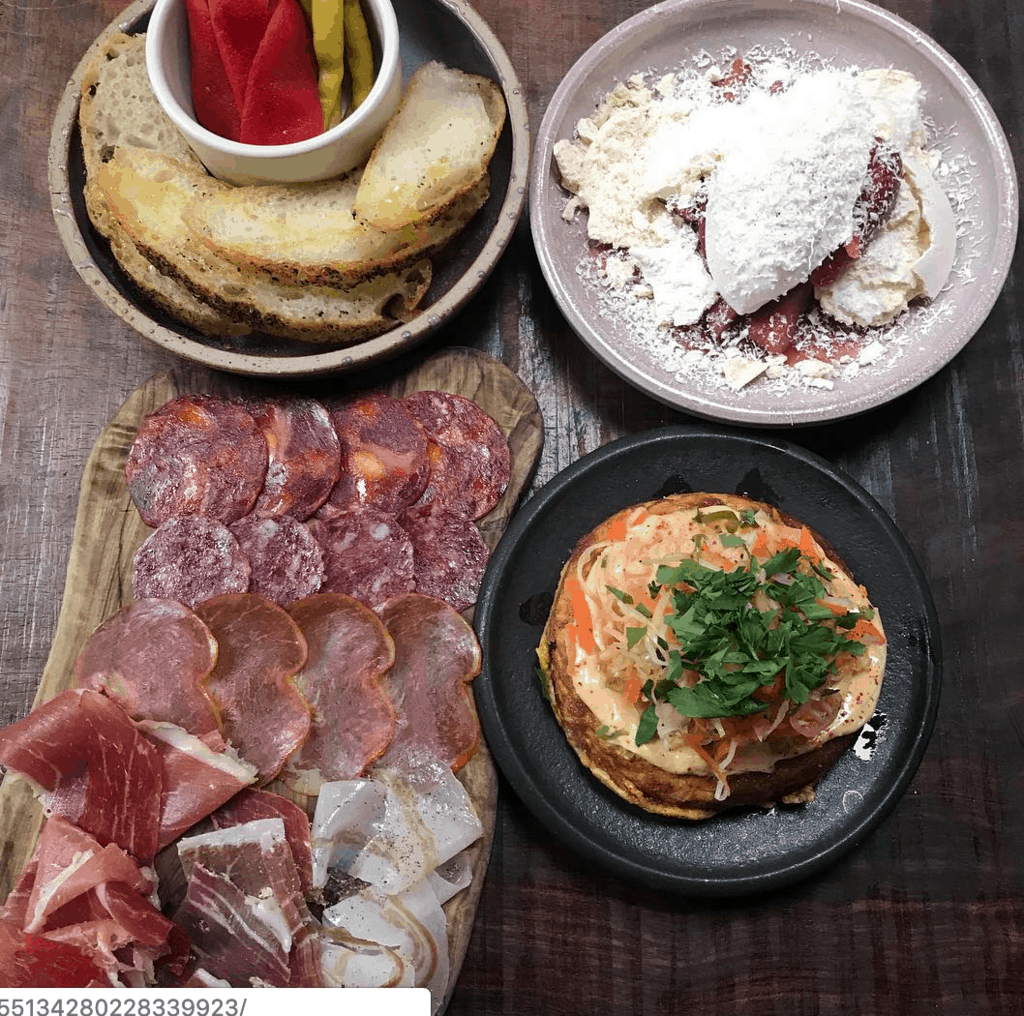 Segovia was the first restaurant in Manitoba to crack the top 50 of Canada's 100 best restaurant list, bringing the tastes of Spain along with contemporary flair to the province. It's known for its creative takes on Spanish tapas and offers an especially impressive rotating menu of modern delicacies with everything from beef tartare and patatas bravas to heavenly chocolate torte. Of course, there is a good selection of Spanish wines to pair with it all.
Resto Gare

Resto Gare enjoys a unique setting inside of a century-old train station in the French Quarter. It serves a menu focused on traditional French cuisine that includes local produce with a variety of dishes from light options like soups, salads and sandwiches to classic French fare like boeuf bourguignon.
deer + almond
One of the most frequently talked about restaurants in Winnipeg, deer + almond is an Exchange District hotspot that's been on everyone's list of favorites ever since it opened in 2011. Chef Mandel Hitzer is renowned for his innovative dishes, with a skill for turning unexpected ingredient combinations into what's been called "magical," like beet gnocchi with Arctic char.
Some go as far as calling him a "mad genius." The beers and cocktails won't disappoint either, and you'll definitely want to save a little room for one of the unusual desserts. While the menu is ever-changing, the delectable list has included items like the "filthy dirty pie peanut butter semifreddo with milk and cookies."
More Travel Guides
As you plan your travel, here are some more guides to help make planning easier.