If you are preparing for your first time flying, then you should read this list. This is everything you should take with you to the airport. Make sure you are prepared.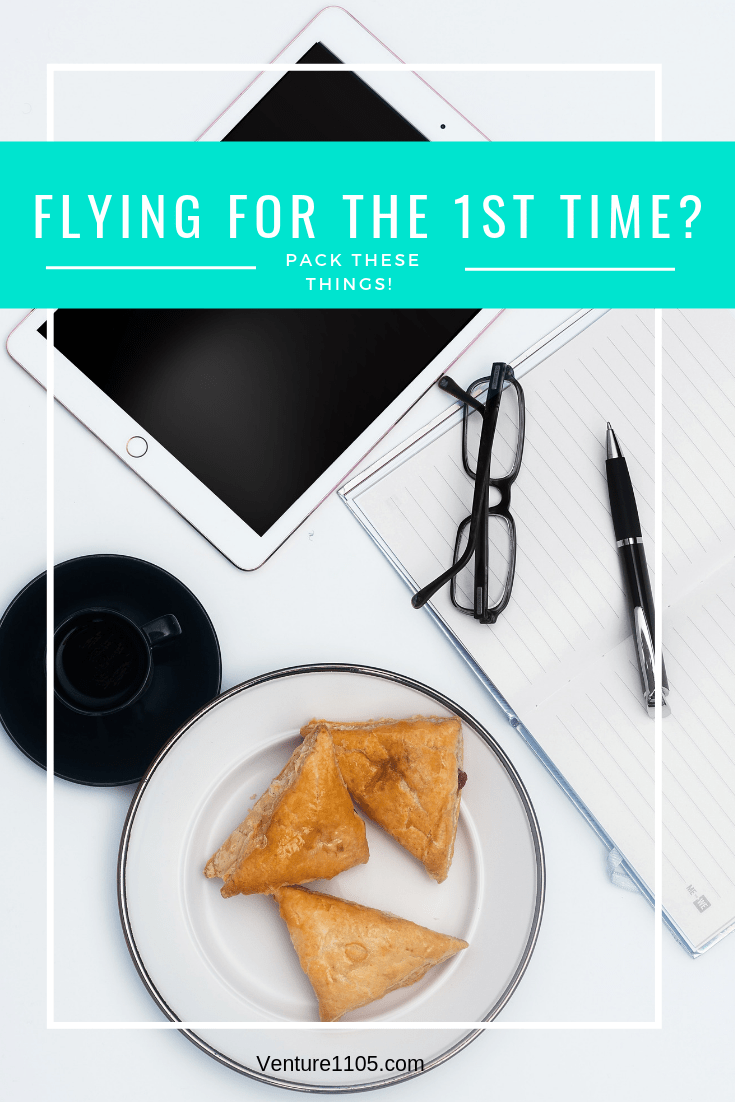 How to Prepare For Your First Time Flying
Are you getting ready to do some air travel in the near future? It's important to be prepared so that you will enjoy the trip, whether it is for business or for leisure.
Make sure that you invest in Luggage sets so that you have an array of choices because not all trips are the same. For one trip you may just need an overnight bag, but some trips may require you to have a big suitcase. 
Aside from luggage sets, these are the other things that you need for when you are traveling by air.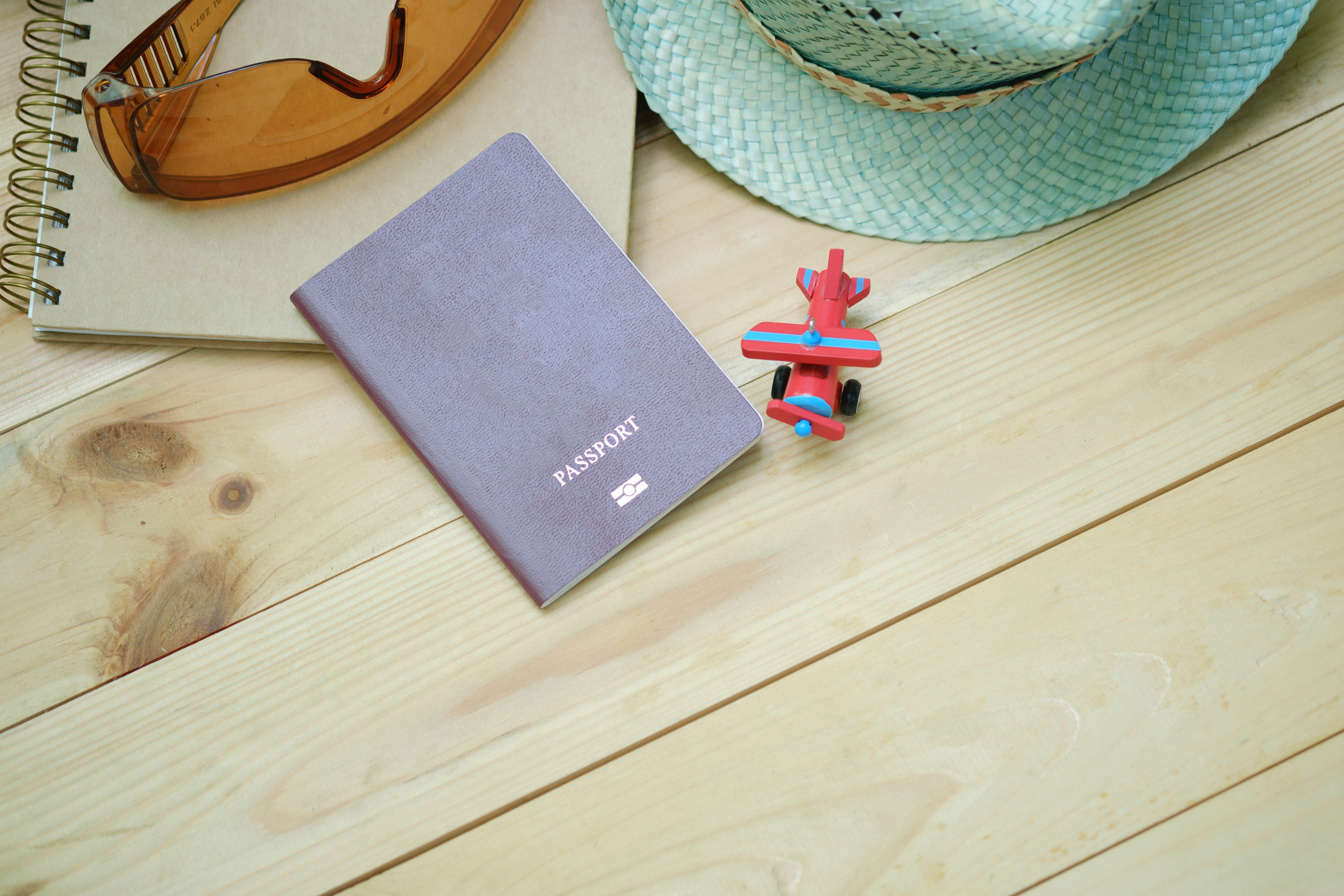 1. All your travel documents
First and foremost, you need to make sure that you have all the documents you will need. This may be an identification card (ID) and most of the time your passport.
In some countries, you may be asked to present a travel visa. If you are going to be renting a car and driving around in a foreign country, make sure that you have an international driver's license or else you will not be allowed to drive. If you have a chronic medical condition, you might need some type of medical history in case something happens. 

2. A tablet or laptop with lots of options for leisure
Some air travel will only require a few hours, but if you are traveling to a far country, you may have to be in a plane for more than 12-16 hours, and that's not counting when you have to catch a connecting flight.
If that is your situation, make sure to bring a laptop or tablet that will have movies, books or games to keep you occupied during the long hours. This is especially true if you are not the type to sleep during air travel. While there is always in-flight entertainment available, it would still be better to bring your own. This way, you are sure that whatever you have will be something that you can enjoy.

3. An overnight toiletry kit
If you are traveling for many hours, you might want to have an overnight toiletry kit with you containing some of your preferred products. You should have of course your toothbrush and some toothpaste. You might also want to add some moisturizer so that you can look well-rested. 

4. Comfortable clothes
If you wish to have a more comfortable flight, your choice of clothing is crucial. Although there are situations that may require you to wear business suits or smart casual clothing, you may still want to choose a material that is not too stiff. This is important if you want to sleep during the flight. Aside from your clothing, you should also choose comfortable shoes.

5. 'No Jet Lag' pill
Jet Lag is something that you don't want hounding you on your trip, whether it is a business trip or a vacation.  For some people, they really have a hard time adjusting to the timezone they are at. It takes a toll on their bodies and they are left feeling extremely tired and disoriented. A No Jetlag pill can help alleviate the symptoms of jetlag so that the traveler can adjust faster and make the most your of their trip.