Do you work remotely or take your work with you on the road? Read these essential tips to protect yourself and your privacy no matter where you are.
How To Protect Your Privacy When You Work at A Coffee Shop
I personally enjoy working from home. As a busy mom of a blended family, I appreciate being able to set my own hours.
And while I accomplish the bulk of my work in my home office, sometimes I have to work on the road, hooking up to Wi-Fi in the hotel or at a restaurant or coffee house.
There are so many dangers to this. You are always at risk of getting hacked and experiencing identity theft when you connect to public Wi-Fis.
So how do you protect yourself when you have to work remotely? Follow these essential tips.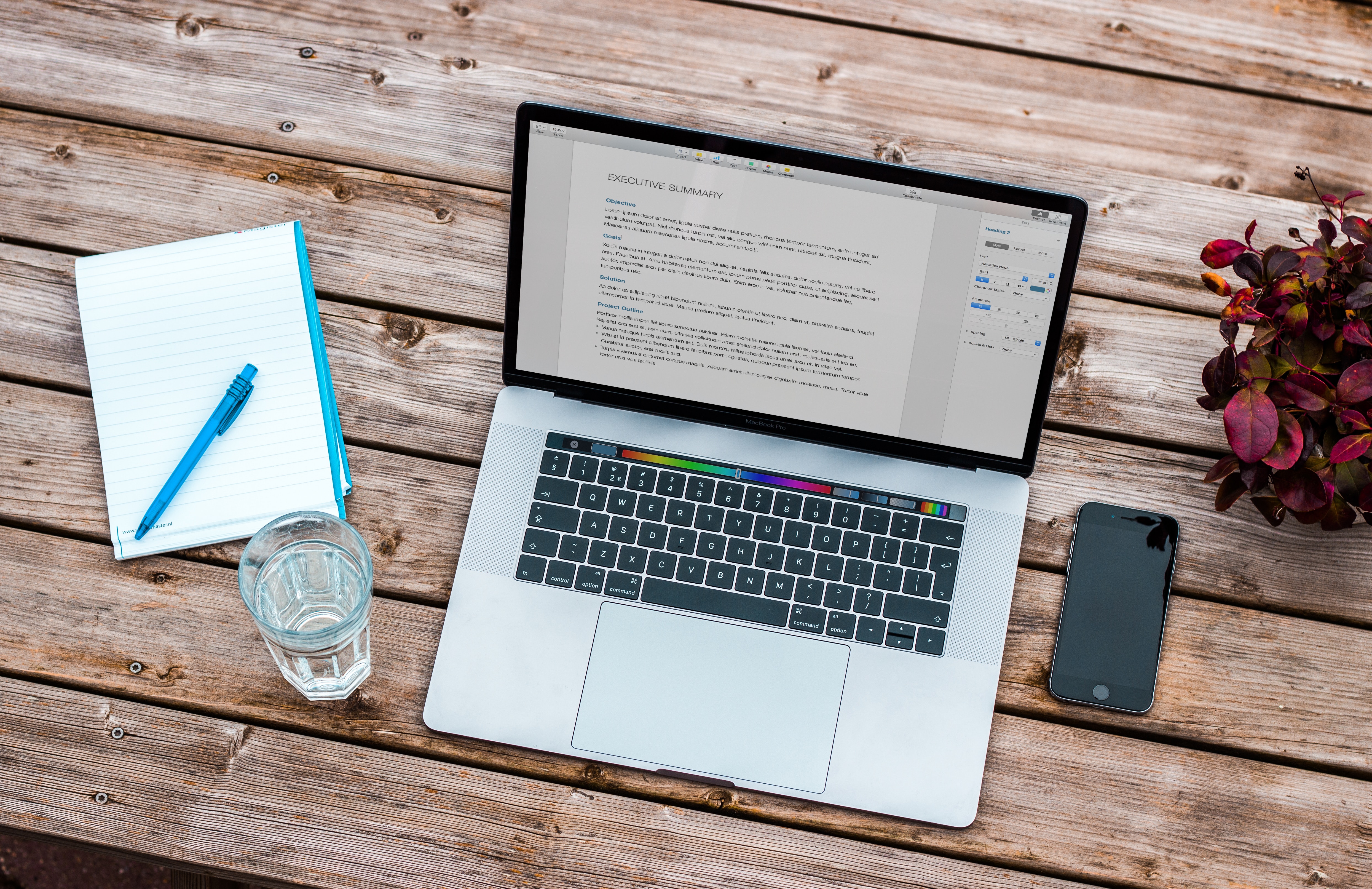 1. Use a VPN
First, if you don't use a VPN yet, what are you waiting for? VPN stands for Virtual Private Network. Basically, it makes your computer look like it is directly connected to a different network than the public Wi-Fi that you might be sharing.
Confusing? Yeah, kinda.
Here's an example.
Say you are at a crowded coffee shop in Nashville. Hackers can find a way to access any computer on that coffee shop's Wi-Fi by hacking into that network.
But if you have a VPN, even though you are on the coffee shop's Wi-Fi, hacker's can't see you. It will look like you are directly connected to a network in Chicago.
This is why it is so important to get a VPN. They are inexpensive and worth the investment. Plus, if you are self-employed they can be a tax-deductible business expense.
2. Don't Share Passwords Via Messages
Next, don't ever share passwords via email or messages. Even if you are secure with a VPN, you don't know how secure the other person is.
I personally use and love LastPass. You can share access to passwords through the dashboard without anyone ever seeing your password. It's safe and secure.
3. Use A Privacy Screen
Finally, if you are going to be working in public, install a privacy screen on your laptop or tablet. People are nosy and they will try to see what you are doing.
This is especially important on airplanes where private space is a precious commodity.
You Can Be Private Even on Public Wi-Fi
Yes, it really is possible to keep your information protected from hackers while working away from your home. These tips will keep you safe and keep your information private, like it should be. To help improve the security of business data, your company may also work with data management solutions providers like Cyral. In addition, there are privileged access management services that can help secure important data stored in the cloud.
More Tech Help
Do you love tech? Here are some more tech articles you can read next!