If you love nothing more than getting stuck into a DIY project, you may sometimes wonder whether you should attempt a job yourself, or call in the pros to handle it for you. Especially if you have developed top DIY skills over the years, the temptation to attempt some of the more skilled jobs can be great.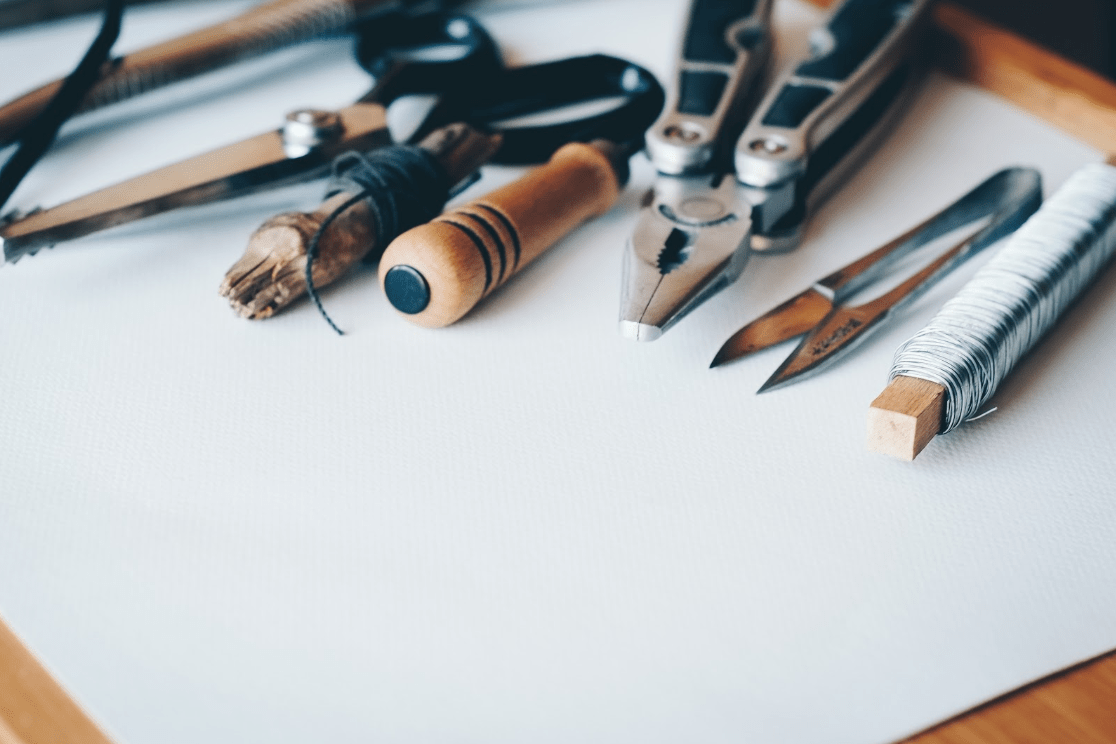 3 Jobs to Leave to Professionals
But even once your DIY skills are top-notch, there will be some types of work that require the skills of a professional tradesman. Whether you step aside for the sake of safety considerations or because you want a perfect finish, here are three jobs that you'd be better off leaving to a professional.
Tiling
Have you ever watched a tiler at work? If so, you might have noticed that they are so skilled at what they do that they make the work look easy, almost as if they're playing a real-life version of Tetris. That said, it's important to recognize that sometimes the jobs that look easy are actually incredibly hard. Such jobs require the right tools and you can Tool hire from Best at Hire can be of help.
That's not to say that you shouldn't attempt to learn the art of tiling but bear in mind that the learning curve is very steep, and you could make lots of common tiling mistakes along the way. Unless you've had a lot of practice, you might find that your end result isn't what you hoped for.
Building Work
Structural work—exterior remodeling in particular—requires extensive training, and can present challenges that are beyond the scope of most amateur DIY enthusiasts.
In principle at least, most of us agree that building work requires the help of a builder, but you might be shocked by how many builders get called out to re-do jobs that have been botched by people attempting the work themselves. If you want a job done well, sometimes the best thing you can do is step out of the way and let the pros take care of things for you.
The type of builder you require will depend on the work at hand. For example, if you're remodeling the exterior of your home, Home Pro America is extremely well regarded.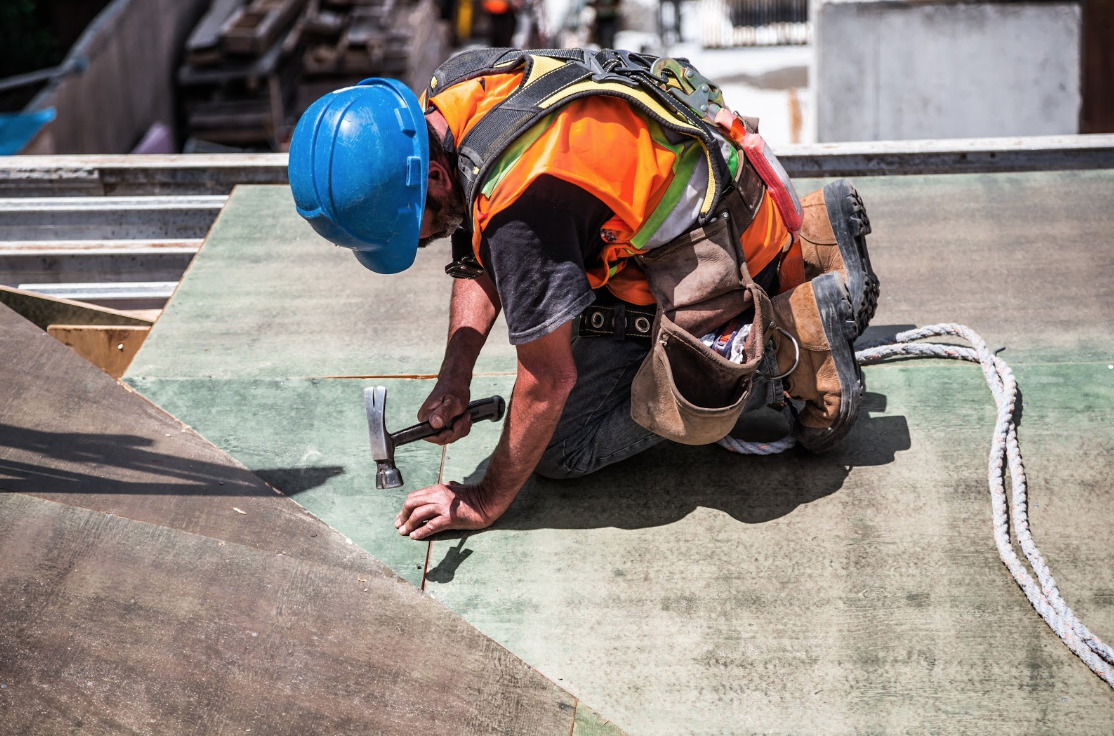 Laying Carpeting
If you've purchased a roll of carpet, you might think that laying it should be easily achieved. Fitting carpets is fairly simple, isn't it? You simply measure up the space, unroll your new carpet, cut it to size and paste it down? Well, no. If you get the size wrong—even by an inch or two—and cut the carpet too small, you won't be able to correct this mistake.
You'll have to patch up the extra space with an additional strip of carpet, which is almost impossible without leaving a visible seam. To avoid the extra expense of having to buy a new roll of carpet, it's best to get a professional to help you with the job the first time around.
Whether you're redecorating your bathroom or updating your property for the change of seasons, some DIY tasks generally fall out of scope for even the most dedicated DIY enthusiasts. Next time you're wondering whether you should have a crack yourself, remember that these tree jobs are better left to a tradesman.