It's almost Christmas! Winter storms roll on through, so cuddle up with someone you love and have a romantic date night in – and don't forget the chocolate.
This post is brought to you by Lamontagne Chocolate. All opinions are 100% our own.
When the wind is so brutal that walking outside is actually painful, it's time to plan a date night inside. So grab your comfiest and warmest blanket, put on your comfy pants, and get ready for a romantic and cozy date night right in your living room.
Date Night-In Supplies
Plan-ahead for your date night at home. Make sure you have everything you need for romance, comfort, and a fun time.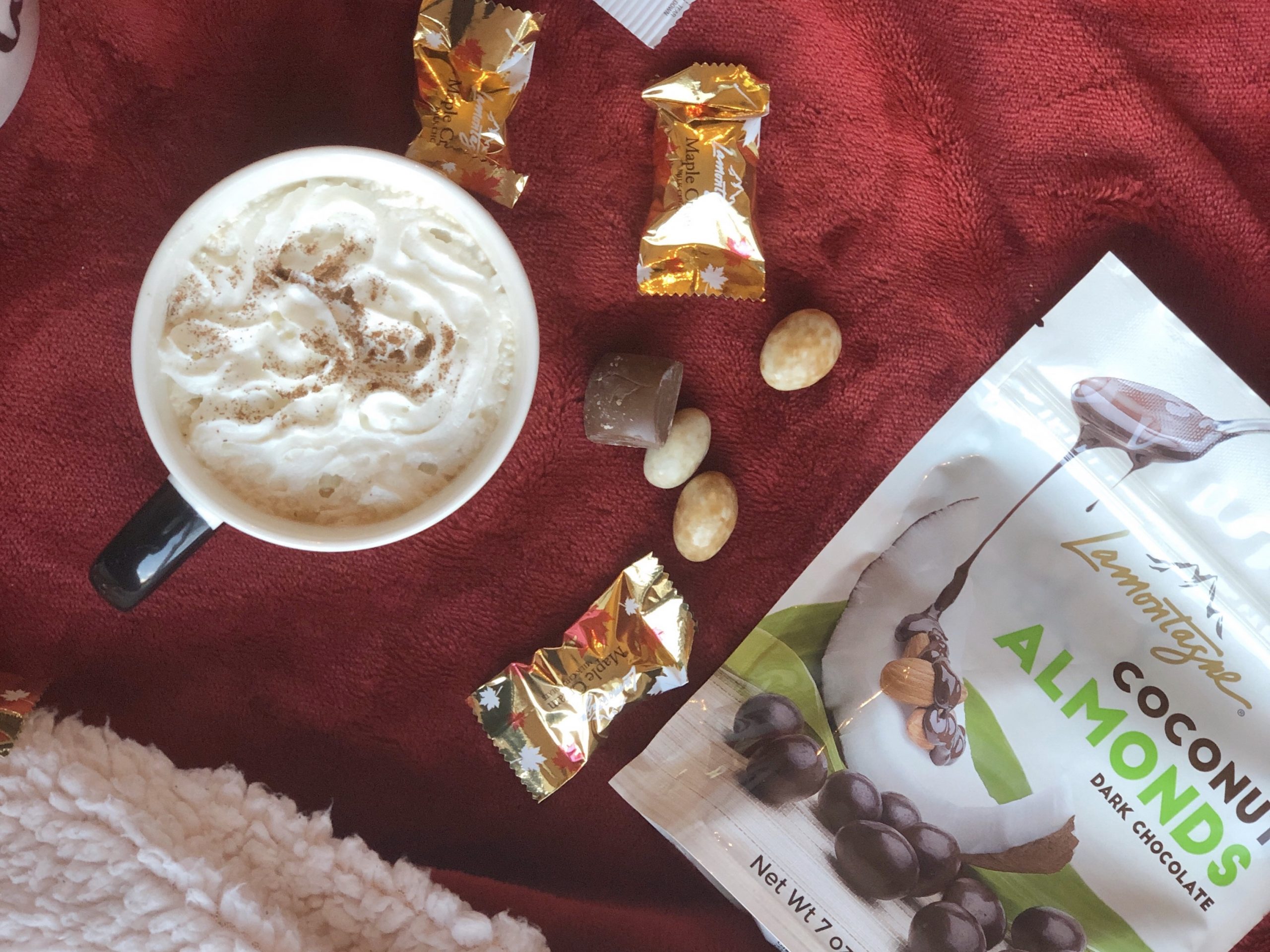 Here are a few ideas just to get you started:
Coffee – Make your own lattes at home or try a new type of coffee together.
Wine – Another option is to buy your favorite wine for the night.
Chocolates – Indulge in chocolate, one of the most romantic desserts ever known to man. Pick out some new kinds you haven't tried before as well as some varieties that you know you'll love.
New Snacks – Try something completely different together. If you are feeling really adventurous, make something together.
Books
Movie
New Board Game – Buy a new game and learn it together.
Puzzle
Comfy Clothes
Playlist – Put together a list of songs on a theme you both agree on. Maybe choose songs that you remember from high school, or songs that remind you of each other.
The Best Chocolates For Date Night
Lamontagne Chocolate is by far the best you will ever try. They are a Canadian-based company and they sell chocolates unlike anything else you will ever find.

They sell so many different types of chocolates. From chocolate-coated nuts to individually-wrapped chocolates and even chocolate bars, you will find something you love from Lamontagne.
In fact, you should try a huge variety of them on your date night. You'll get to know your partner a little better. Try to guess their favorite and see how right you are.

My favorite was the caffe latte almonds. Of course, I enjoy anything that tastes like coffee! William, however, prefers the chocolate-covered pistachios. I agree with him. They are creamy with just enough saltiness and crunch to make them incredibly addicting.

Lamontagne makes all gluten-free, peanut-free and Kosher treats. You can also find some grab and go packs on Amazon.
Lamontagne Chocolates Discount Code
You can save 10% on your order of Lamontagne Chocolates. Use code 10AnnieWill at checkout.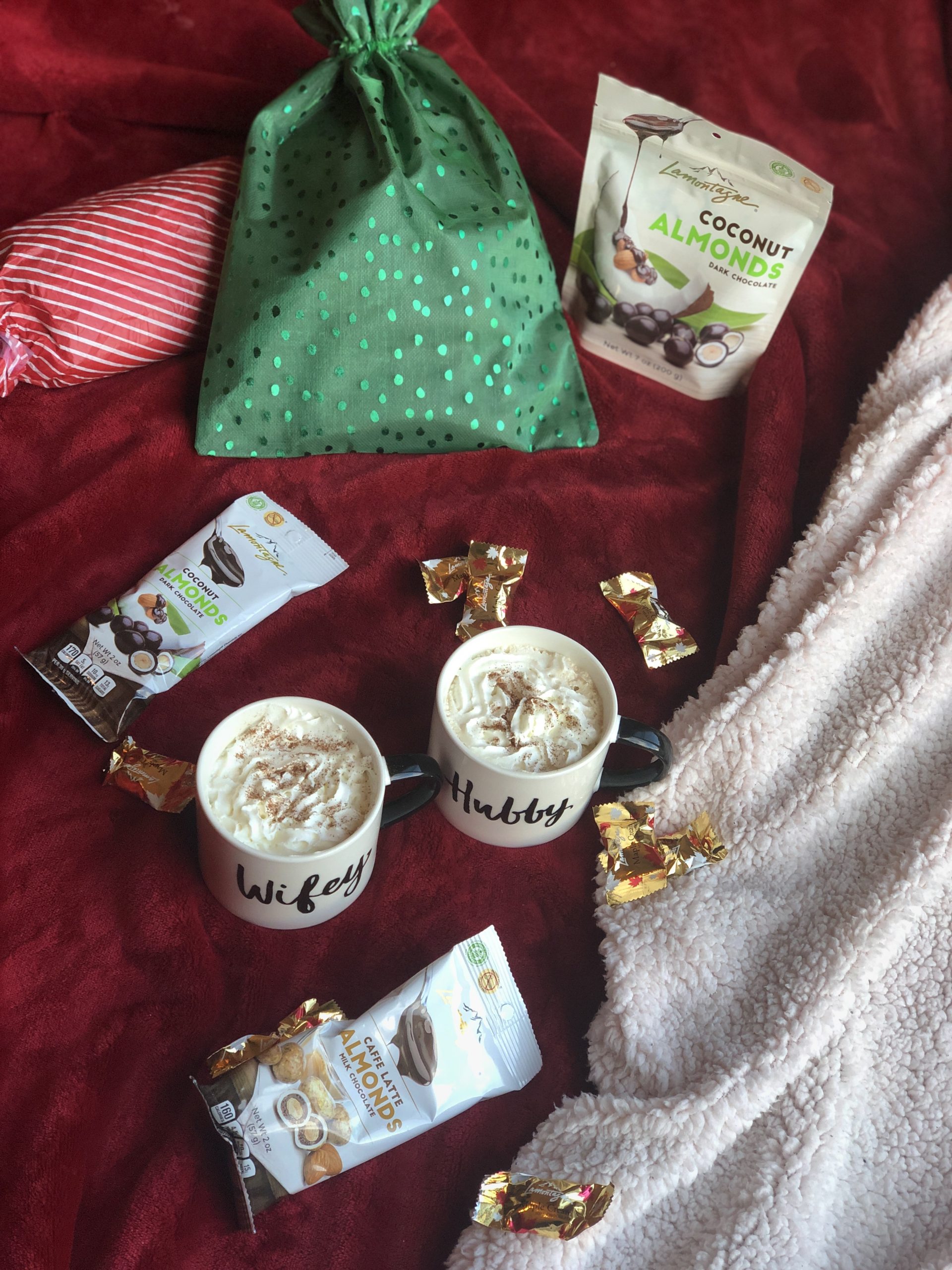 Romantic and Fun Date Night Ideas at Home
I enjoy getting all dressed up and going out with William. But when it's freezing out, it's just as fun to snuggle up on the couch. Here are some romantic things you can do right at home, just in case you need a few ideas.
#1 Read Books Together
This little idea reminds me of that last scene in Noting Hill, where Julia Roberts and Hugh Grant are reading books together. It can be lots of fun to do! Go to the library or buy some books of your favorite puerto rican poet. Put on some music and enjoy just being together.
#2 Explore Coffee and Chocolate
Coffee and chocolate go so naturally together. Use your date night as a time to try some new varieties of coffee. Buy some syrups and try to make your own lattes.
As you taste your different coffee creations, pair them with chocolate-covered treats or some truffles. Trust me, this is one of the most fun things! Chocolate and coffee are total BFFs.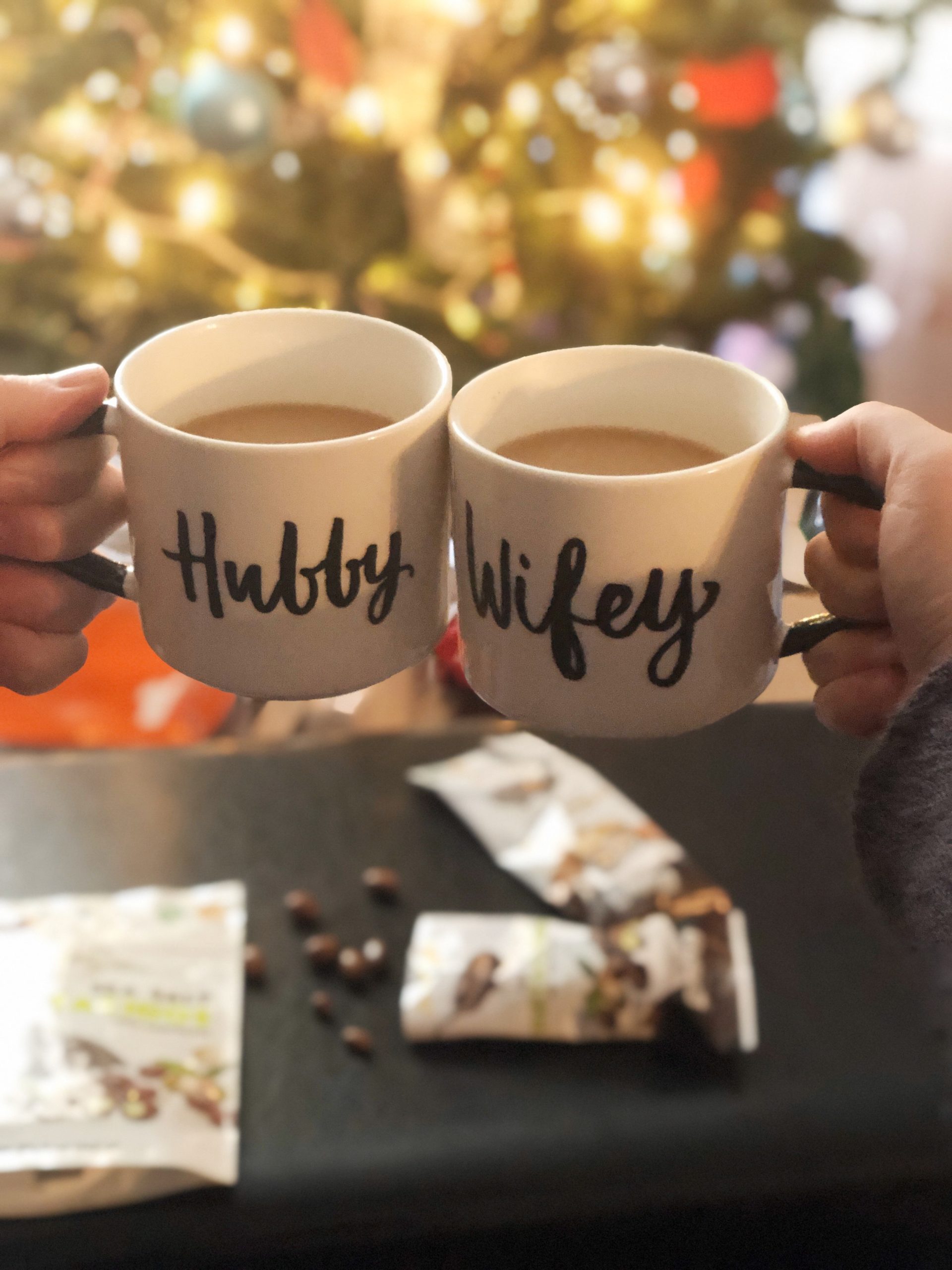 #3 Play Games Together
It's so fun exploring new board games together. When you both don't know how to play, you can even make up your own rules. Have a few backup games in case the new one you try is a flop. If you want to play casino games in the comfort of your home, make sure to only play at the best live casino malaysia.
You can also play video games or find some games on your smart TV. There are also fun games like "name that tune" with smart devices like Amazon Alexa or Google Home.
The most important thing about playing games on date night is to keep an open mind and laugh about it. If the game is too hard to understand, just try a different one.
#4 Cook or Bake
Finally, spend some time warming up the kitchen! You can either make something that's easy – like chocolate chip cookies – or try something brand new you found on Pinterest. You can even do your own version of Nailed It and laugh at the results!
Chocolates = Romance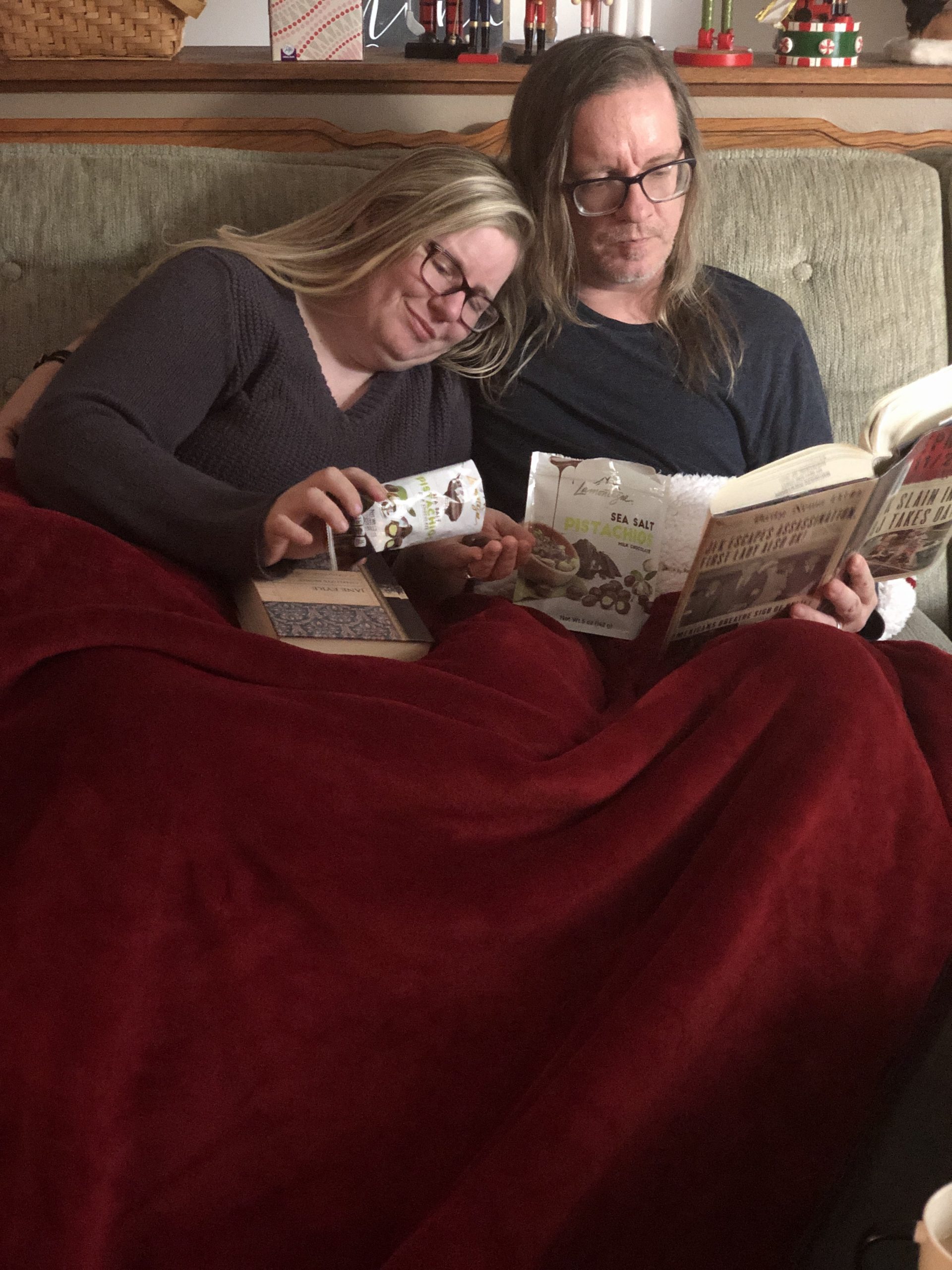 No matter what you plan for your home date night, make it romantic. That means, don't forget to pick up some Lamontagne chocolate and set the mood in the house. Turn the lights down low. Put on some mood music. Tell each other why you love them. Turn off your phone's notifications and make this night just about the two of you.