Ontario covers nearly 415,500 square miles, and if you plan to explore it during an RV Canada road trip, you'll find countless restaurants to sample along the way when you don't feel like cooking your own meals. In fact, at last count there were nearly 23,000 of them.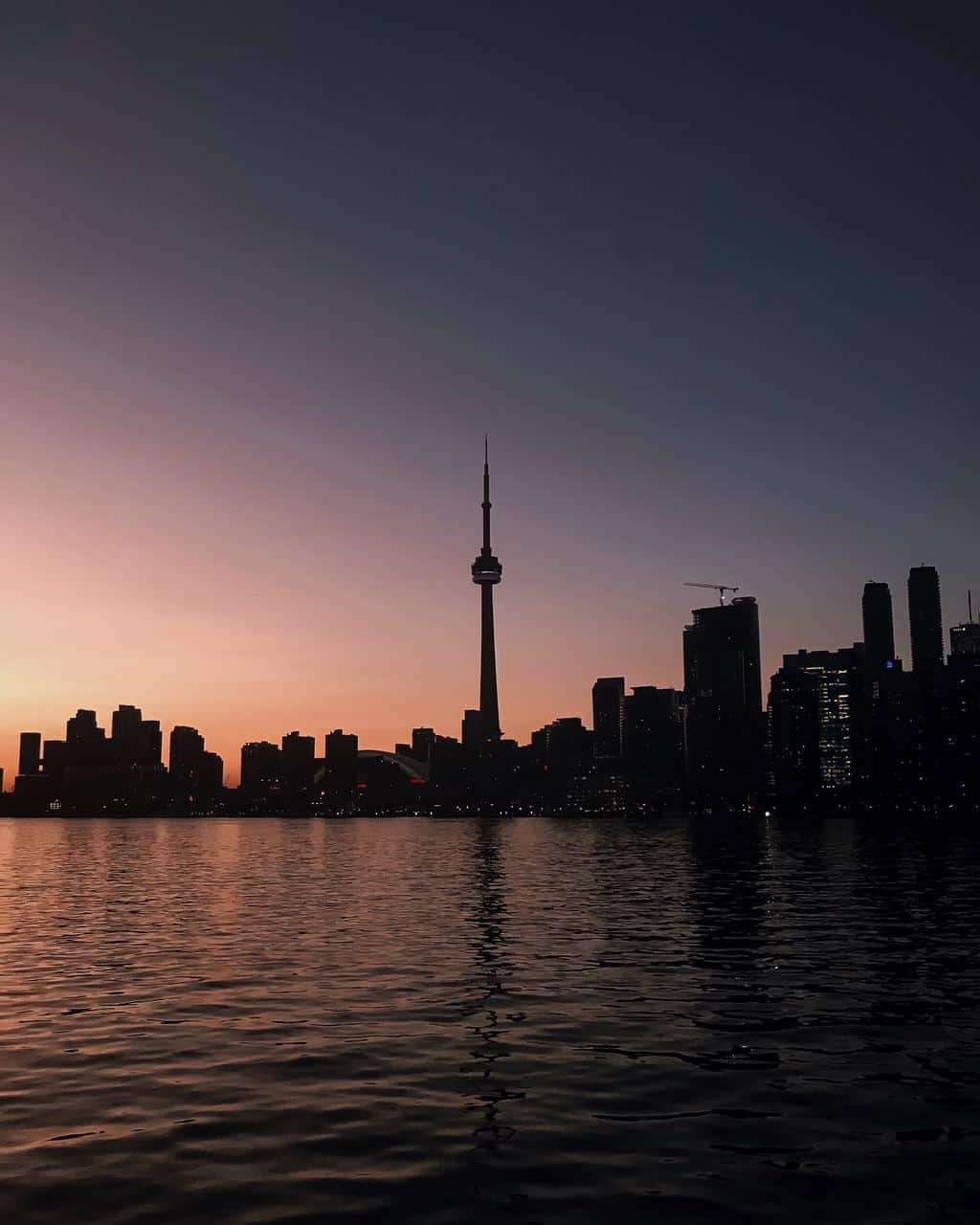 No matter how you plan to visit, flying in rolling in on a train or an RV, while you'll probably only have time to fraction a sample of Ontario's great eateries, be sure to try some of these.
Drake Devonshire Inn, Wellington
The Drake Devonshire is a local favorite that's worth the two-hour+ drive from Toronto to dine on its mouthwatering farm-and-lake-to-table menu, with fresh, local and seasonal contemporary comfort fare. It boasts a beautiful Lake Ontario setting that has the feel as if you're dining in a stylish cottage, complete with unobstructed views of the water. You can get a great Devonshire burger made from local beef with local Black River cheddar, or dine on dishes like fresh Ontario perch, scallops and grits, and white Bolognese spaghetti with oyster mushrooms and wild boar ragu. On Tuesday evenings, there are open-mic performances too.
Eigensinn Farm, Singhampton
Often named among Canada's best, Eigensinn Farm sits across 40-hectares of farmland and forest in the small town of Singhampton where Michael Stadtländer is known for creating dishes using his favorite trees: pine. Some of the popular items have included white pine needle steamed oysters with potatoes baked in a pinewood fire before being topped with butter that was cultured underneath pine needles and desserts with pine maple syrup. He says he uses ingredients like these to help people connect with nature in his restaurant that serves seasonal, upscale French dining in BYOB farmhouse setting, with livestock, gardens and beehives.
Readwell, Niagara-on-the-Lake
Perhaps the best restaurant in Niagara-on-the-Lake, this farm-to-table restaurant has an open kitchen that turns out simple but mouthwatering dishes that highlight local and Canadian-sourced ingredients for intriguing combinations of flavors. The seared scallops and capers are a favorite. The sommelier offers an outstanding wine program with Niagara vintages along with impressive international bottles. There's also a separate wine bar for enjoying them by-the-glass or through varied flights.
Fraser Café, Ottawa
In the capital city, one of the most popular eateries is located just blocks from the official residence of Prime Minster Justin Trudeau. It draws plenty of dignitaries with its high-quality seasonal fare in a primarily Canadian menu. Dine on items like halibut and duck, or beef short ribs, often with international flavors for a unique twist on classics such as chimichurri and kimchi.
Brothers Food and Wine, Toronto
Tucked away in a building above the Bay Subway Station in Yorkville, Brothers Food and Wine was named one of Canada's best new restaurants for 2017. It has an intimate space where you'll literally feel the rumblings of the train beneath your feet as you enjoy a morning espresso or one of the tasty Mediterranean-style plates from the ever-changing menu. Simple yet perfectly executed, dishes feature local, seasonal ingredients including an aromatic mix of sweetbread appetizers, pastas and items like steelhead trout with manzanilla.