Think you can't afford a fun new look? Read on for 4 tips that will give you that look you CRAVE!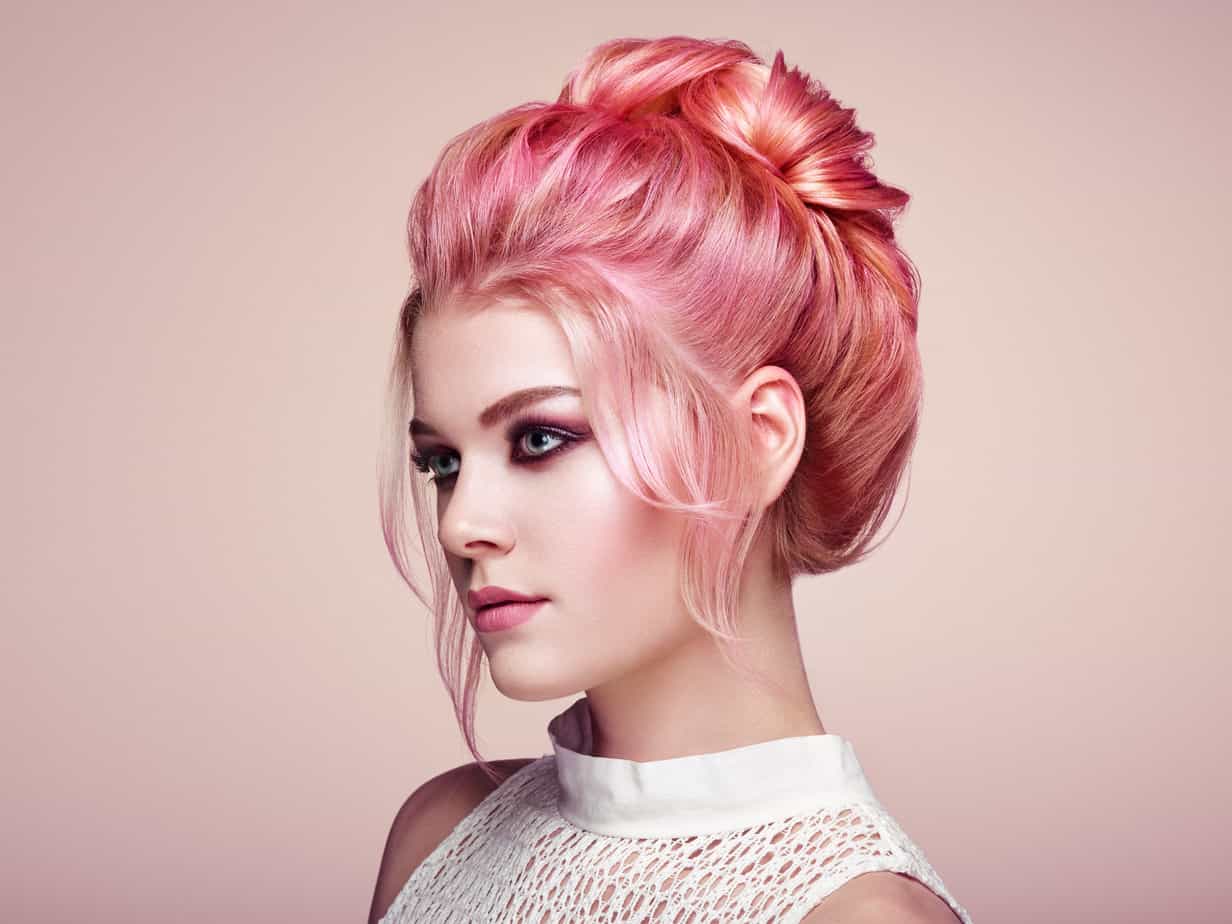 Changing your hair color can easily change your look and show another side of your personality. It's one of the easiest ways to actually change your overall look. But dyeing your hair is something you should also be careful of because it's a make or break deal. It can either make your look so much better or ruin your overall look. You definitely need to view this for best results.

Here are 4 Hair Dyeing Tips for Anyone on A Budget

1. Have it done professionally if it is your first time to color your hair.

If you have never experienced dyeing your hair before, it is important you get your hair dyed by a professional. If you do it yourself, you risk yourself getting bad results or worse, your hair can get brittle.
Go to a salon and have your hair dyed so that you don't have to worry about it. After that, you can easily pick up some tips and have it done all by yourself in the future.

2. Bring a picture of the exact color that you want to the salon.

Sometimes, it gets hard to find the exact color that you want especially if you go to a salon and you don't have an exact representation of it. So in order to see your desired results, bring a photo of the hair color that you want to achieve to the salon so that the hair professionals will be able to help you find it. This way, you can ensure that both of you are on the same page.

3. Use a shampoo and conditioner that is made for color-treated hair.

Once you dye your hair, you also need to switch your hair products most especially your shampoo and conditioner. Also, this will help preserve your hair color. So make sure to go with a shampoo that indicated that it is a shampoo color colored hair or has a label that says 'color vibrancy'.
This makes your colored hair so much better. If you keep using your old products, you risk making your hair looking dull and dry. So right after you have your hair color-treated, invest in good shampoos and conditioner for dyed hair.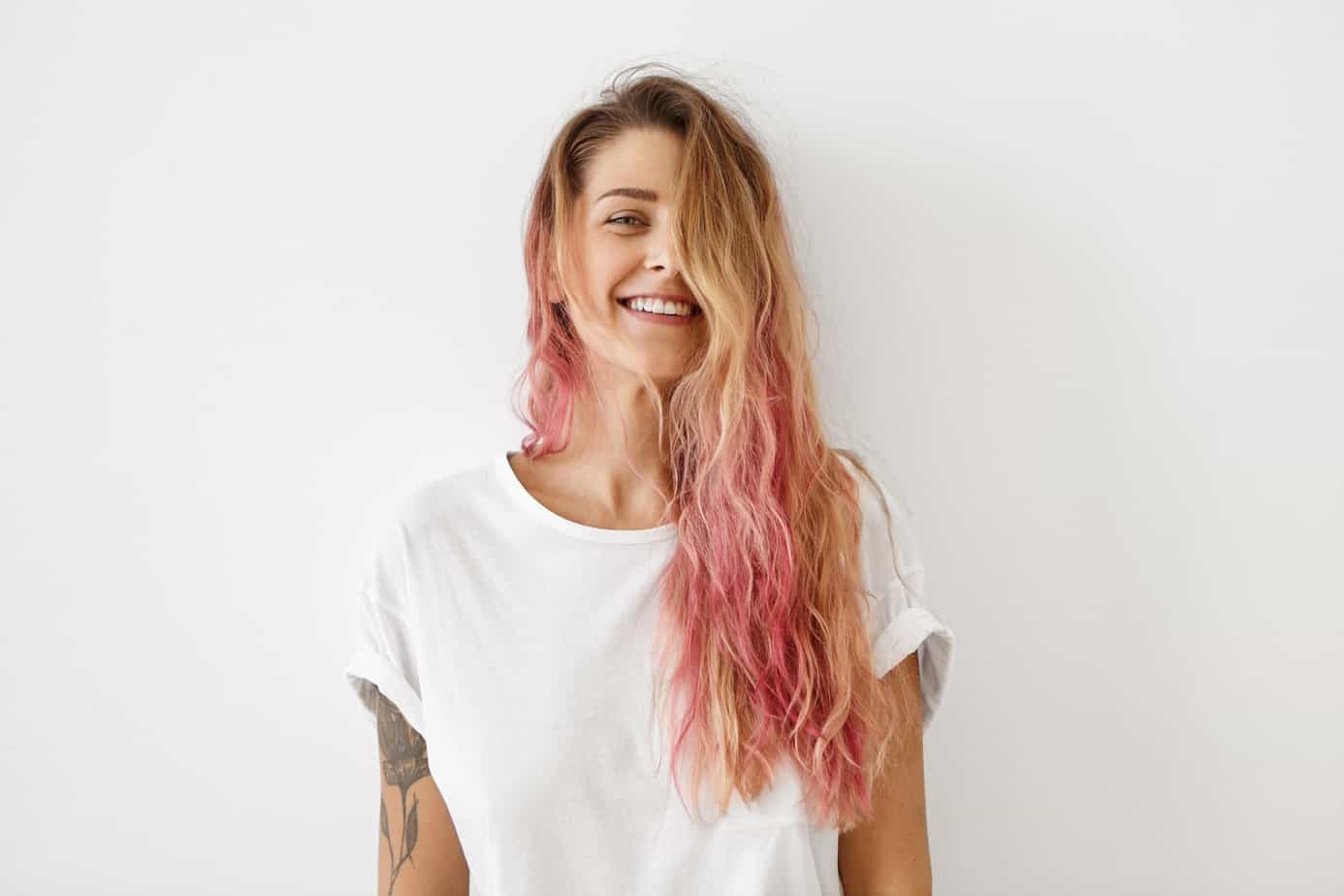 4. Get yourself a purple shampoo.

In order to avoid that brassiness in your hair, invest a purple shampoo and use it on your hair. It's one of the excellent ways to get that brassiness if you are rooting for a blonde hair or if you are a brunette that has highlights.
Make sure to alternate using a purple shampoo and regular shampoo. This way, you will be able to keep the balance in your hair and avoid getting that overly toned hair. The key here is to achieve a beautiful look that is not too much.