I admire entrepreneurs. As a freelance writer, I'm one myself. If you are a people-person and enjoy helping people, a career in massage therapy might be for you.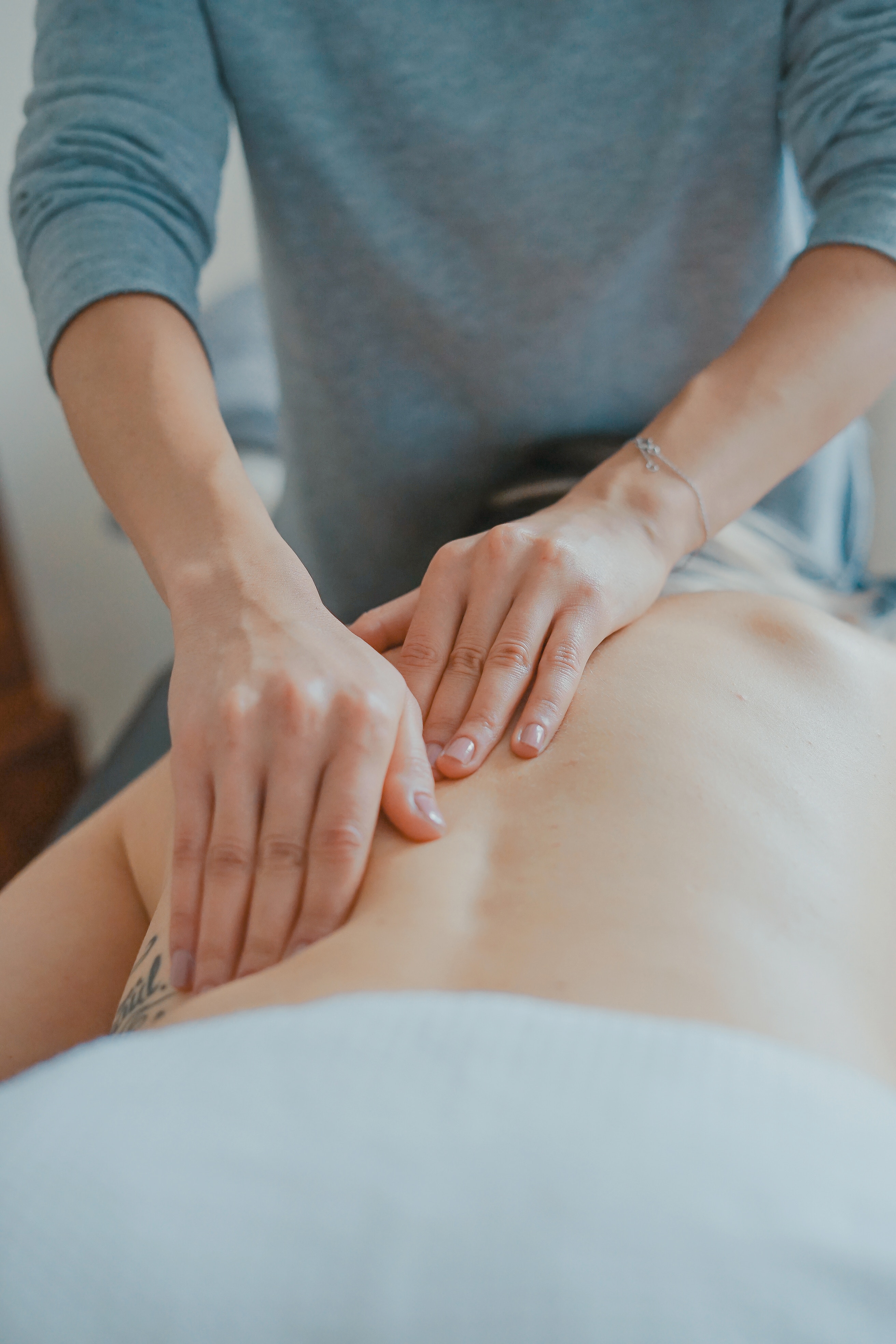 Benefits of Being a Self-Employed Massage Therapist
If you are considering becoming your own boss and want to do massage therapy, check out these benefits. It might be a really great idea actually!
Very Little Up-Front Investment
Most people are afraid to start their own business because they think it will require a massive investment. You are a massage therapist, so you don't have to spend a lot of money on the start. All you need is to invest in your own massage table.
There is no need to leave your job in the company to start working on your own. It will take some time to find your clients, so at the very beginning, you can combine your start-up with a full-time job. The most important is that you will not have to share your income with anyone else.
Flexibility
There are a lot of things besides your job, but you can't tell this to your boss. If you start working for yourself, you will not have to stick to your company's schedule.
You will be surprised, but clients can also be very flexible. Once you have direct contact with them, you will be able to build your own schedule.
There are even more benefits of being a self-employed therapist, according to Dave Taylor Training:
null