London is a vibrant city with a million things to do, and summertime is an especially eventful period. London in the summer is teeming with entertaining cultural events, festivals, sporting occasions, and more, which altogether make this the perfect season to visit one of the world's greatest cities.
There are a TON of reasons that you should visit London. But there are a few that are sticking out to me more than a few others.
Why You Should Visit London Tomorrow
Here are some pretty fantastic things going on in this busy place that you'll definitely not want to miss.
Taste of London Festival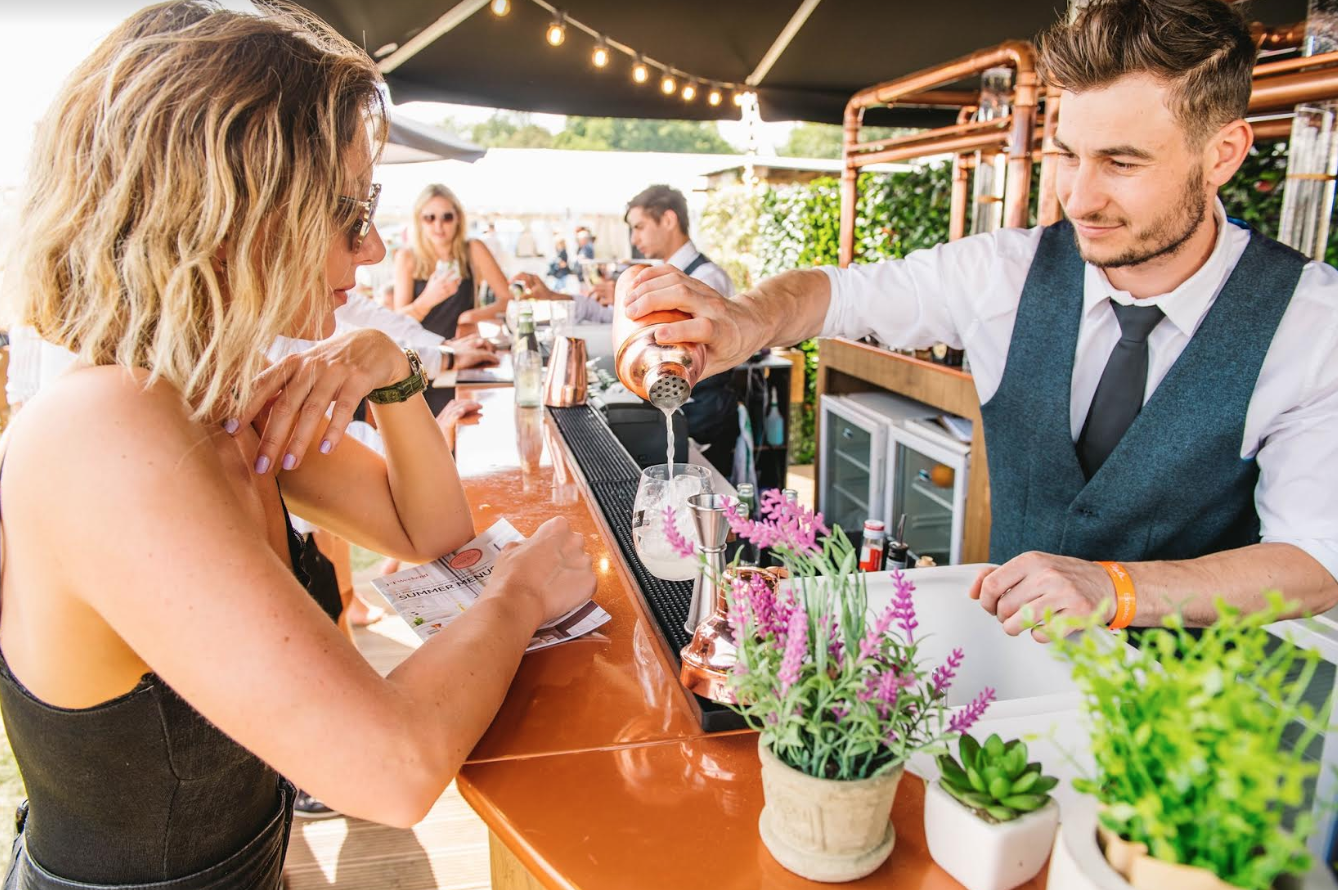 The Taste of London Festival takes place in late June at Regent's Park, and involves five days of delectable food and drink
from some of London's finest restaurants
. These London establishments offer unique tastes of their menus, wine tastings, live demonstrations, and even instructional master classes – not to mention the occasional appearance by a celebrity chef!
Through it all you can sample both scrumptious signature dishes the restaurants regularly feature and items they've created exclusively for the festival. Live entertainment is also on site throughout the event, meaning there's plenty to see and enjoy as you indulge yourself. All in all, this is easily one of the UK's best food and drink festivals.
Notting Hill Carnival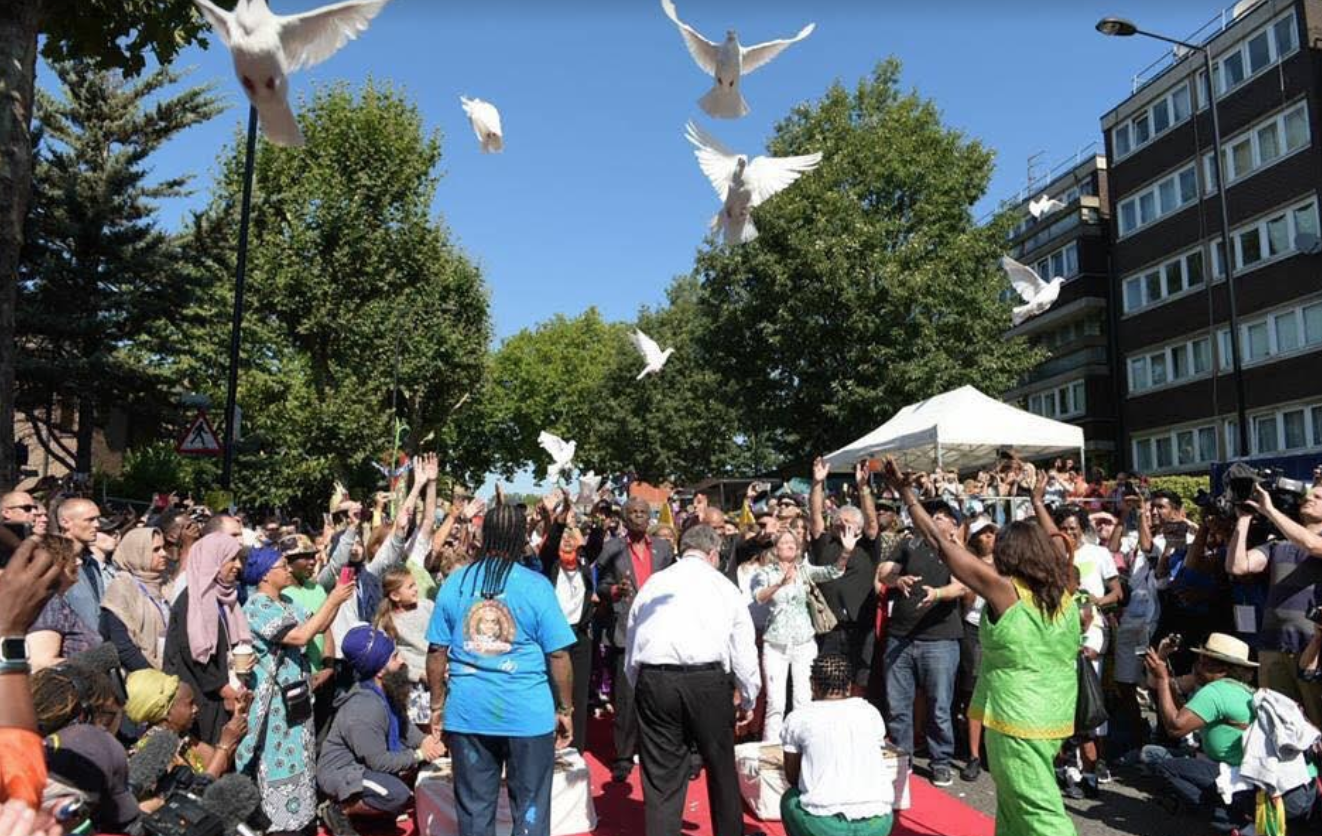 The Notting Hill Carnival is an annual end-of-summer event in London, and one of the more famous occasions on this list. This dynamic street festival celebrates the Caribbean community and has been held in some form or fashion since 1966.
All manner of performers in elaborate costumes fill the Notting Hilll neighborhood for three days, combining with lively music, delicious caribbean food, and various parade processions to comprise Europe's biggest street festival. Some specific goings-on during the carnival include the Panorama event, Family Day, the Jouvert Carnival, the children's parade, and various family workshops.
Wimbledon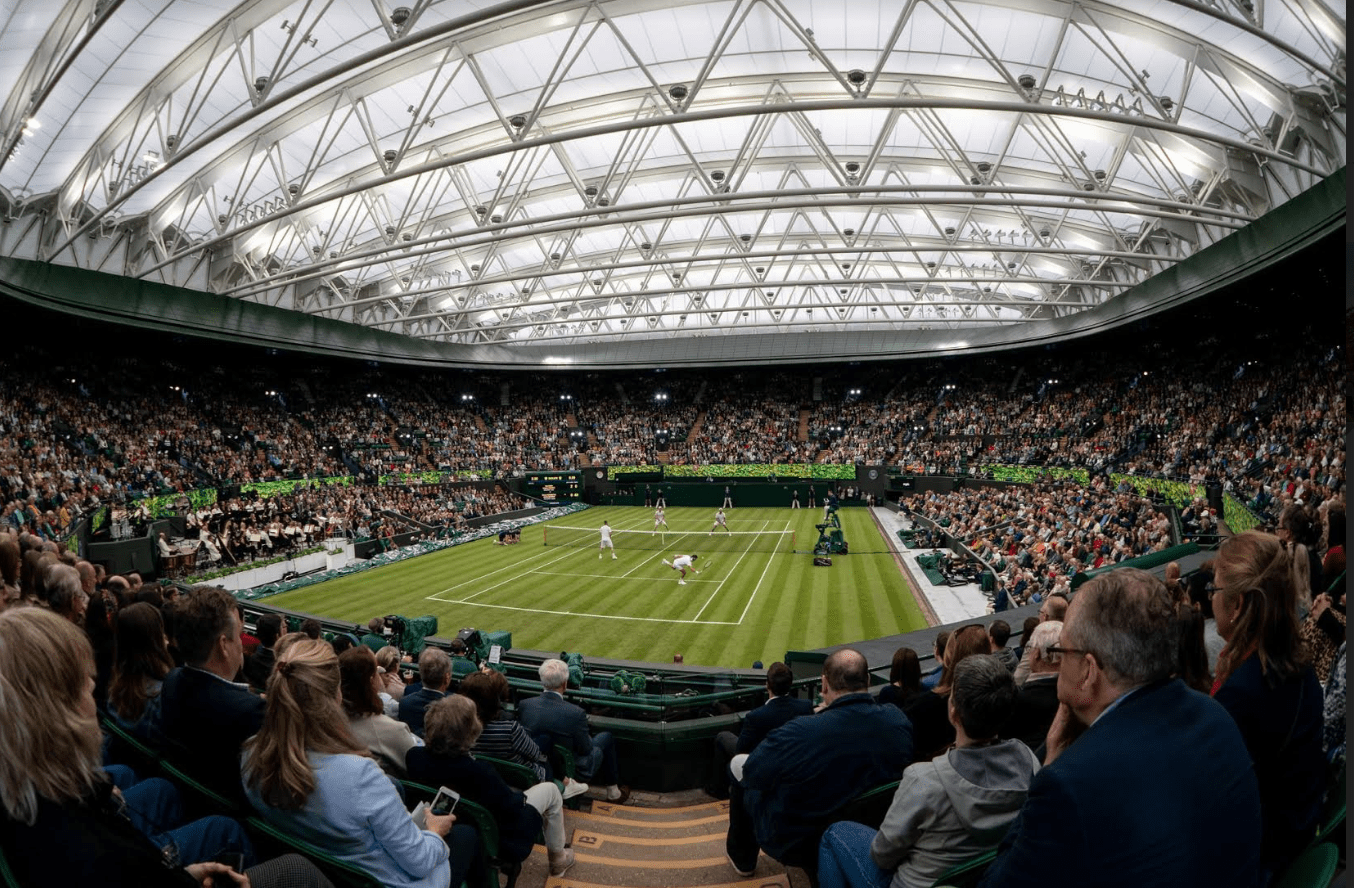 The Wimbledon Championships happen every July at the All England Lawn Tennis and Croquet Club. Today it's one of the most prestigious sporting events in the world, and the top prize on the professional tennis calendar – but it's also the most historic event on this list;
guides to the Wimbledon Championships
reveal that it's been held since 1877.
To say you can feel
that
much history when you attend is somewhat over the top, but there is a certain intangible quality to this sporting event that makes it undeniably special. From the gorgeous grounds, to the high-level competition between elite athletes, to happy spectators enjoying strawberries-and-cream treats, Wimbledon makes for an incredible summer activity.
Underbelly Festival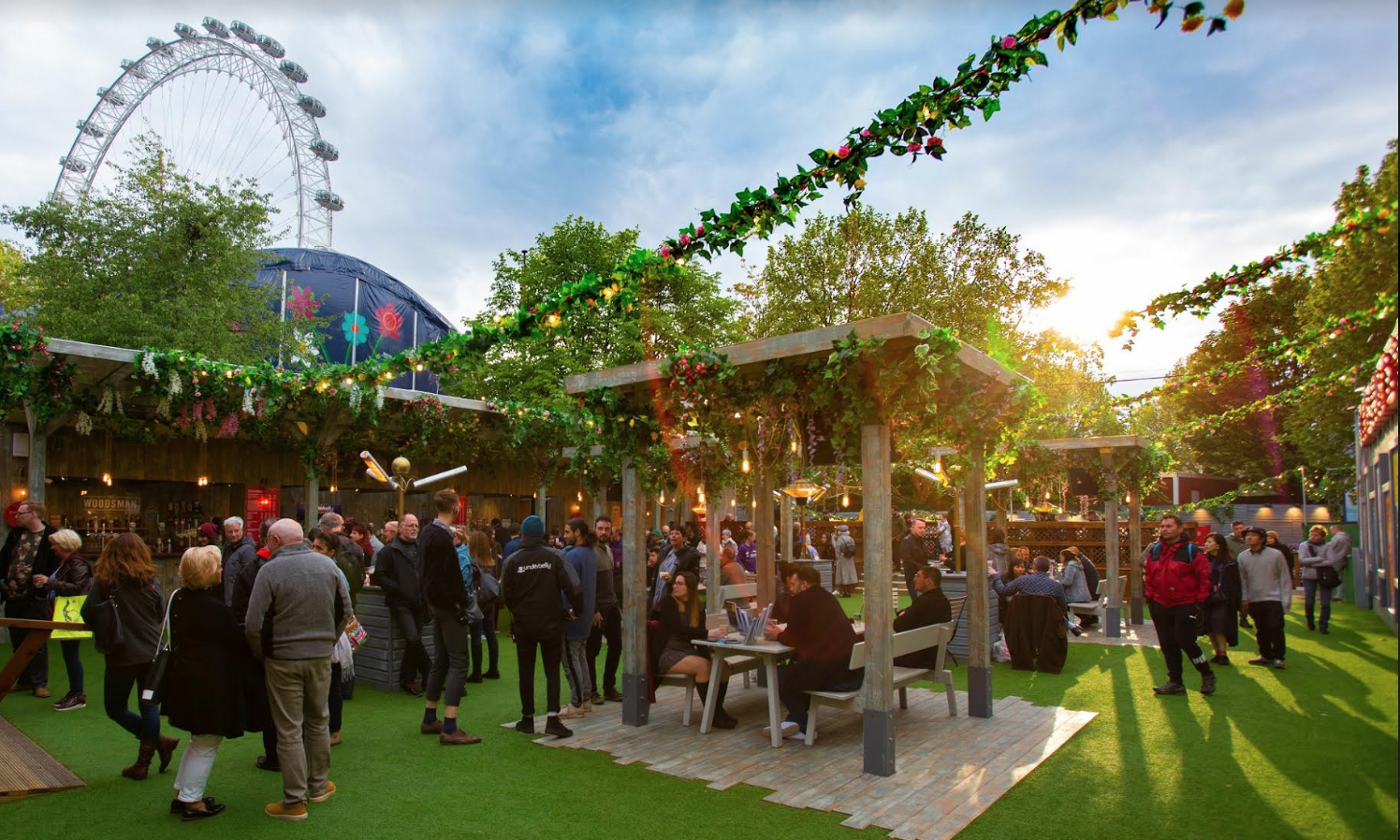 London's Underbelly Festival actually takes place throughout the summer inside an enormous purple performance tent on the Southbank. The festival includes cabaret, comedy, and circus performances, as well as some smaller spectacles specifically for children.
Outdoor bars and international street food vendors conveniently surround the festival grounds, such that you can choose to duck out and have a bite on the banks of the River Thames before heading back to a given performance. However, as
outlines of the festivities
make clear, there are also plenty of areas to sit and have a drink right around the performance tents as well. All in all, it's one of the more open, casual festivals in the city, such that it feels like a place where you can simply hang out on a given afternoon or evening.
Camden Rocks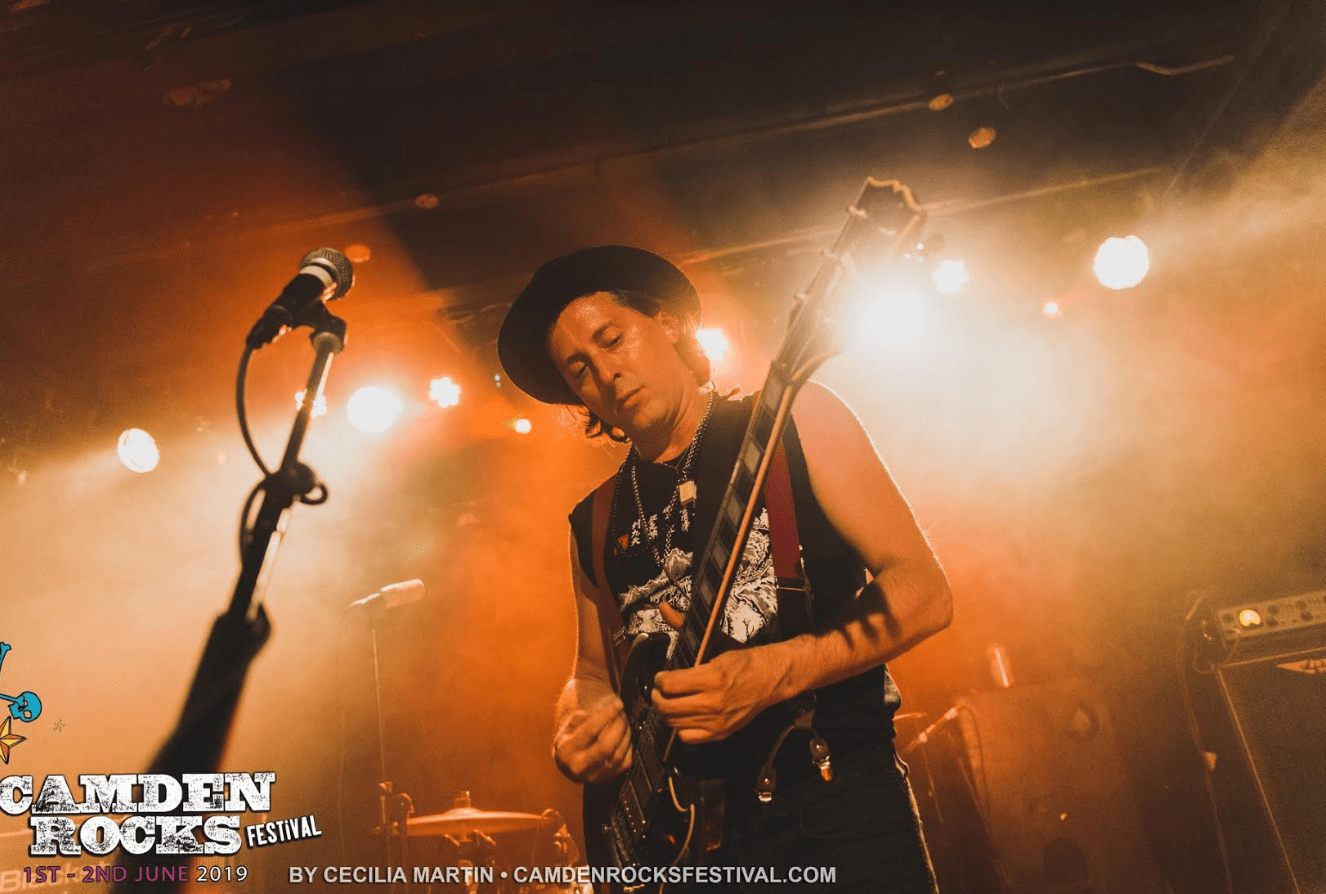 The Camden Rocks Festival is a rowdy music concert in Camden Town, London, held in early June. The show combines the most electrifying rock bands the city has to offer – hundreds of them, in fact, typically playing on well over a dozen specific stages. In terms of atmosphere and activity, it's a straightforward music festival, but if you like rock and summer festivals, it's yet another great reason to visit London in the summer!