When you're a child, Christmas feels like the most magical time of the year. We all have memories of special times at Christmas from our own childhoods, and as parents, we all want to give our children these special memories for themselves.
To make Christmas extra special this year for your little ones, try out some new ideas for festive fun and Christmas traditions to make the season even more exciting for the whole family.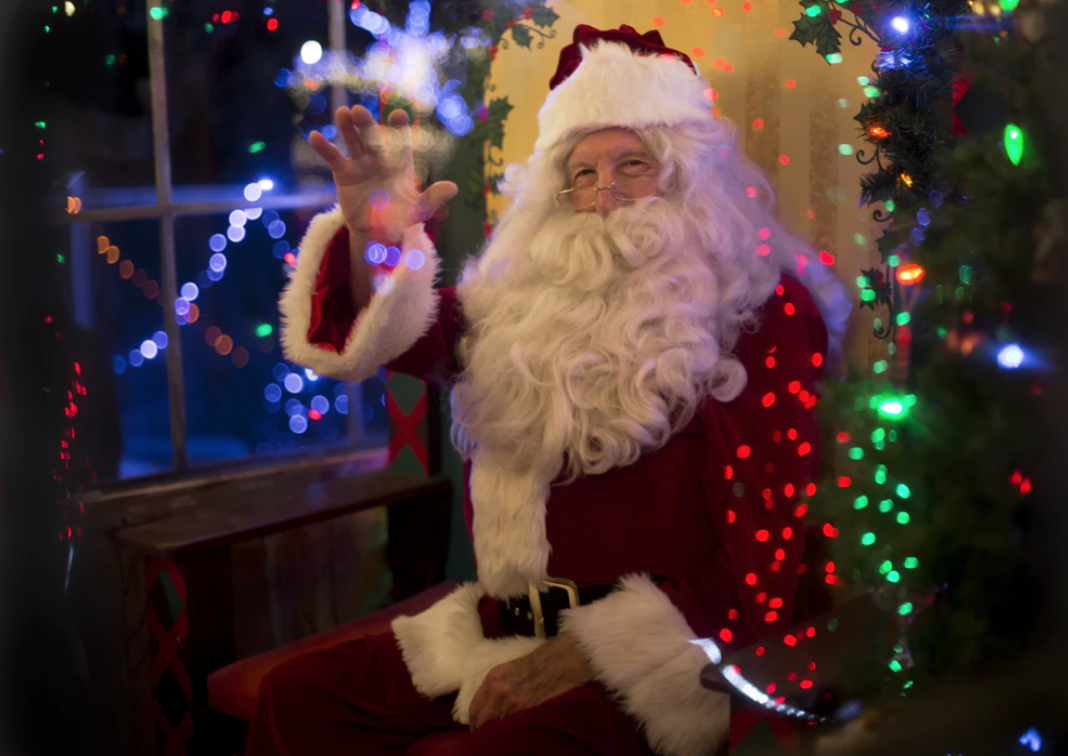 Learn About Santa
Santa can be one of the most exciting parts of the season for young children. After all, what could be more exciting than a man with magic powers, flying reindeer and a sleigh full of gifts?
Try some new ways to include Santa in your traditions that are about more than just getting things.
In the weeks before Christmas, perhaps you and the children could spend some time learning about how Santa is viewed in other countries. This is a lovely way to get young children to start learning about Christmas traditions around the world and start thinking about other cultures.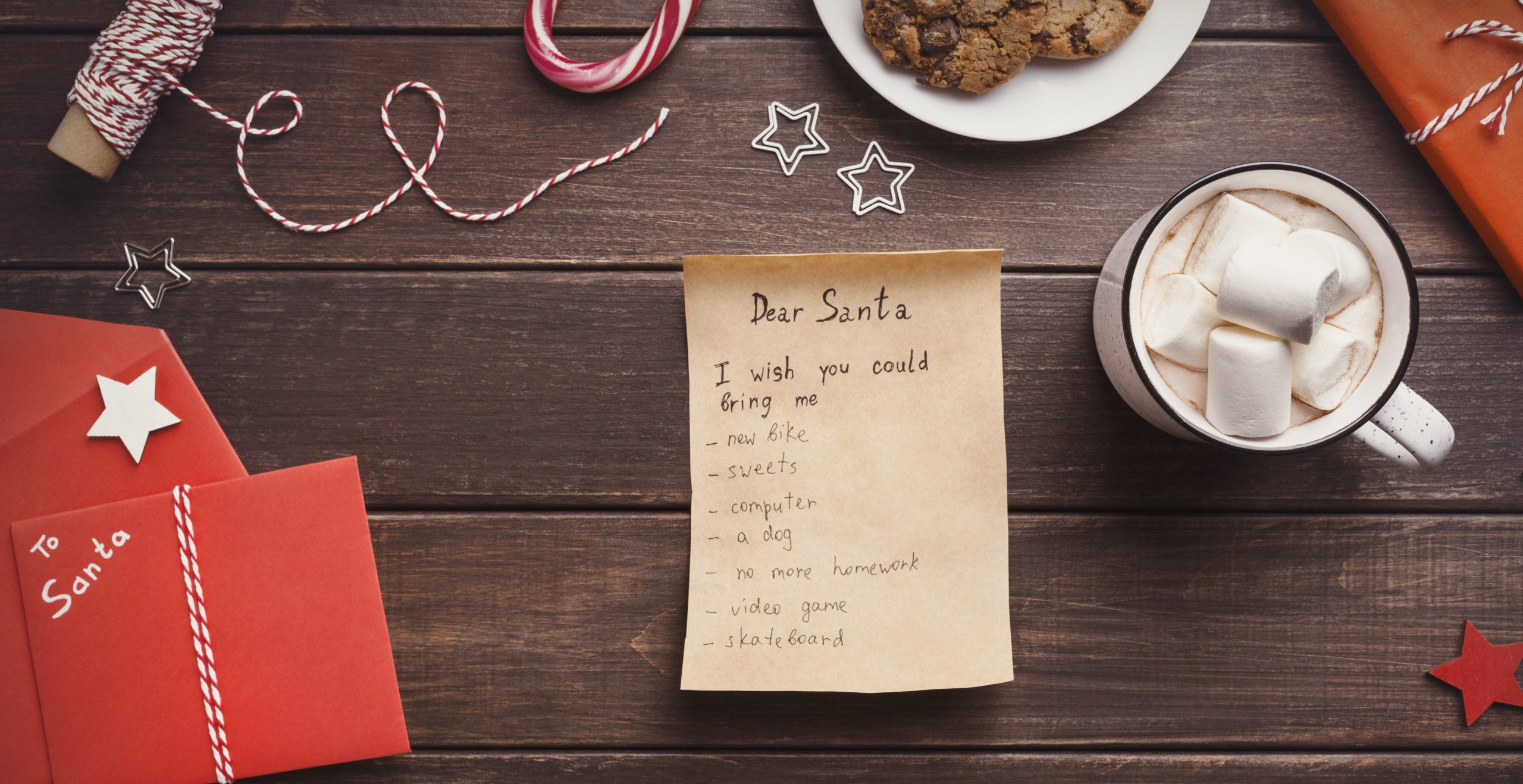 Writing a letter to Santa are a classic Christmas task that children will love. Ask them to sit down and write to Santa to tell him some ways that they have tried to be good this year and some of the things that they would like for Christmas. When they have finished their letters, decorate them with glitter and other pretty things and send them off.
If your children are beginning to ask "Is Santa Claus real?" and you want to preserve the magic for a little longer, then you could try some fun ways to learn about Santa.
Read together about sightings of Santa, and find an explanation of how Santa gets all around the world in one night. There are lots of online trackers online where you can see where Santa is in the world on Christmas Eve.
Check it together throughout the day to watch as night arrives in different countries and so does Santa. When it's almost time for Santa to arrive in your country, put out some food and drinks for him and the reindeer, and send the children off to bed.
Christmas Crafts
If your children are creative souls (or just like to make a mess), then some Christmas crafts can be great fun. Try out some simple festive craft projects like making paper chains or cutting out paper snowflakes. These can be easy enough for young children, although you will need to be on hand to help with the scissors.
Older kids could thread popcorn onto wire to make decorations for the tree. Help them to hang their decorations around the house so they can show them off.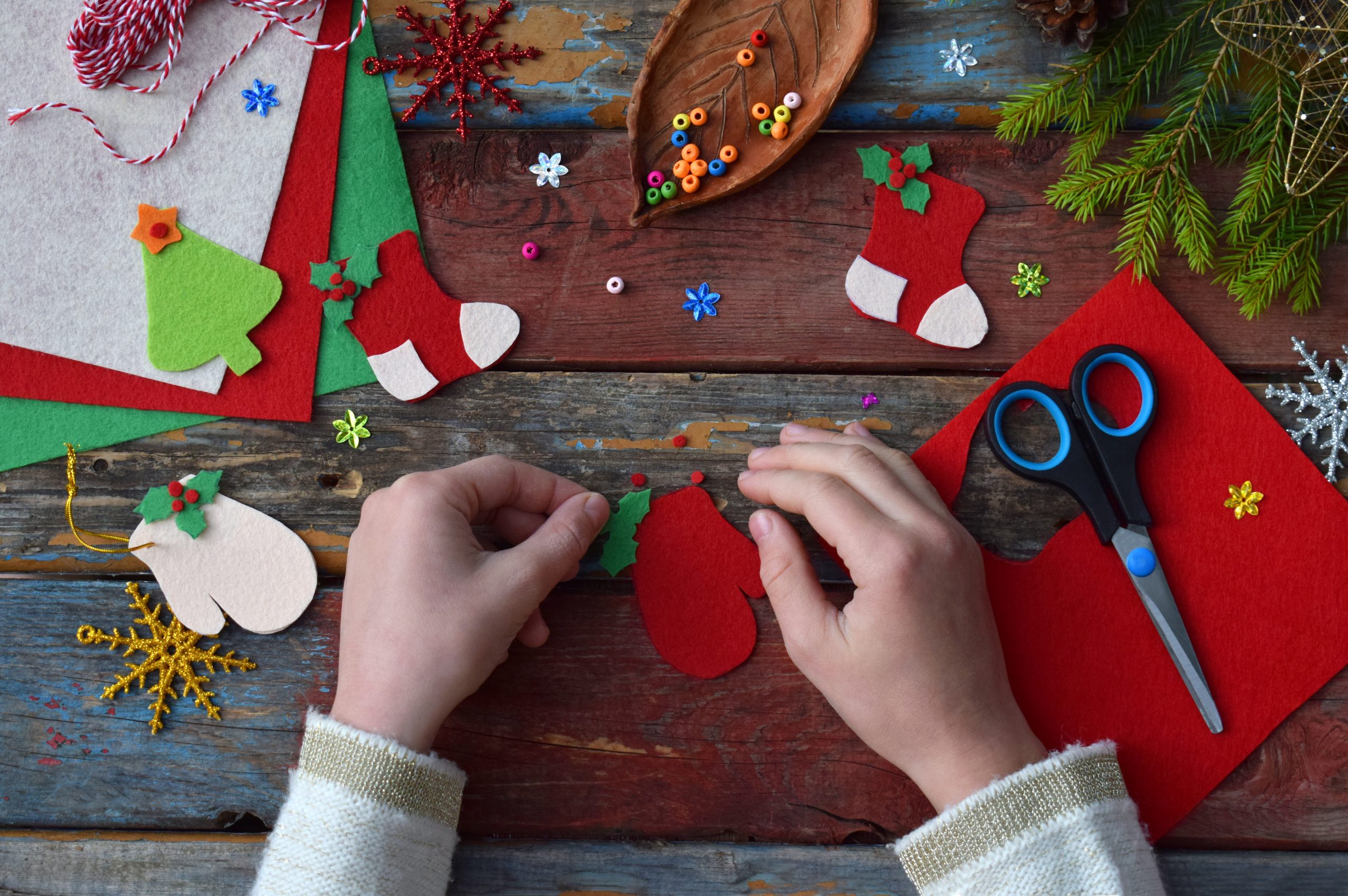 Buy some supplies like posh card, some nice pens and glitter and set the children to making some handmade Christmas cards. The family, especially the grandparents, are sure to love them and appreciate the handmade touch.
The children could also make gifts for some of the family too. Make baked treats for people, or ask the children to do crafts like decorating a picture frame for Grandma or drawing a picture for their favourite Aunt.
Christmas Traditions
The traditions that you introduce at Christmas when your children are small are the things that they will likely remember for years to come. They may even share these traditions with their own children when they grow up. There are lots of fun traditions that you can try.
#1 One Gift on Christmas Eve
On Christmas Eve, allow the family to open one gift each. This gift could be some soft, cosy pyjamas which everyone then wears that night.
#2 Hot Chocolate and Christmas Movies
Make some luxurious hot chocolates, and pile them high with cream and marshmallows. As you drink them, choose a Christmas movie to watch together or play a board game until it's time for bed.
#3 Family Slumber Party
Instead of just sending the kids to bed, why not have a family slumber party? Cover your bedroom floor in pillows and sleeping bags and let the kids sleep in there. You can keep an eye on them and make sure they're actually going to sleep while still keeping the night exciting.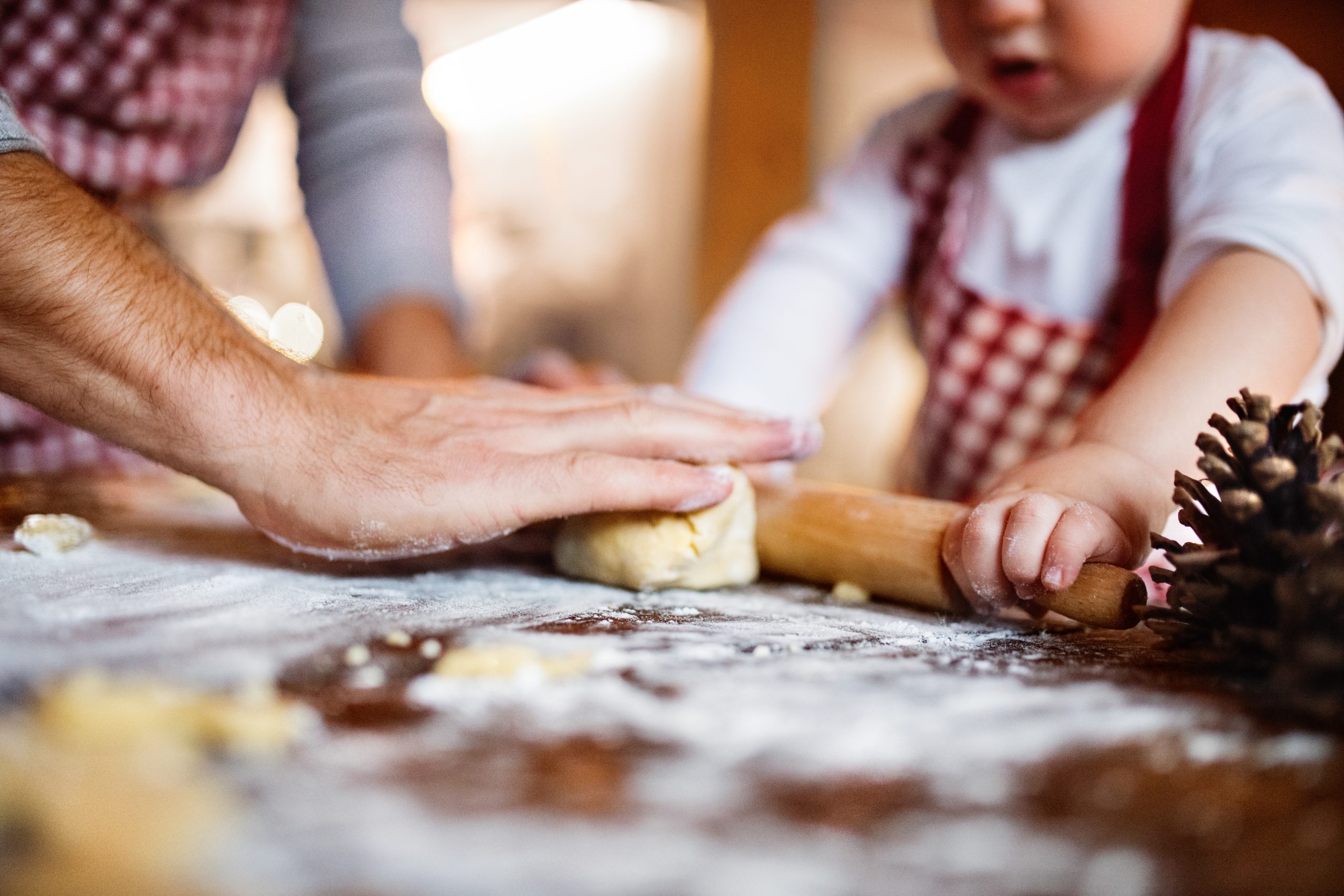 #4 Holiday Baking
For many of us, one of the best parts of Christmas is all the delicious Christmas food. The kids can get involved in making some of these exciting snacks. Ordering deliver Christmas cookies to eat together and give as gifts or to put out for Santa is a lovely way to spend an afternoon as a family. Try building a gingerbread house for a snack that is fun to make and to eat!
#5 Volunteer Together
If you're interested in charity, Christmas is a good time to help children start to think about it too and do something nice for someone less fortunate than themselves.
Many schools and churches take donations of shoeboxes full of gifts for children in difficult circumstances. Help your children to fill a box to donate. If there isn't something like this for you, see if there is a women's shelter, orphanage or children's hospital that will take donations of Christmas presents for children in need. You can also help a school that needs tjene penger til klassetur.
#6 Talk About Your Faith
If you're religious, teach your children about the religious meaning of Christmas by taking them to see the Christmas Eve candlelight service at church. They can the Christmas story and learn more about their faith. The service is also a lovely moment of quiet to enjoy together in what is often a very busy time of year.
Setting The Christmas Mood
Decorating the house is a great activity to get the kids involved with. If they've made their own decorations, make sure they put those up to enjoy together. Go out together and let the kids pick a new decoration to add to the Christmas tree each year.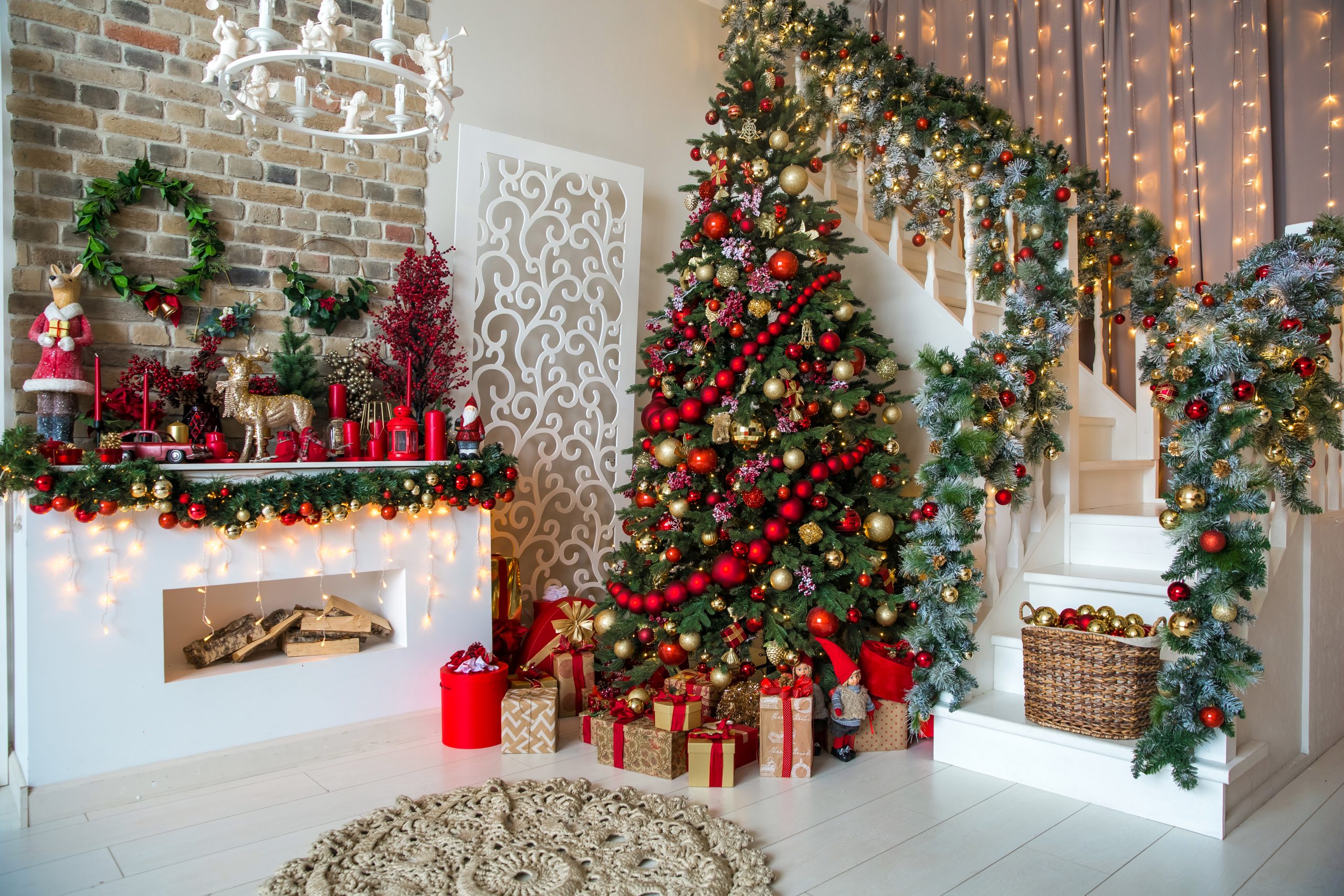 Build a playlist of Christmas songs to listen to while you're decorating the house. Get everyone to add their favourite Christmas songs and sing along as you go. While you're decorating, look for facts to share with the family about traditional decorations from other cultures. This could be an interesting thing to learn about and give you some ideas for your own decorations.
At the start of the festive season, ask the family to think about some Christmas activities that you could all do together. Everyone can choose something they think would be fun. You could go to visit Santa or go skating with the new GT Accessories. Drive around the neighborhood to admire the Christmas lights or go to watch the lights being switched on in your town. 
In the weeks before Christmas, get the family to take it in turns to choose a different Christmas movie for everyone to watch together. The kids can choose the films that they like best, and you can use this to show them some of your favourites too. By making sure everyone has a turn to choose, you can stop any arguments about whether the best Christmas movie to watch is It's A Wonderful Life or Muppets Christmas Carol.
Family Fun
If you have time off work over the Christmas period, make the most of it by spending some quality time together as a family. This can be a lot of fun and a lovely way to make memories together.
A family game night is a fun way to spend the evening together. For younger children, pick something easy like Uno or Candy Land. As they get older, try a word based game like Scrabble, so they can learn as they play. Try out some tabletop games like Ticket To Ride or Settlers of Cataan for an even more fun game night.
On Christmas Morning
Who needs to eat a healthy breakfast on Christmas Day? Make a real treat like posh pancakes, french toast or delicious pastries. The grown ups can celebrate with a glass of fizz or a Bloody Mary, while the kids can kick the day off with a hot chocolate. Get your Christmas playlist on and get in the mood before you open your gifts.
Try a fun way of opening all the gifts, instead of just letting everyone tear into them. Take it in turns to open a gift, or send the youngest child to act as Santa and select gifts for each person to open. You could open a few with breakfast and then save the rest to open at intervals throughout the rest of the day.
Make Christmas Special As A Family
Christmas is the best excuse to spend some wonderful time together as a family and make some Christmas memories that you and the children will be able to enjoy for years to come. The traditions that you create together while your children are little can be continued and adapted as they grow up.
Some of them may even be able to be carried on after they move out of home and come back for a Christmas visit. When your children have a family of their own, they can pass on some of these traditions to their children, and you can enjoy the festivities with your grandchildren. Make Christmas special for the whole family.