Read on and learn how to live your best life while keeping to a budget. It's possible to have tons of fun without spending a lot!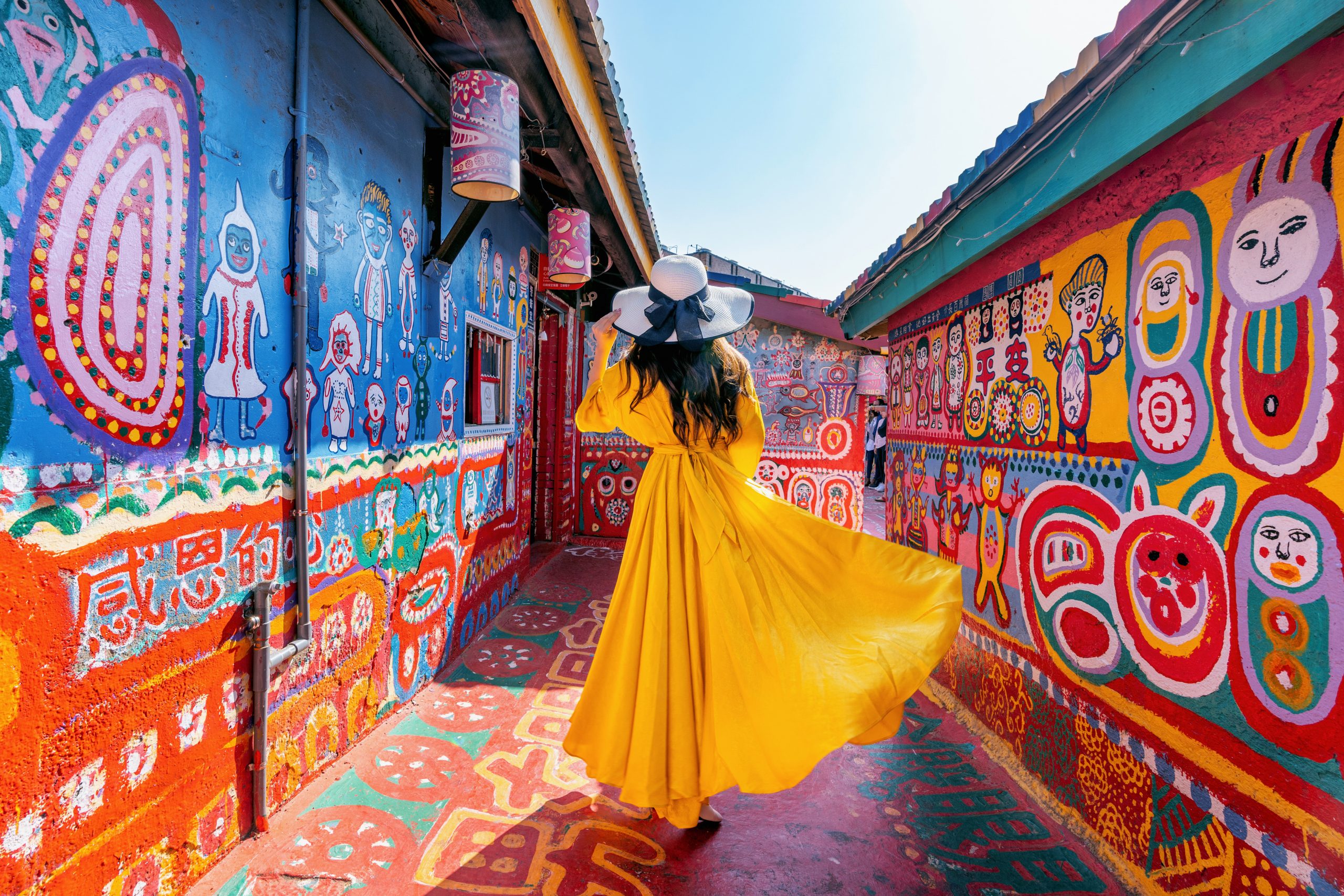 We've all been there. Things seem to be going great at work and at home, everything is ramping along smoothly, the bills are getting paid reasonably on time, work is great, and all seems to be well in the household.
Those months of bliss move rapidly along, as we enjoy the fruits of our labor and hard work, knowing that we deserve for things to go well. We work hard, and we're reaping the benefits. Finally, the rough times have passed! It's smooth sailing from here!
Then it happens. The car breaks down in the middle of the road and repairs are astronomical. An illness creeps up out of nowhere, causing you to miss work and then you find that your insurance doesn't cover the medications or treatments.
You don't get as much back on your taxes as you anticipated, so you have to dip into savings to pay off your student loans or the credit card payment. Your spouse gets laid off. A relative dies and you've got to travel across the country for the funeral.
How To Respond When A Crisis Happens
For most of us, just one little thing like this is enough to spiral us into debt, even if we'd been doing so well. Unexpected financial setbacks like this are the fear of every middle-and-lower-class family in the country. And that fear is well-founded. As the saying goes, "all of us are just one medical crisis away from homelessness." It's a scary thing to consider.
You've probably had that unhelpful friend or family member whose financial advise is some variation of, "don't buy coffees! Stop eating avocado toast! Give up that gym membership!" But as all of us in the real world know, giving up small things that give us pleasure won't make a huge difference in the long run. Nor should we have to give up what makes us happy. It's more about making careful choices and adaptations long-term to fit ourselves into a budgeted lifestyle than it is about "giving up" things.
If you've recently suffered a financial setback and are trying to cut corners in every way possible to avoid more debt, are trying to live cheaper after losing a job, or simply want to try and stick to a budget so you can build up your savings, there are ways to cut corners simply and realistically while still enjoying a happy, healthy and fun lifestyle.
Keeping To A Budget Is Possible
There's no need to deprive yourself of anything; it's all about learning to balance, substituting cheaper options for expensive items/services, and revamping the way you look at things. It can be done, and we have some helpful and exciting tips to help you do just that.

Entertainment
It's often the first thing people cut when financial problems arise: cell phones, tv, and the internet. And we get it: they aren't necessary, exactly. How can you justify paying for all of these services, for a costly cell phone, for the internet, when the light bill needs to be paid and medicine must be bought?
But there are ways to cut costs in this area without foregoing every joy and stress-reliever. For instance, there is more than one streaming service that offers "live tv" options these days, so you don't have to pay for eight different streaming apps to watch your favorite tv.
It might seem more pricey to pay more than $12 per month for a streaming app, but with most apps costing between $6 and $12 a piece, it makes more financial sense to just choose one at a slightly higher price.
Look into bundling plans for internet and phone, internet and tv, or all three. Many companies do this, and will even offer you more discounts and incentives to sweeten the deal.
If you're on a phone contract with one of the major wireless companies, we feel your pain. The monthly bills associated with cell phones are astronomical, and the "deals" they offer on phones and perks are not even close to what they offered a few short years ago.
Once upon a time, you could get a free phone with a new contract, no strings attached. Now, these deals are only for people with A+ credit and are often less popular phones that still have a monthly payment, even if it's discounted. And if your credit isn't ideal? You're looking at paying a huge deposit before you even get out the door. It's unfair and uneconomical. If that's the case ad your credit score is not ideal then you should look at doing a credit repair before getting into any contracts.
That's why independent, by-month cell phone companies have become so popular in recent years. Companies like Straighttalk, SMARTY and others offer no-contract phone plans with affordable monthly minutes, and you buy whatever phone you want outright.
Yes, the upfront cost might be more when you buy your phone, but you own it. No more paying off a phone for two years or more; no more costly deposits and credit checks; no more paying for perks that you didn't want and didn't ask for. These plans save customers a lot of money and give you so much more control.
Healthy Food on a Budget
Unfortunately, when money gets tight, a lot of folks are forced to cut corners in the one area where they shouldn't: food costs. A visit to the grocery will show you that food costs are rising exponentially every day. It's frustrating. Those in food deserts have it even worse; access to healthy, organic or food for those with dietary restrictions is next to impossible to obtain, and the processed commercial food that is available is marked up and expensive.
There are ways to still eat healthy, though, while on a tight budget. Creative meals that don't have a lot of pricey ingredients (and are crazy delicious) like beans and rice, noodle bowls, delicious salads, exciting breakfast options and more, are easy to make and won't break the bank. Investing in a one-time expense like an Instapot or grill pan will help you make the most of your creative, cheap dishes.
If you have a patch of land or a little room to work outdoors, a great idea is to plant a garden. Even for the novice gardener, it's simpler than you think to grow fresh veggies; start simple, with a few of your favorite herbs, some tomatoes and some peppers.
Grow them on your porch in pots if you need to! Produce like this will help stretch your meals so much further, and there is nothing so healthy and satisfying as biting into a tomato you grew yourself. Not to mention the health benefits of growing your own produce: you'll avoid those pesky chemicals and sad taste of commercially grown produce that doesn't reach you until it's almost overripe.
Get Thrifty With Clothing
It's trendy these days to shop at Thrift Stores, so lucky us! Thrifting is more than just a trend, though: it's a sustainable, eco-friendly and economically sound way to buy clothing that benefits so much more than just your family. Purchasing old watches for sale and repurposing used clothing will not only ensure that you get pieces that are unique and stylish, but will save you hundreds of dollars a year.
You can feel good about the fact that you aren't contributing to sweatshop labor or harming the environment with clothing demands, either. Thrift stores are full of cool vintage pieces and one of a kind items you won't find anywhere else. You can buy a whole cart full of clothing for the whole family for pennies on the dollar, and nobody will ever know they are thrift items unless you tell them.
Another cool tip for affordable clothing is to take up sewing using fabrics like Synthetic Microfiber Velvet! So many people don't even try because they're afraid it's too hard; it's not! A beginner's model sewing machine will cost you less than a hundred bucks in most places, and they're easy to learn on. Just check out a few Youtube videos and you'll be good to go.
You can find patterns anywhere, from free ones online to vintage patterns at thrift stores, affordable patterns at craft and sewing shops, and once you're handy, you can even design your own. It's such a rewarding venture. You might just end up designing, sewing and selling your own fashions!
One last clothing tip: shop the clearance aisles for out-of-season clothing. The moment Christmas is over you'll see an influx of Christmas sweaters and socks in the clearance aisle. Right before Spring, stores will purge their spring and summer attire for super low prices. Snatch up these items in the off season and save yourself tons of green.
Keeping To A Budget Is Possible
These tips for saving money in the areas of entertainment, food and clothing are just a few of many great ideas for staying within a budget without having to compromise your quality of life or the things you enjoy.
Whether you're being more frugal because of a financial setback or if you're just trying to live more responsibility, utilizing small, creative tips like these can make a huge difference and help you boost up your savings. Just because you're following a budget doesn't mean you can't still live your best life!