As of today, March 2020, travel in and around the United States is halting due to the COVID19 virus. But when it does lift, and things get better, these are the places you should put on your "must-see" list!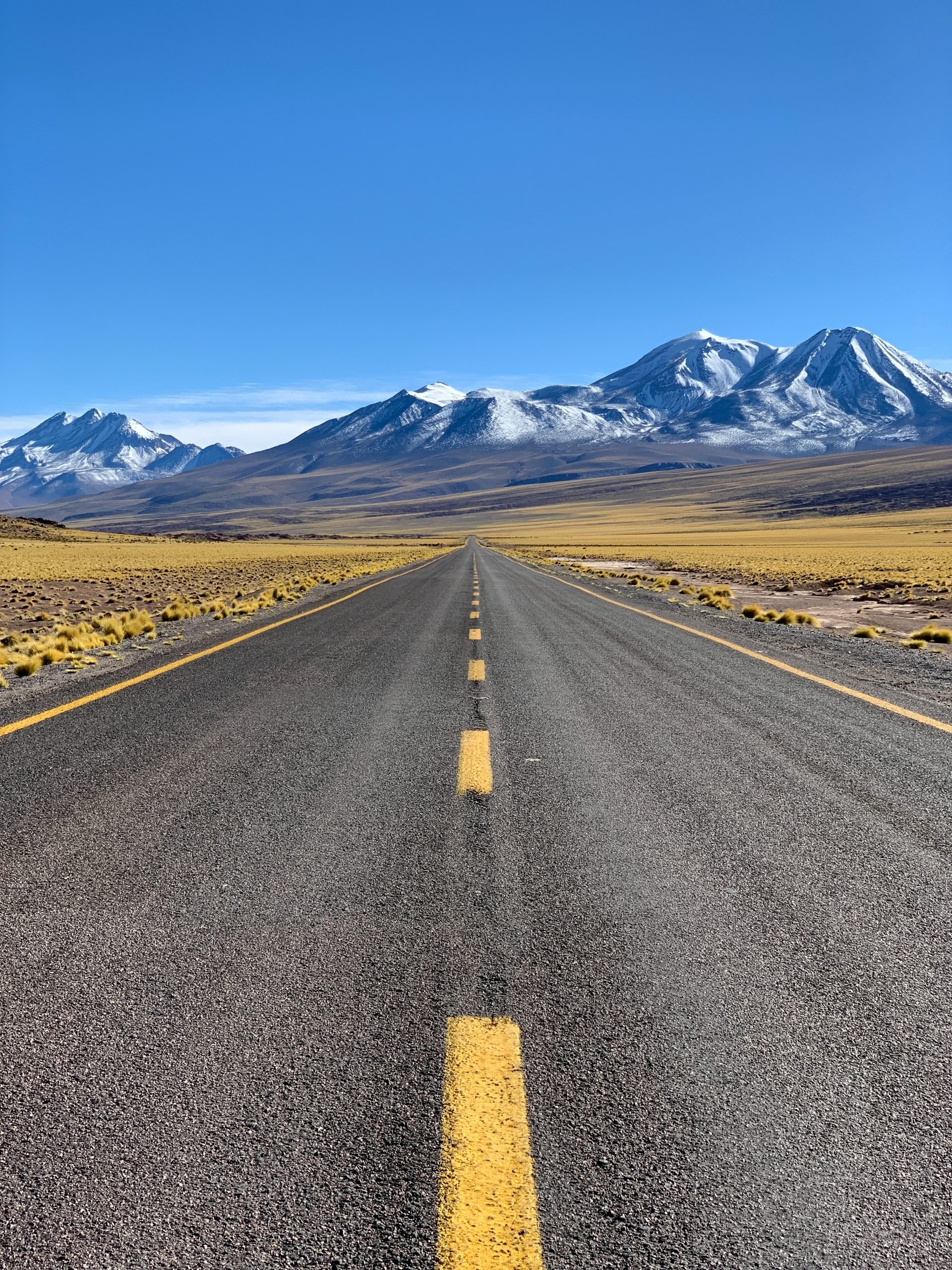 The USA is the ultimate travel destination, after all, which means you'll need plenty of insight when you're looking for the perfect spots to take in. Spread over 50 states, narrowing down the best sights for your ideal trip can seem like an impossible task, but that's why the following points should help you get the best mix of everything for your itinerary!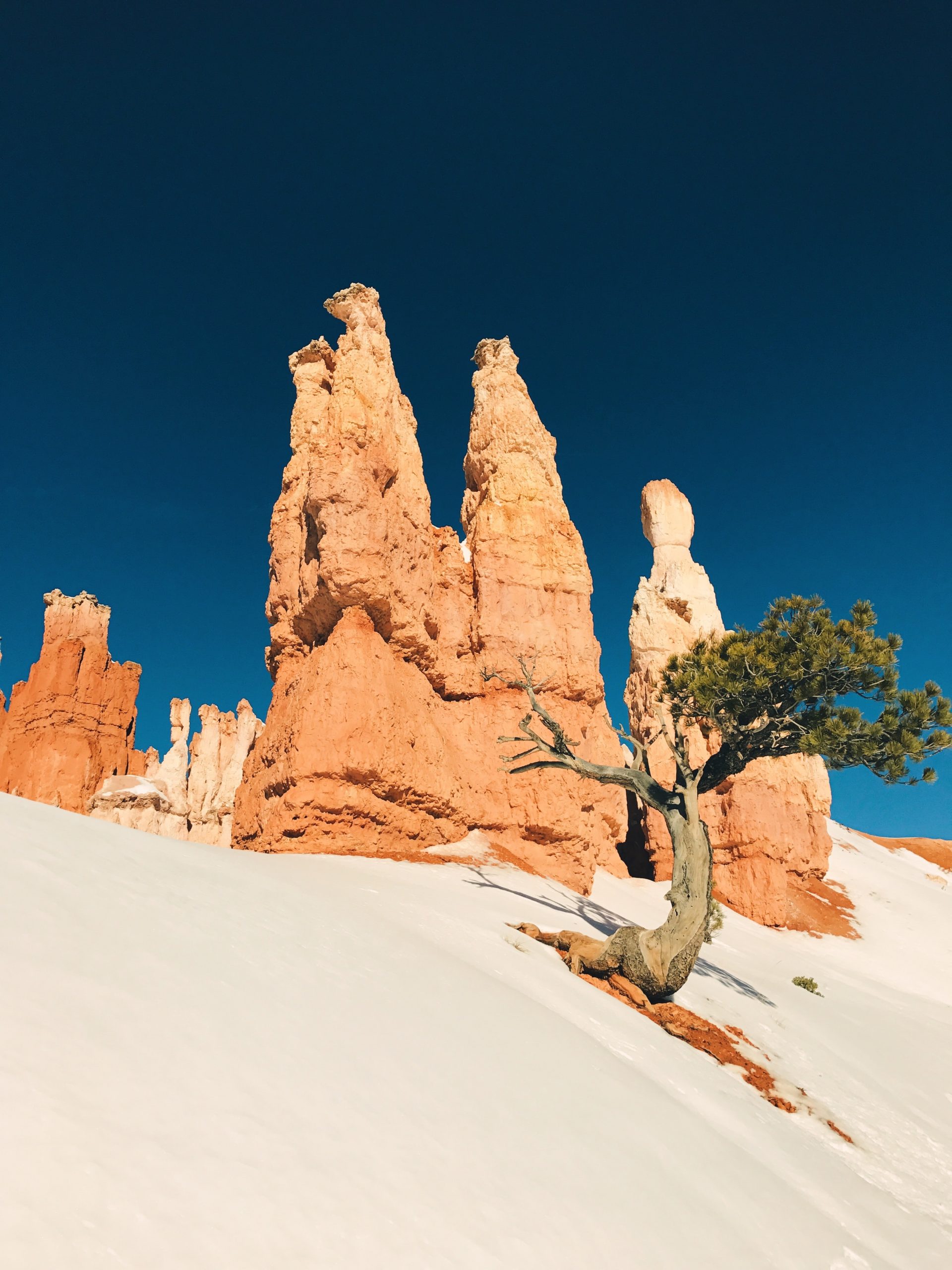 Take in the Crimson Hoodoos at Bryce Canyon National Park, Utah
If you're looking for the ultimate National Park, Bryce Canyon isn't one to miss; with its sprawling rock formations – the tall, colored spires called hoodoos – and it's an opportunity for many amazing hiking trails, this is the ideal spot if you're looking to take in a truly spectacular sunrise or sunset. You might also want to stay at the zion national park hotels.
Lodging in Bryce Canyon will see you perfectly situated for all activities, such as horseback riding, cycling, and guided tours, and will find you right on the doorstep of some spectacular views.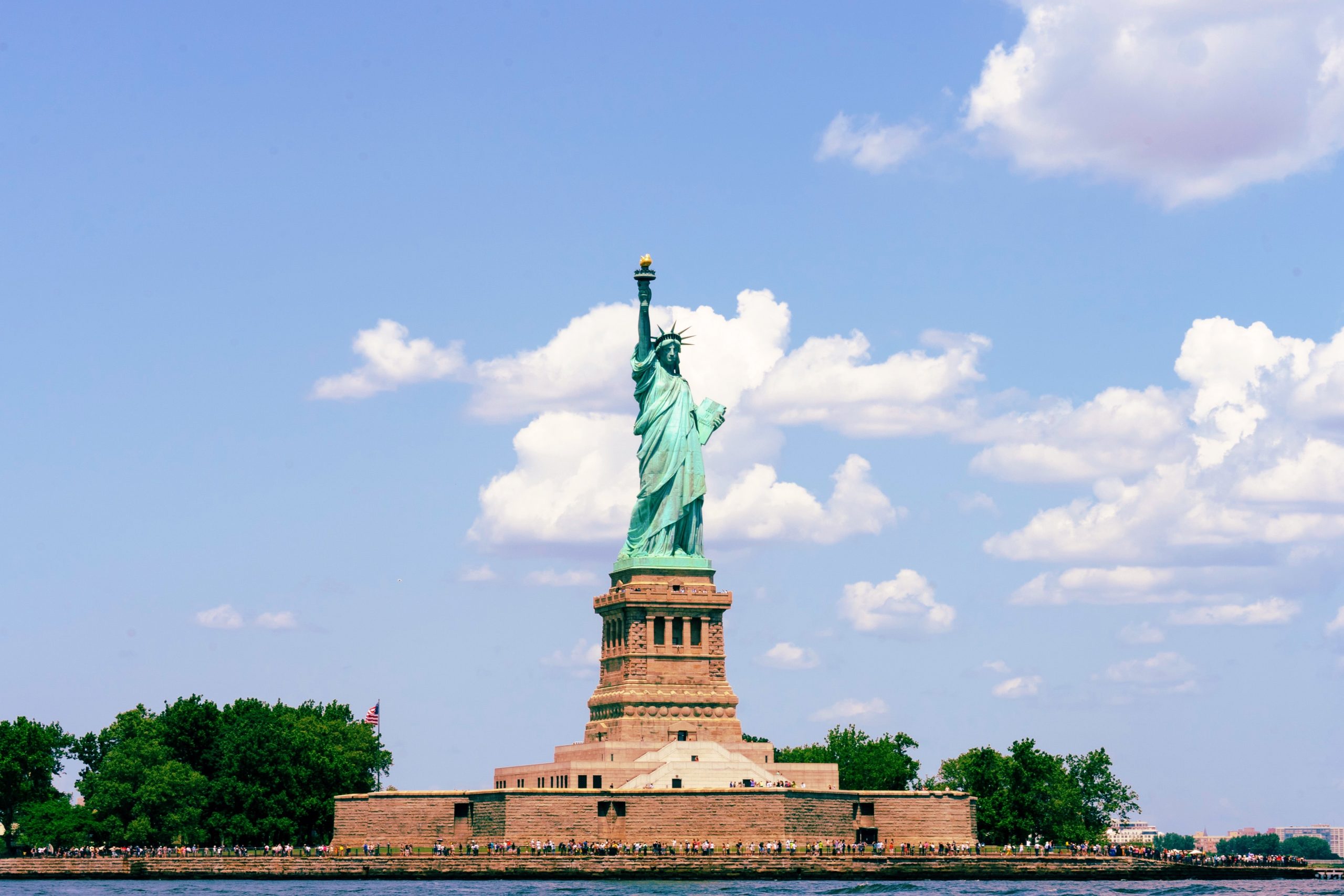 See Lady Liberty, New York Harbor
Certainly, one for the bucket list, if New York is high on your list then you'll undoubtedly be wanting to visit the Statue of Liberty. If heights aren't a problem for you, you can climb to the very top and experience New York City views from right inside the crown.
To take in the entire experience including Ellis Island, you'll want to plan for an all-day visit, well thought out in advance to deal with busy periods.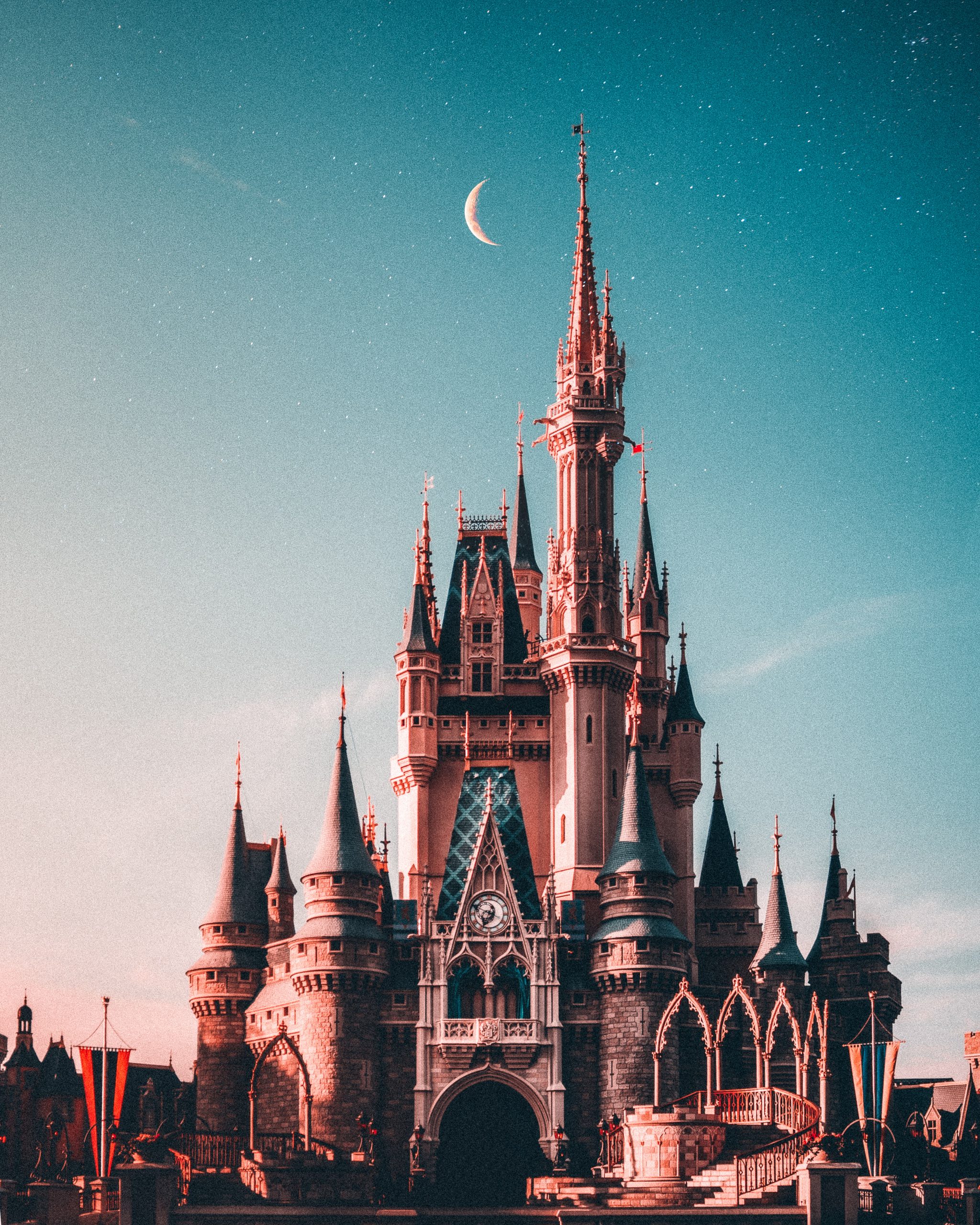 Embrace Your Inner Child at Walt Disney World Resort, Florida
No trip to the US would be complete without taking in at least one of the incredible theme parks. If you're an adrenaline junkie (or even if you're not and would still enjoy a stroll around this magical park) then Walt Disney World is the ultimate spot for children and adults alike.
Experience some of the most well-known attractions like Thunder Mountain and Kali River Rapids, or even take in a magical parade or two!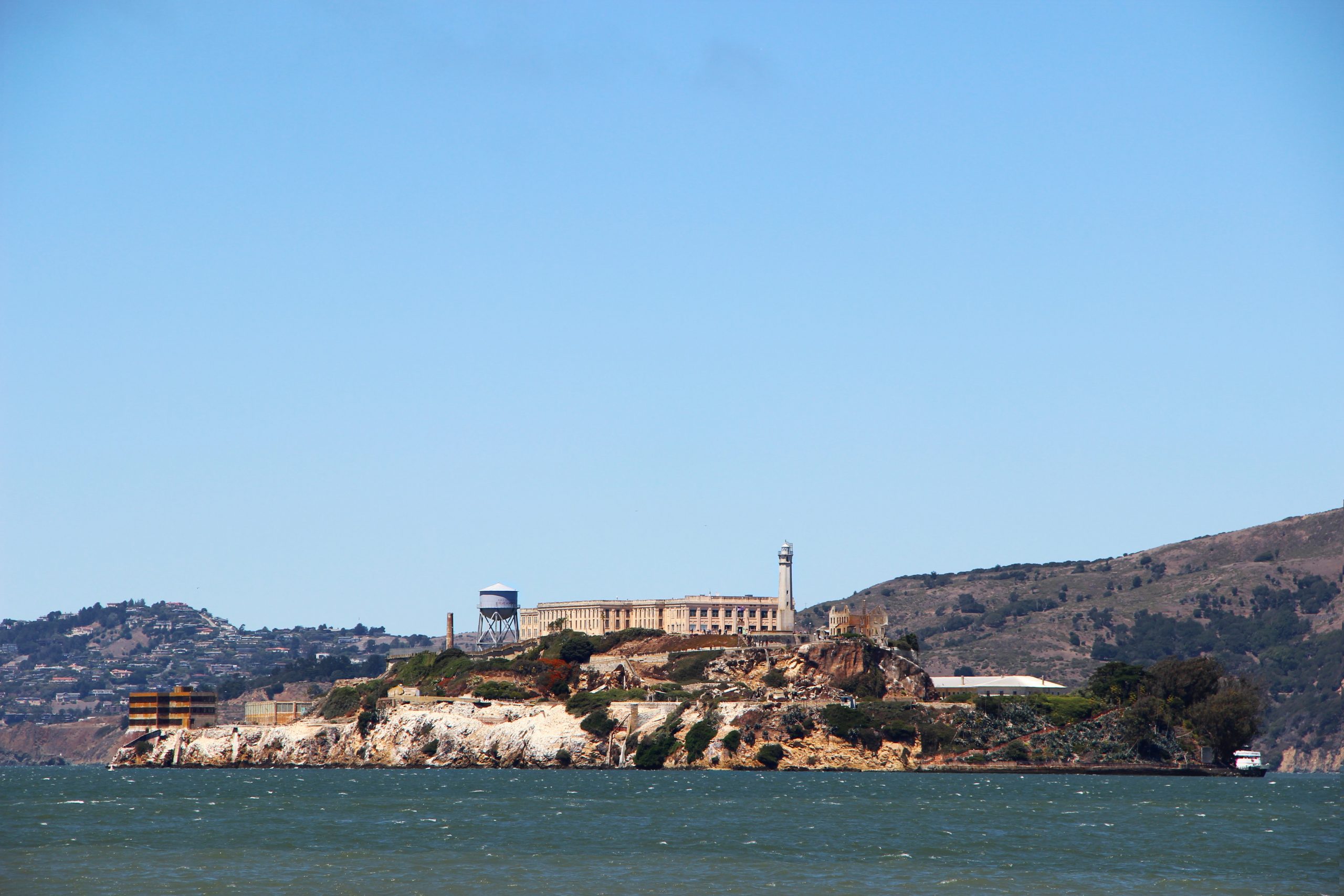 Experience History at Alcatraz Island, San Francisco Bay
Off the shores of San Francisco lies this former prison, which has housed notorious criminals such as Al Capone and Machine Gun Kelly. Catch a ferry ride to the island and experience an important piece of history within this National Historical Landmark. To experience everything there is to see, consider booking a tour in advance.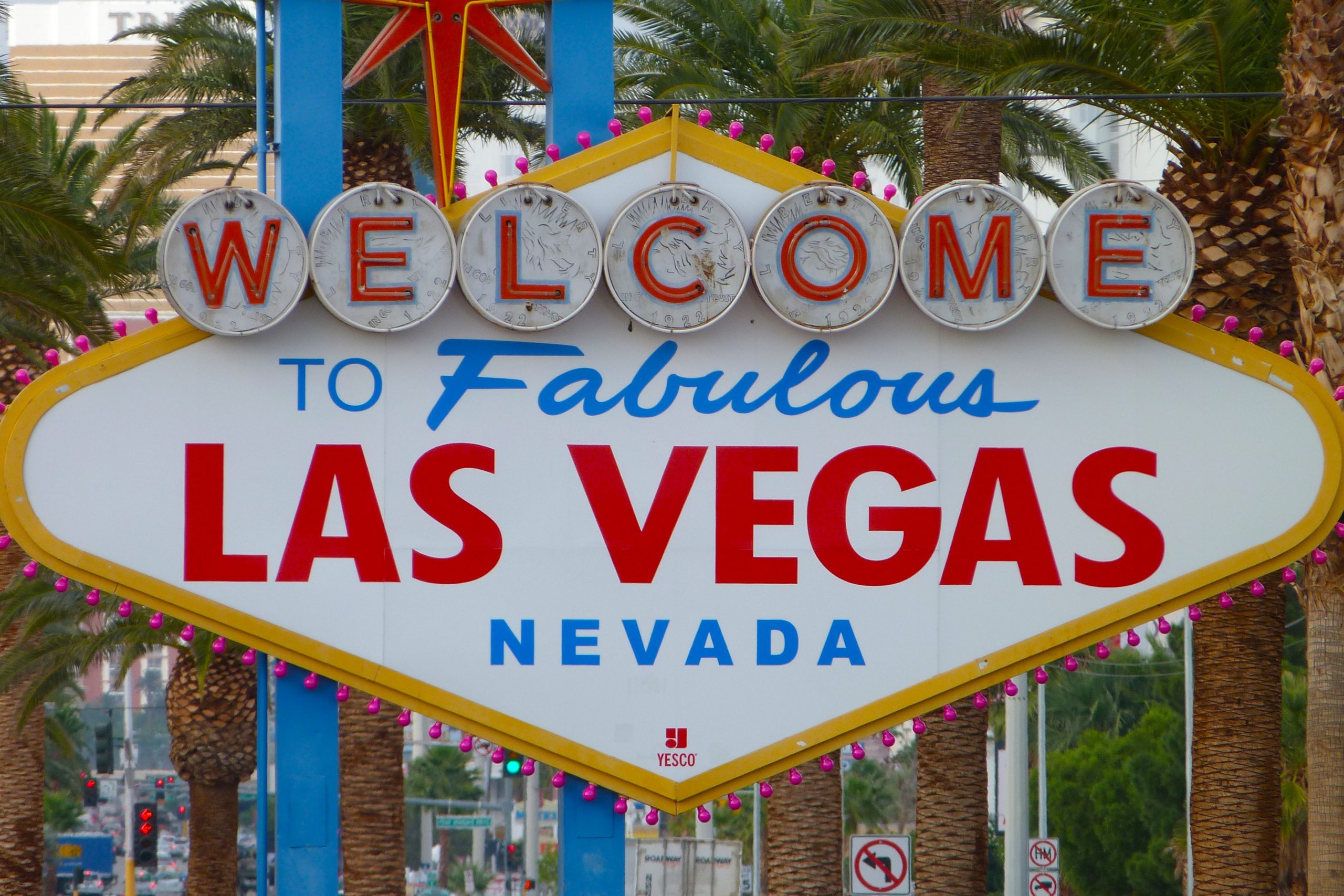 Try Your Luck in Las Vegas, Nevada
If bright lights, casinos and live shows are your kind of thing, Las Vegas is calling! Experience vibrant nightlife and themed hotels, perfect for a short trip spent shopping, sight-seeing, gambling, indulging and exploring! The Strip will keep you busy with its array of amazing restaurants and bars, and there are even thrill-rides to be discovered. While waiting for your trip to Vegas, you can play casino games online at bwin Casino.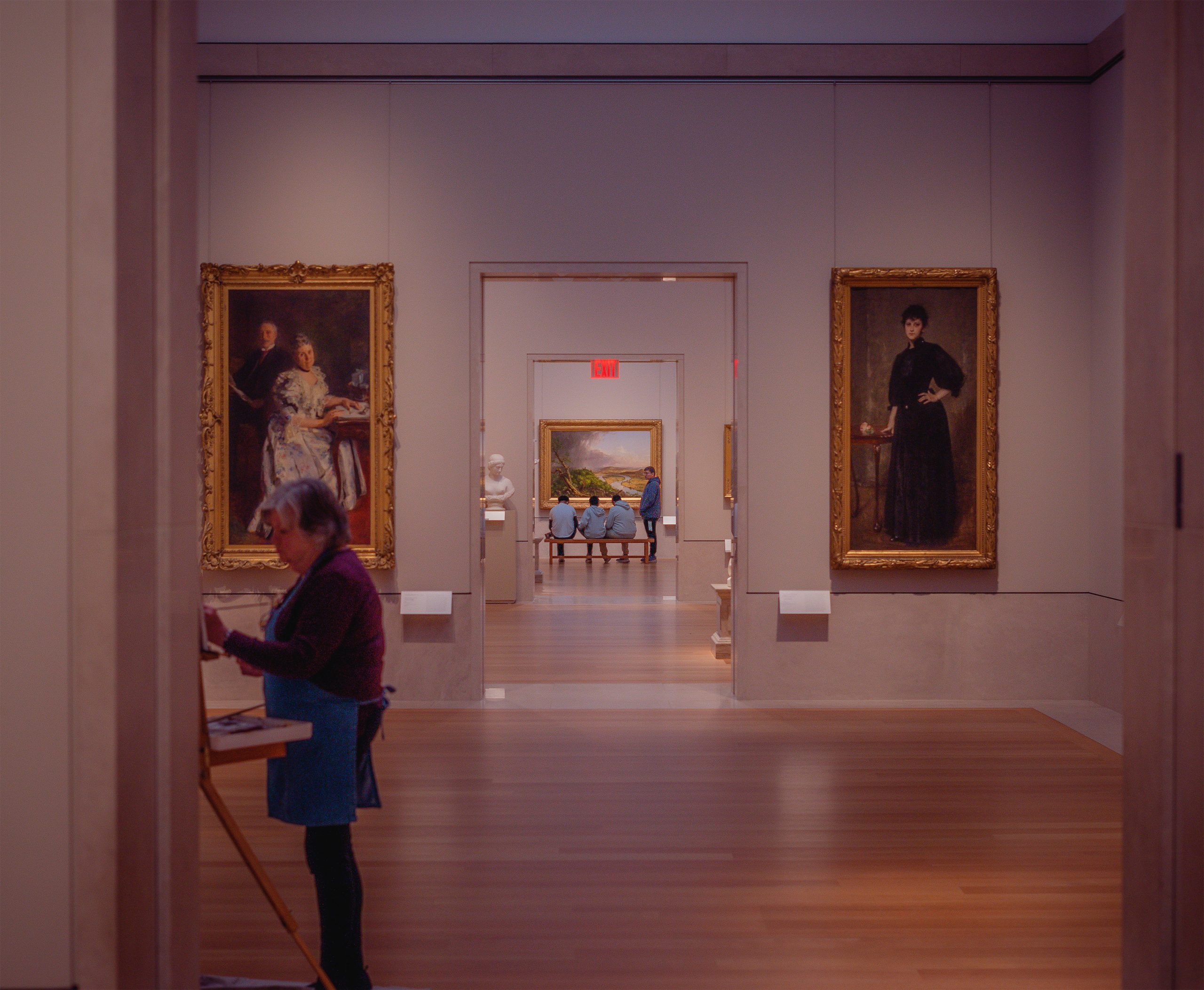 Get Your Culture Fix at The Metropolitan Museum of Art, New York
If art and culture is already your favorite pastime, then no doubt you'll be planning to visit the best museums around the world – and The Met is worth the visit. Nevertheless, The Met is so big that you might not be able to see the whole museum in one day, especially not if you want to take your time, so plan ahead and pick out the most important items you want to see.
It isn't just about the art, either; you can also enjoy the rooftop gardens and the fountain outside the doors, combining the perfect summer's day with a little culture.