Going camping is amazing isn't it? My family prefers hotels to tents. But there is something really fun about cooking your own food over the open flames.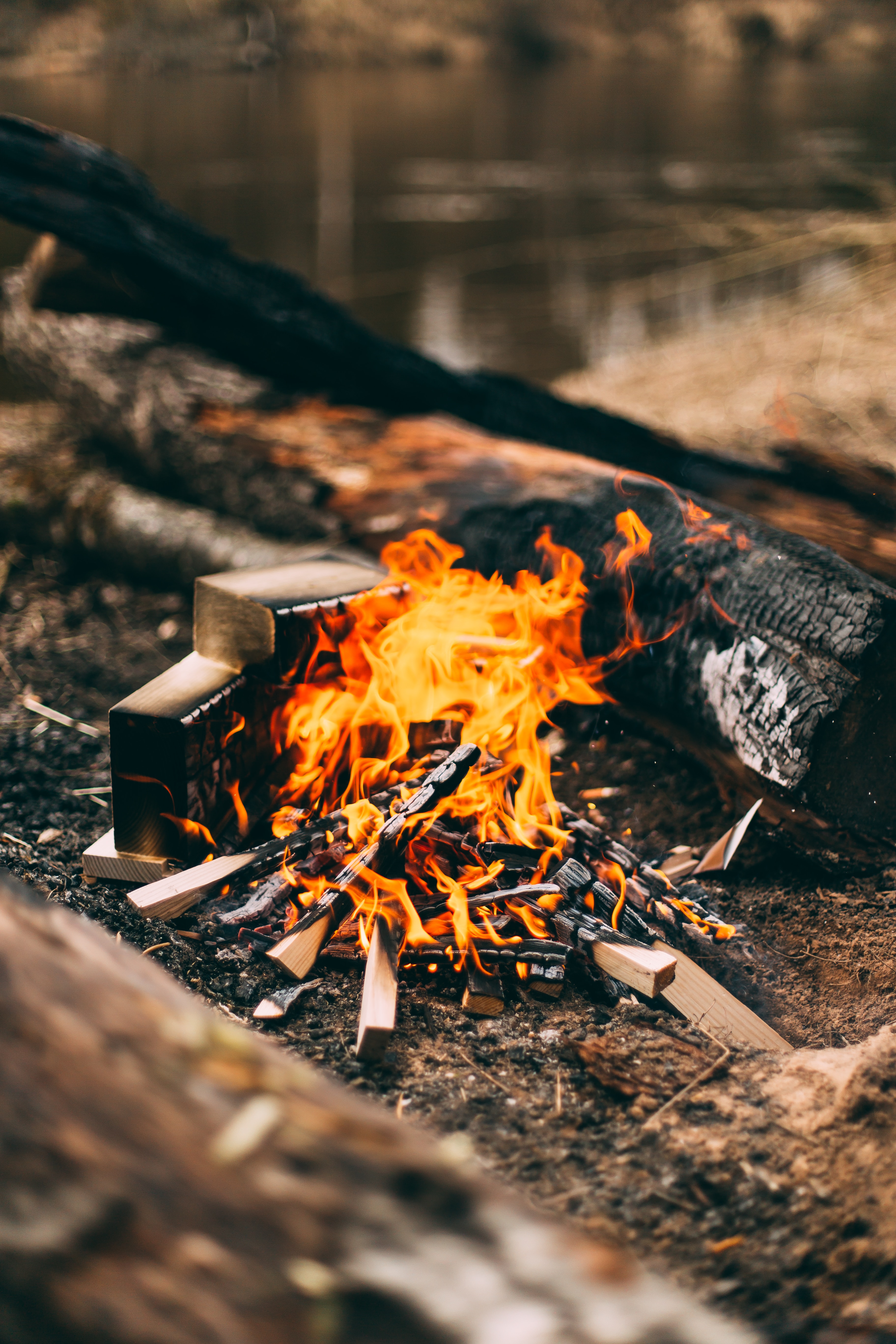 And being without a microwave or stovetop doesn't mean you have to buy pre-popped popcorn! Nope! A campfire popcorn popper is one of the best camping accessories ever.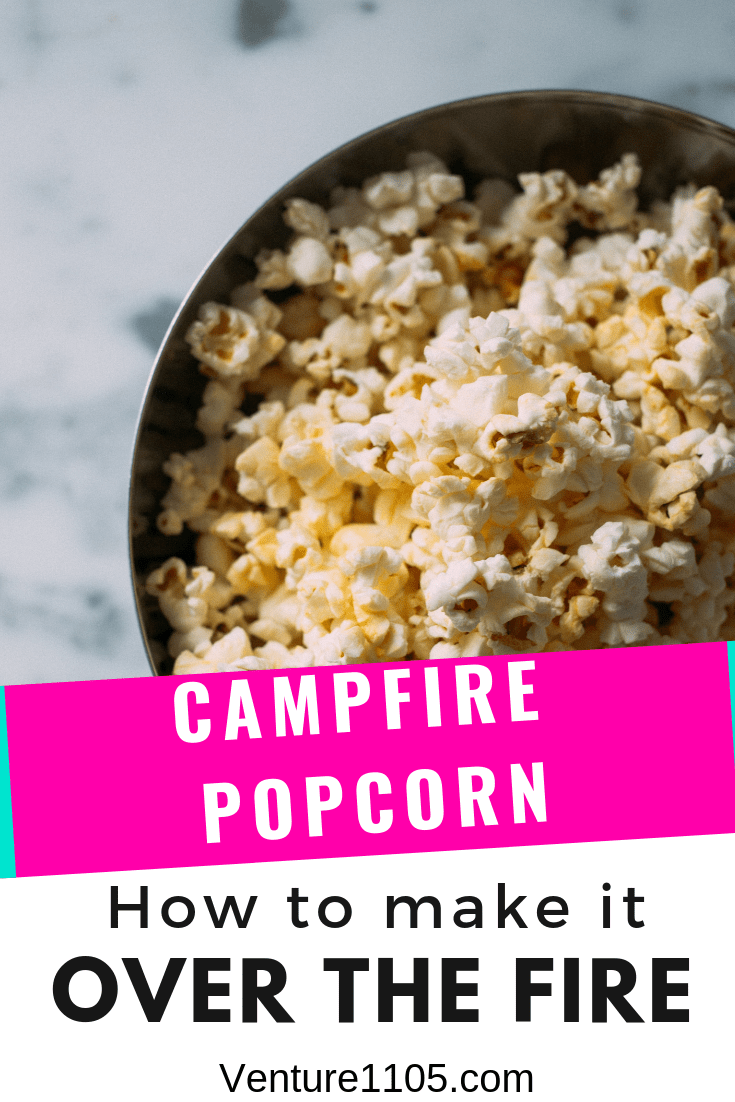 Popcorn While Camping? Yes Please!
Next time you go camping, don't forget the popcorn, a snack that has been enjoyed by many cultures since time immemorial. Despite being popularly associated with movie theatres, going camping without popcorn is a big deal. 
As a camper, here's why you need to invest in a campfire popcorn popper.
Whatever the heating source, you get your popcorn in a 3-4 minutes
Different heating solutions are suitable for use during various camping seasons. Based on the season, tastes, and preferences; as a camper, you could opt for a gas grill, woodfire, or charcoal as your heating source. 
Whatever the heating source you prefer, a durable campfire popcorn popper guarantees you delicious popcorn in a few minutes. And, as you make good popcorn, there will be no fear of scorch burns, as the handle is strong and durable enough to withstand different heating sources.
Less cleaning hurdles
While at home, most of us are used to throwing kernel grains into the microwave, preparing our quick and healthy snack with minimal or no struggles at all. Furthermore, once the popcorn is ready for snacking, little or no cleanup is required. 
But what happens when you leave the comfort of your home to a campsite, where the chances of having a microwave are close to impossible unless you have a caravan? You will definitely need a substitute that is less strenuous to operate.
That is why a campfire popper is a must bring along camping tool. The implement is engineered in such a way that it is easy to clean once used. With a few wipes to clean, your next outdoor adventure will surely run uninterrupted.
Happy campers are healthy campers
Despite being one of the world's most popular snacks, many of us are unaware of the health benefits associated with popcorn. The whole grain contains several important nutrients including a variety of vitamins and antioxidants.
If prepared in the right way, it is such a source of nutrients as well as a fibre. The improved digestion, lowered cholesterol levels, regulated blood sugar, and the antioxidant polyphenol are just a few of the health benefits you will enjoy with a camp popcorn popper as a must-have camping utensil.
Furthermore, did you know that prepackaged microwave popcorn may be harmful? Making popcorn popped by a campfire the healthier option.
One of the Best Camping Accessories
Finally, Imagine a family that snacks healthy; not only when they are out camping but also at home? That's a family that every one of us envisions. By investing in a popcorn popper that healthily serves your family at home and away, you grant them one of the best gifts that many lack.