They can help calm you down and ease your fears of flying. But there are a few things you need to know when you travel with CBD gummies.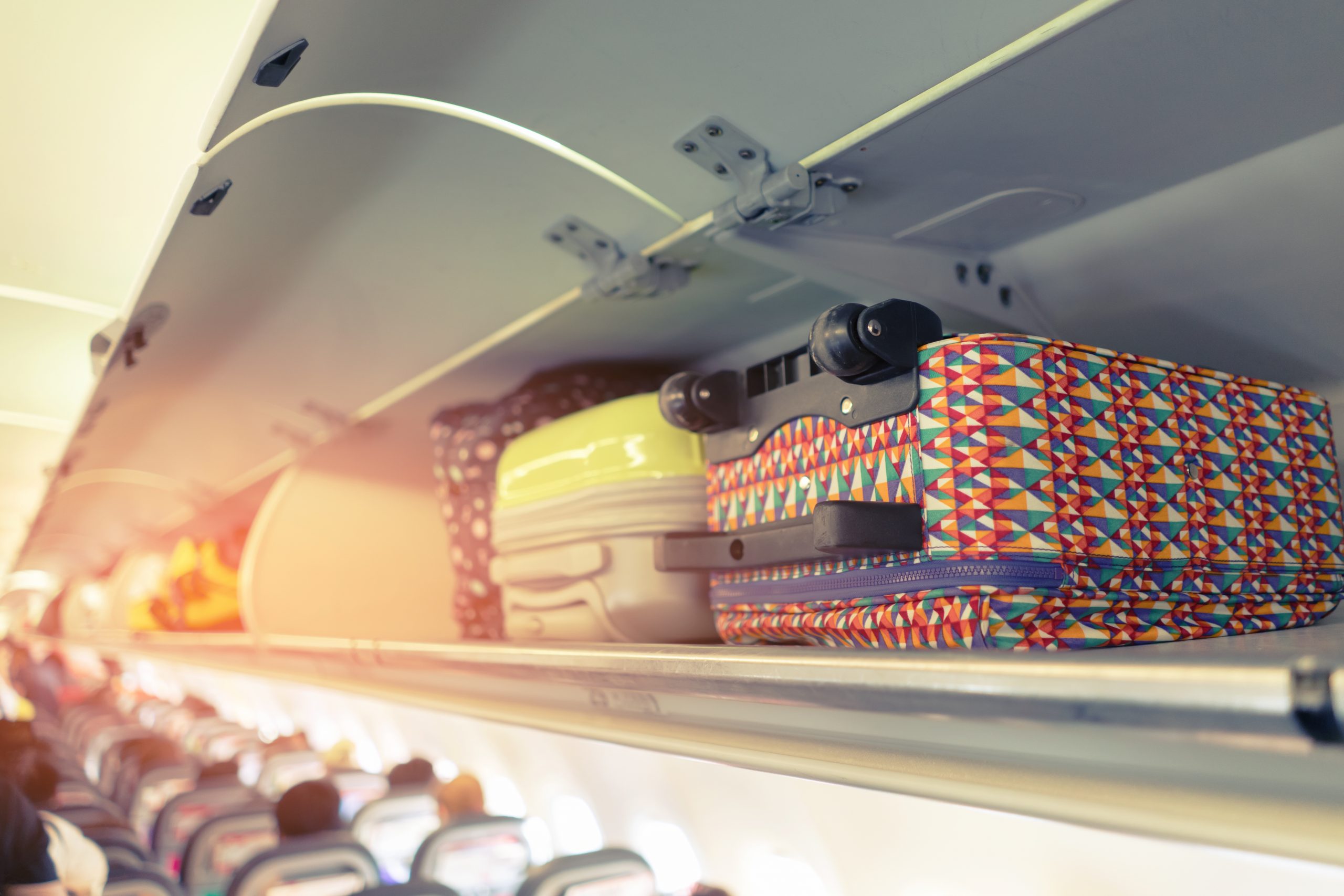 You may have grown so accustomed to taking CBD gummies like the ones Verma Farms makes for your aches, pains, anxiety, or simple well-being, that you almost forgot they were a controlled substance only a couple of years ago. 
Tips For Traveling With CBD Gummies
Around the world, CBD has come a long way toward being accepted for its powerful benefits, however, some destinations still have some catching up to do. When you travel, you don't necessarily have to leave your CBD at home. You just need to keep a few tips in mind in order for your trip to be smooth sailing … or flying.
1. Know the Laws For Where You are Boarding Your Plane
If you are boarding in the United States, the TSA will allow your hemp-derived CBD gummies or CBD oils in checked bags and carry-ons, as long as they contain less than 0.3 percent THC. Restrictions on the THC level may be more relaxed in states where there are progressive cannabis laws.
Do your research to know what the laws are in the state or country where you are boarding your plane so that you can make your security scan as smooth as possible. 
2. Know the Laws Where You Have Layovers/Connecting Flights
If your CBD is in your checked bag or you keep it in your carry on, you are probably good to go so long as you don't leave the secured area.

If, however, you decide to munch on your CBD gummies to help inflammation in between flights, make sure it is legal in your current location. Additionally, if you need to leave the secured area of the airport and go back through security, you could have trouble in states and countries where hemp products are restricted.
3. Know the Laws For Your Destination
You got through security when boarding your plane, you happily carried your CBD with you while you waited for your connection, and now you have made it to your final destination. You are not home free yet.

If CBD is not legal where you are vacationing or doing business, it is best to leave it at home or finish it on the plane. In the United States, your trouble will likely be minimal as long as your CBD is low in THC, but some other countries (particularly in Asia, Africa, and South America) have very strict laws that could land you in prison.
4. Be Prepared For Questions
You may know that your CBD gummies are completely within the parameters of the law at every stop along your journey. Unfortunately, because most hemp-related laws all over the world are in their infancy and rapidly evolving, enforcement officers may not be as up to date as you are.

Additionally, it is often difficult to discern the difference between hemp-derived and marijuana-derived CBD, and people are uneducated about the variety of CBD products on the market. Do yourself a favor and print the certificate of analysis pertaining to your product ahead of time to quickly help resolve confusion.
5. Stay Calm When Questioned
You have confirmed that you are well within the limits of the law, so don't wig-out like you just found out you are on the FBI's most-wanted list if a TSA officer asks you about your CBD. Airport security's primary concern is the safety of your fellow passengers.
Unfortunately, it is still the case that your accent, your cultural expression, or the color of your skin seems to be a justification of suspicion for some. But you can generally deflect any sense of concern by calmly answering the questions you are asked with confidence.
6. CBD Gummies Are Most Discreet
The best CBD gummies for travel are discreet enough to possibly go completely unnoticed. They come in inconspicuous packaging, and you can easily just pop them into your mouth without drawing any attention to yourself.

While the stigma surrounding CBD is lightening, you still may get some interesting looks if you take a dropperful of oil right there on the plane, but discreet gummies make it look like you are simply having a snack.
7. Make Sure Your CBD Oil Meets Liquid Restrictions For Carry-Ons
If you decide to take your CBD oil with you, then make sure it meets the liquid restrictions for carry-ons unless you want to leave it in your checked luggage. The limit per bottle is 3.4 ounces and it needs to fit with all of your other liquids in a quart-sized Ziploc bag.

The best CBD oil for travel meets these requirements and comes in a bottle that will not leak or spill.
8. Consider Purchasing Your CBD at Your Destination
If you are feeling nervous about taking your CBD on your flight with you, you could always do a little research about your destination.

If CBD is legal there, you will likely find a retailer that offers high-quality products near the airport. Just make sure that whatever you purchase is accompanied by a certificate of analysis, so you can verify what you've got when you get back on the plane to go home.