Utah might be famous for its skiing, but that doesn't mean that there's not a lot to do and experience over the summer months.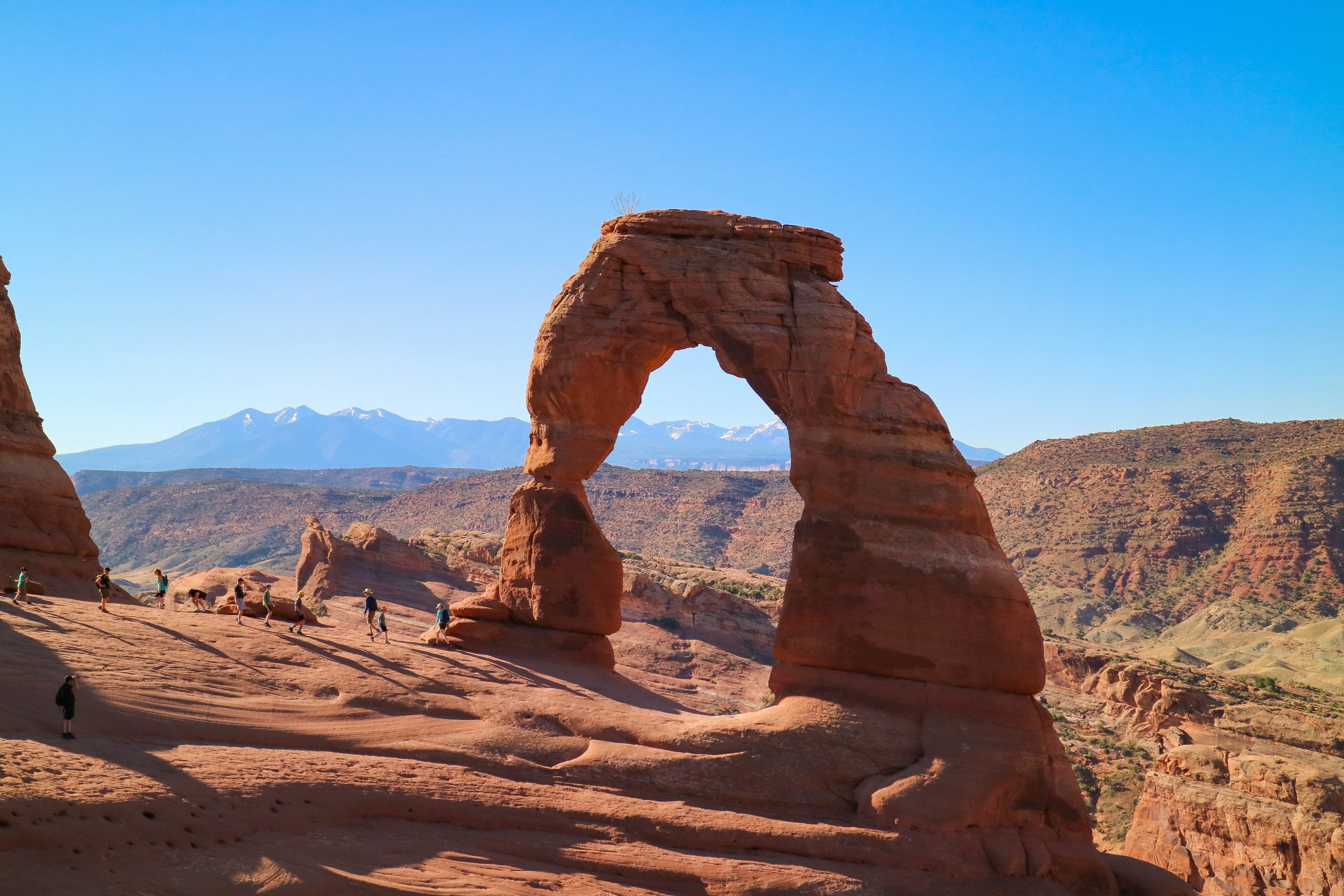 As spring rolls around and people start thinking about their summer plans, Utah is somewhere that you should give serious thought to. It's easy to dismiss the Beehive State as somewhere that's only worth visiting when the snow is deep and powdery, but if you're after a real slice of Americana then Utah might have more on offer than you think.
If you're ready for summer to start, here are some of the best things that you can see and do in Utah during the warmer months.
Glorious Zion National Park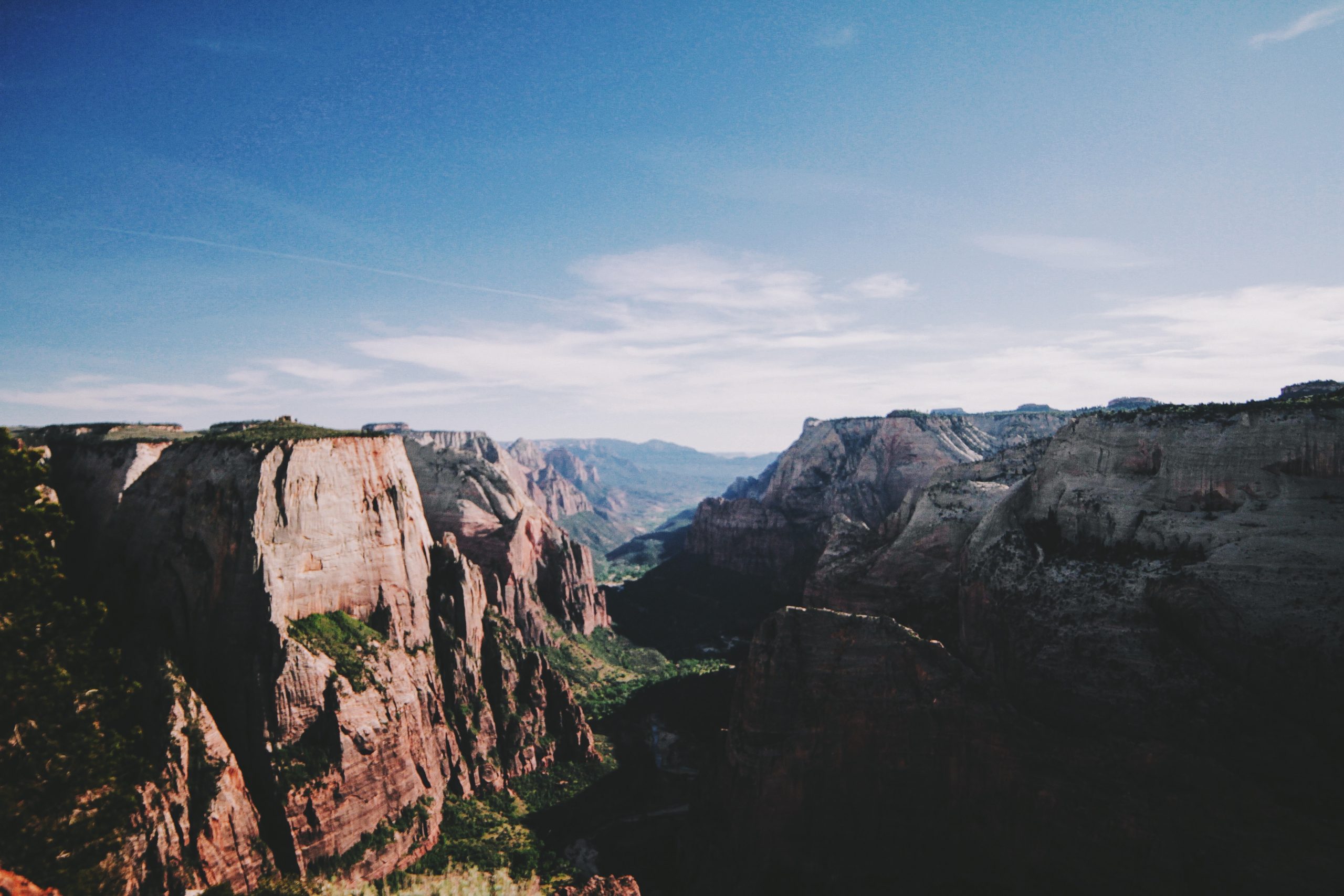 If you like your hikes then it's hard to beat Zion National Park. Utah has some stunning parks, but there's something particularly special about hiking the trails of Zion.
Make sure not to miss out on The Narrows, but be prepared to tire yourself out if you make the hike up to Angel's Landing. Zion National Park is full of stunning sandstone cliffs and enough wildlife and plant life to satisfy even the most bored teenager.
Party in Salt Lake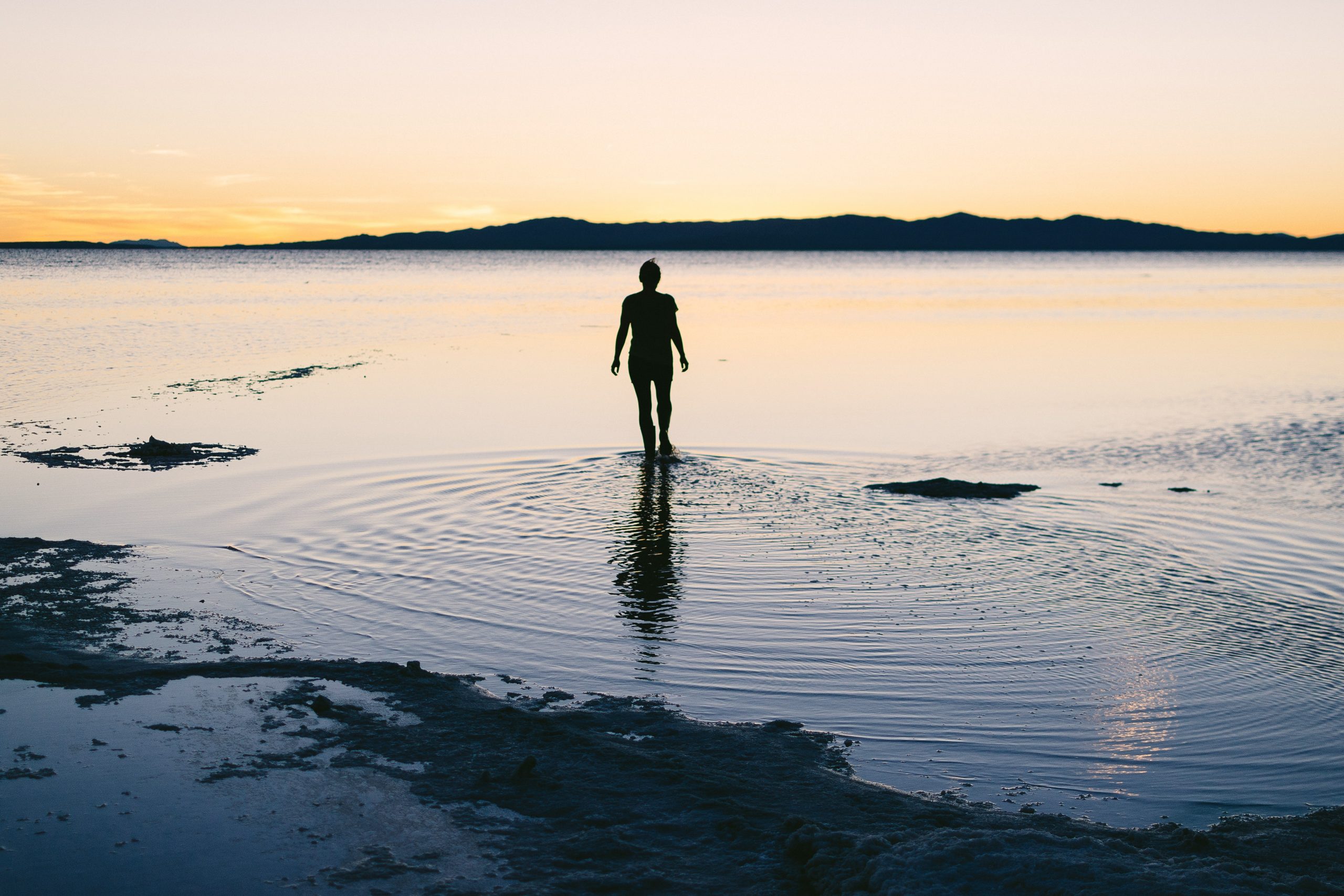 If your preferences lean more to the always-on party life, then you won't want to miss out on Salt Lake City. As the most populated city in Utah, you won't run out of places to visit or events to experience. Salt Lake is a bustling metropolis and that means plenty of top-notch restaurants to suit every budget, museums, Contemporary Art Exhibition spaces, and markets.
Put simply, a visit to Salt Lake City is rarely a one-off. Visit once and you'll be counting the days until your return.
Go Back in Time in Bryce Canyon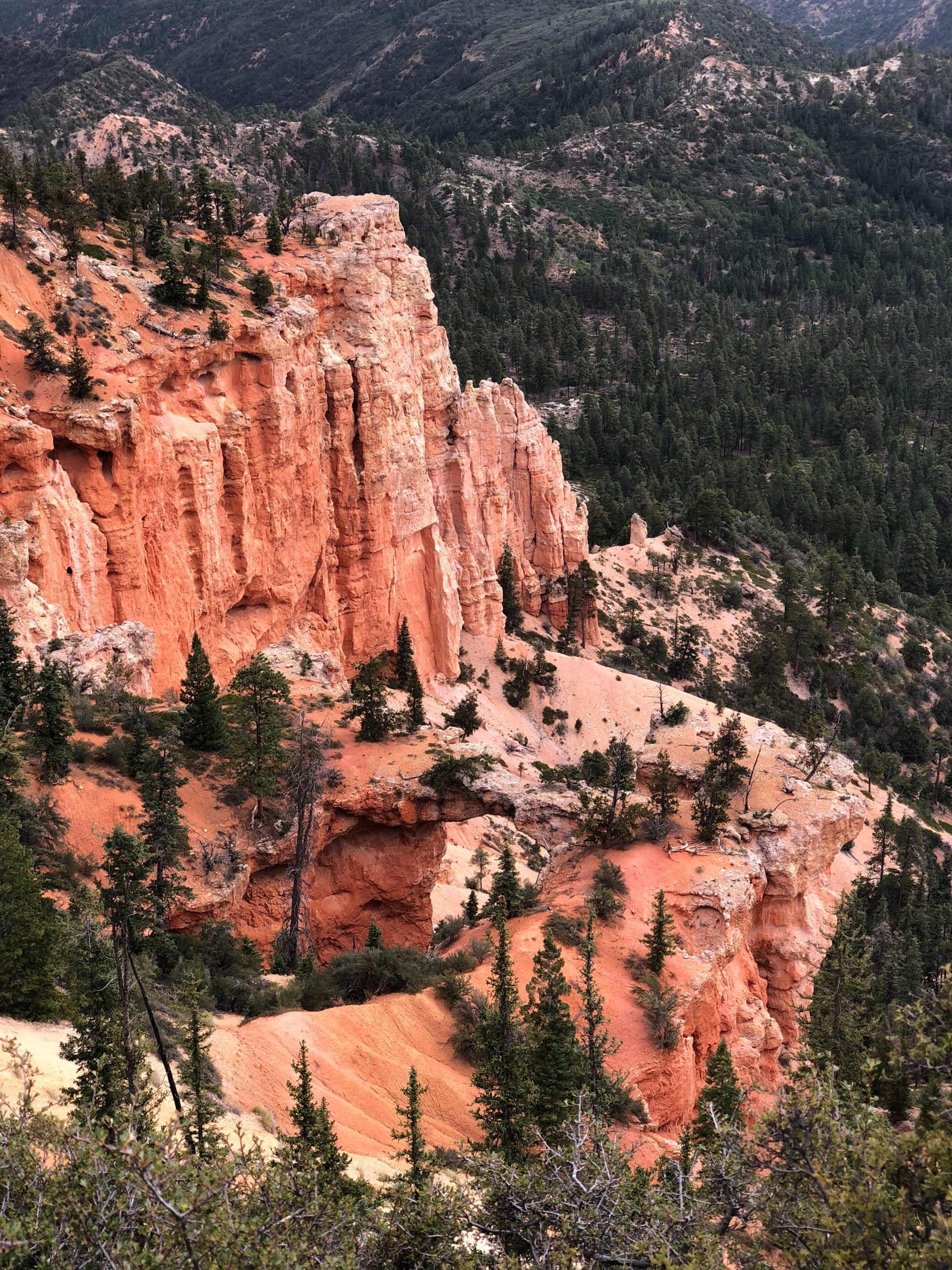 For a real sense of getting back to nature, don't miss out on your chance to experience Bryce Canyon in the summer. It's a truly spectacular destination, and there's plenty to do there too. One of the best ways to experience Bryce Canyon is to book some time as a cowboy.
This is a real way to experience what life was like for early settlers in the US, and Bryce Canyon offers the best in Horseback Riding Utah and global horse transport. The slow trot through some of the most awe-inspiring locations in the Beehive State is the perfect pace for adventurers, history buffs, and those that simply want to live out their cowboy dreams.
The Bewildering Bonneville Salt Flats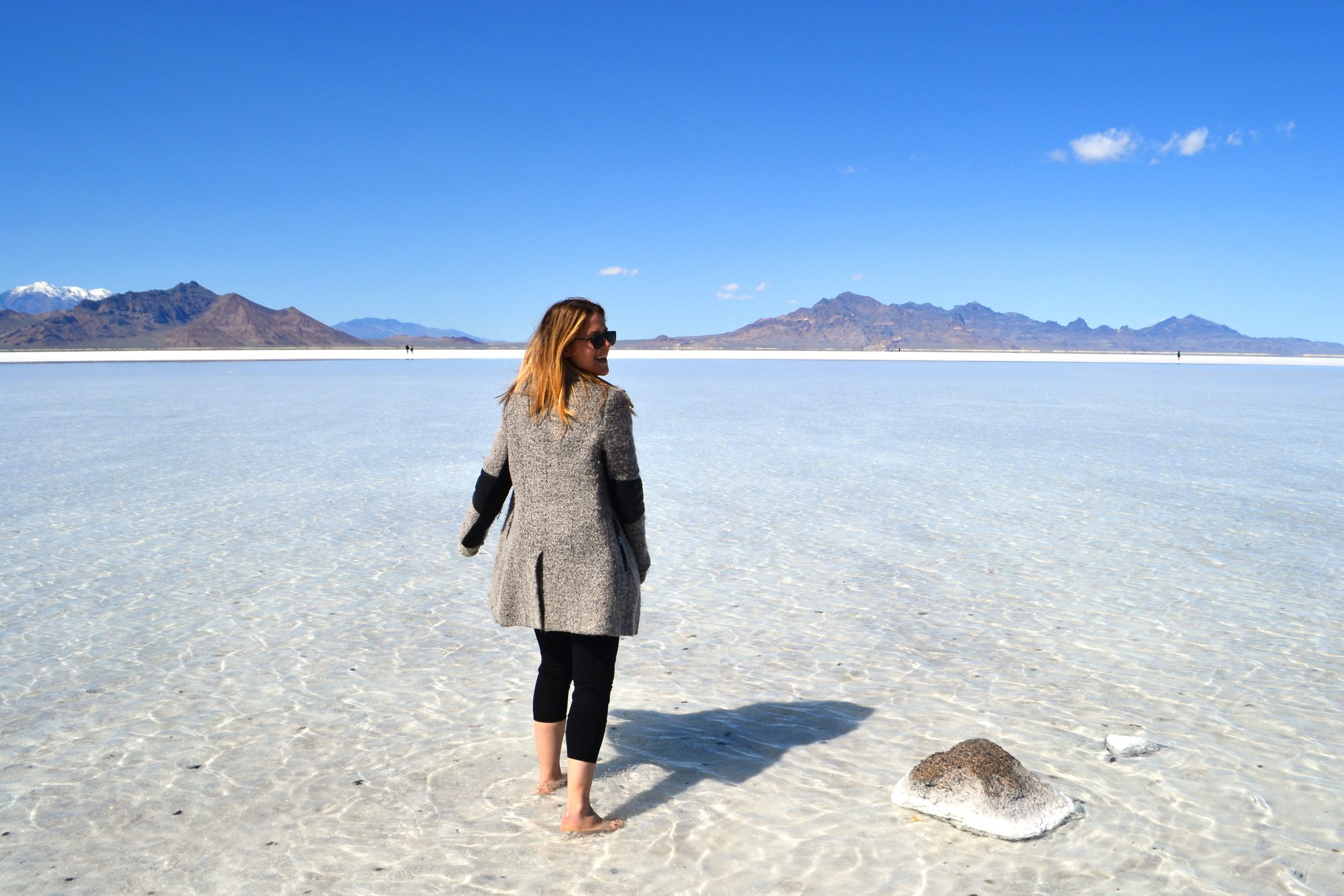 You'll have seen pictures of the Bonneville Salt Flats, but there's nothing quite like seeing it with your own eyes. When they called them the flats, they weren't joking, and you can even see the curvature of the Earth on a good day (sorry flat-earthers). The site of many land speed records, if the weather is dry then you can even drive on the flats although you might not reach those record speeds. Book an overnight stay at a motel or even spend the night camping on the flats themselves.

Utah has always been about more than skiing, but the popularity of the Utah slopes can make it hard to look closer at the many options for adventure and fun in the unique state. From natural wonders that will take your breath away to the hustle and bustle of one of the most fun cities in America, Utah is more than just skiing. It's a US destination that you should certainly take a closer look at.