Many people can't imagine that the traditional bean bag, that's been around for years, offers any benefits besides being a great place to sit while watching a movie. However, that's not the case.
Bean bags are a smart option and provide superior comfort. They also add cheer and a bit of fun to any room. Bean bags are so popular they are making a comeback in modern interior designs.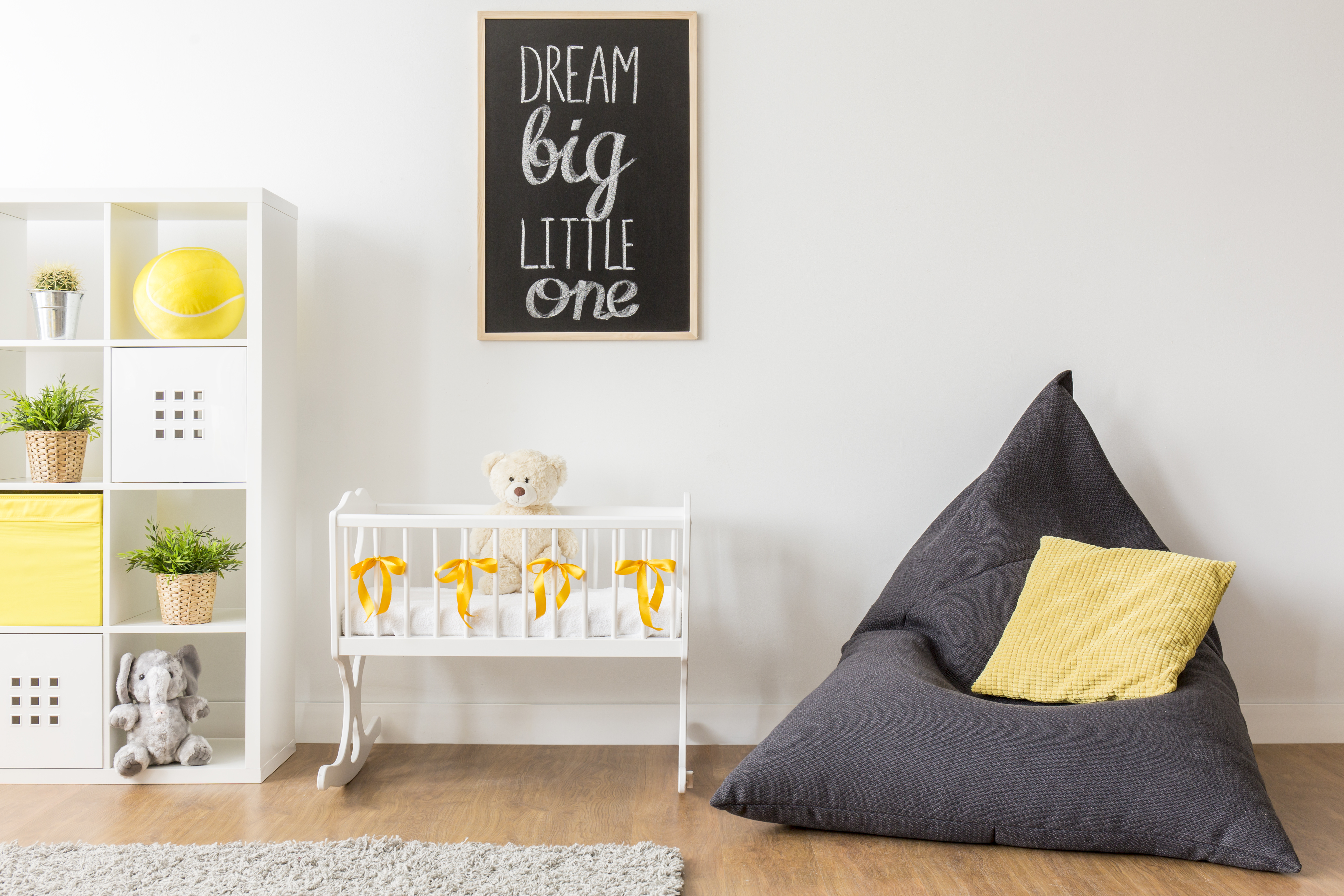 Not only are bean bags fun and games, though. They offer a wide array of benefits, including ones for the health and environment. Keep reading to learn more about the benefits offered by bean bags here.
1. Ease Back, Shoulder, and Neck Pain
Most people don't realize that bean bag furniture provides a consistent and constant level of support for the natural curves of a body. When sitting in the bean bag, they can help to reduce cases of bodily discomfort.
The bean bag also has natural curves and is a smart option for anyone who suffers from neck or back pain. They also offer more support than other types of furniture. The relaxation provided by sitting in a bean bag chair can effectively alleviate back, shoulder, and neck pain or tension.
When the body is relaxed, the individual is unlikely to suffer from other ailments, too, such as joint aches or headaches. These body engulfing, comfortable, pillows of joy aren't just great for home use, either. They make a great addition to the office and can provide postural support.
2. Made of Recyclable, Eco-Friendly Materials
Most bean bags today are made of or filled with upcycled materials. Some of the most popular fillers include 100 percent recyclable polystyrene beads or recycled memory foam.
With so many furniture options made of resources that aren't considered eco-friendly. This is bad for the environment, leads to more pollution, and other issues that can be potentially stopped by investing in bean bags. While this will not stop the entire problem, it won't make it worse, either.
3. A Convenient Décor Option
With home décor, several furniture options are difficult to move to redecorate the space. However, this isn't the case with bean bags.
Bean bags are easy to move, allowing a person to rearrange their space any time they like. Bean bags can be moved quickly for games or pushed out of the when additional space is needed. This makes them a flexible and versatile décor option for any house or space.
4. Bean Bags are Multifunctional
Bean bags are often called the transformers of furniture. They can quickly and easily change from a bed to a footrest, recliner, or chair. With something so versatile, it's possible to enjoy many décor options from a single item.
Most people can't think of too many things they can't turn their bean bag into. As a result, it's a popular option for any home or office.
Finding the Right Bean Bag
Modern bean bags are available in a huge selection of sizes, shapes, and colors. This means matching the bean bag to virtually any room in a house or office is possible.
Even if a person changes their mind about the placement of the bean bag down the road, it's easy to change. It's also possible to replace the cover, creating an entirely new piece of furniture for the space. 

More Home Decor Ideas
Now you know why you need a bean bag in your room! Even if you don't go with a bean bag, here are some more home decorating tips and ideas.